What's the difference between leadership and management?
It remains perennially important to distinguish between what makes a great manager and what makes a great leader. These two figures are not always distinct, nor do they have to be; but, both are needed for an organization to function well.
Strategy for the art of communications
It's painfully ironic how difficult it can be for communicators to effectively communicate on their own behalf, to explain to clients or senior management just how their activities contribute to organizational success.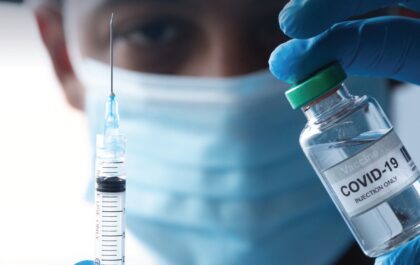 Leadership, Strategy and COVID-19 vaccines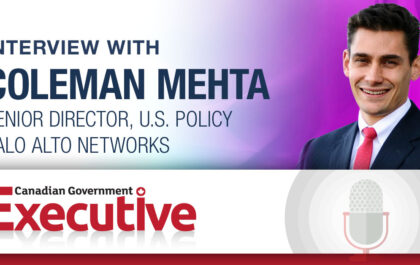 Supply chain attacks
Supply chain attacks are not common, and the SolarWinds Supply-Chain Attack is one of the most potentially damaging attacks we've…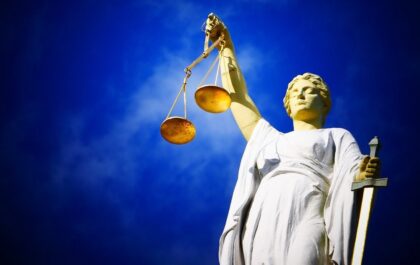 Think twice before acting: The Legal Aid dilemma
There is no Justice without access to Justice.   ̶ BEVERLEY MCLACHLIN (2011), FORMER CHIEF JUSTICE OF THE SUPREME COURT OF CANADA Tim Hortons, hockey, igloos, and the long-awaited NBA championship……....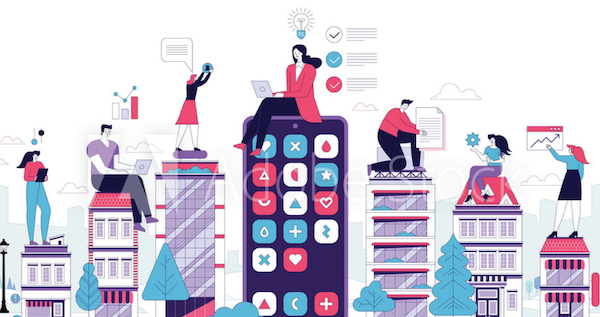 COVID-19: Uprooting and Transforming Work in Canada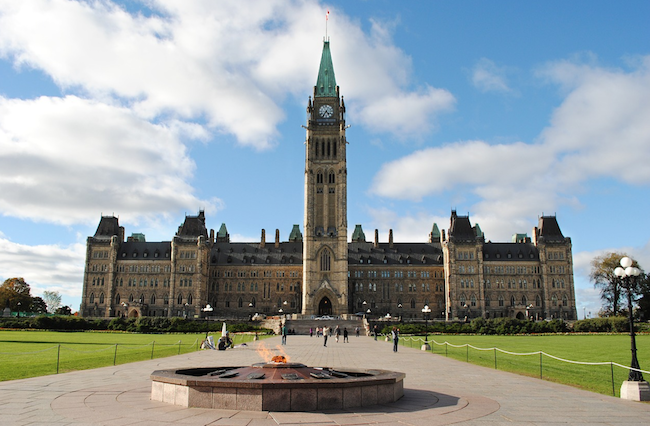 Inter- and Intrastate Politics and Governance in Canada