Securing the wayward USB stick
For normal day-to-day work in the office, most people have no need to move data "outside" the office network. We can save files on shared servers or even email large files within the office environment without question. The challenge comes when we have to go outside our office.
Public service in profoundly changing times
At this time of global uncertainty, Canada has strong frameworks: a sound political and legal environment, effective public services, one of the best-educated, most diverse workforces in the world, a competitive tax system, and an attractive business climate.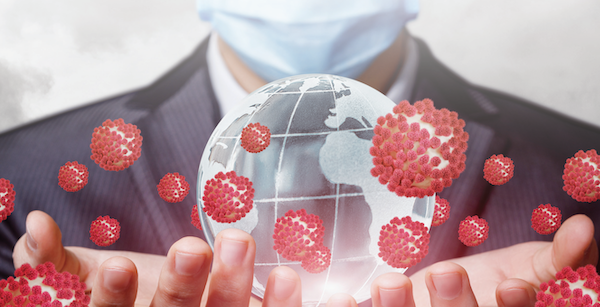 Post-COVID-19 and the Future of Work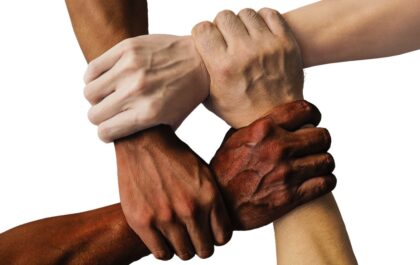 Leading inclusion and diversity in the OPS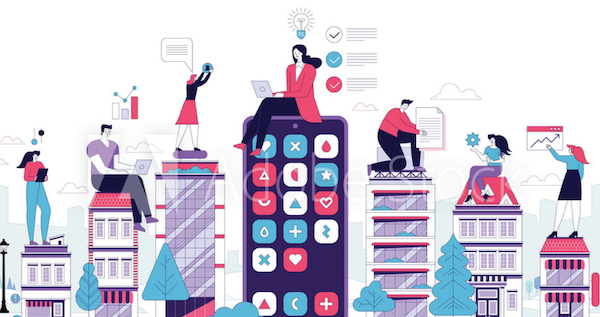 COVID-19: Uprooting and Transforming Work in Canada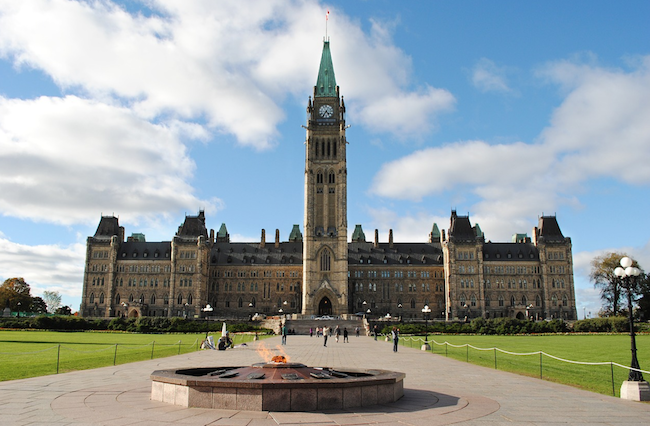 Inter- and Intrastate Politics and Governance in Canada