Federal government pushes more paper to the web
The federal government has announced that, as of July 2013, all departments will be required to publish their documents in an electronic format on their websites. This new policy will make documents more accessible to the public, reduce paper waste, and save the government a significant...
A strategy that bridges ICT drivers and opportunities
Sometimes it seems that governments are mesmerized – like deer in the headlights – by the challenges new technologies present. There are so many dimensions to the issues they raise: the speed of change, social media and its impact, expectations of citizens that arise from its use, open data, the mobile universe and so on.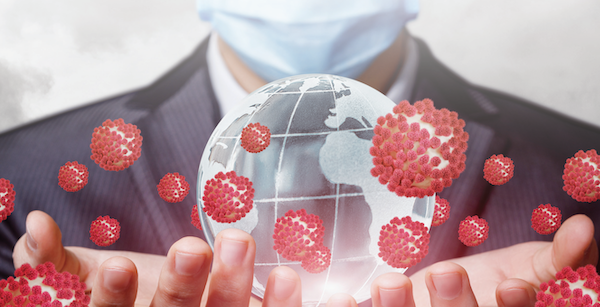 Post-COVID-19 and the Future of Work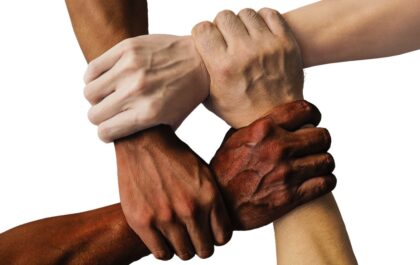 Leading inclusion and diversity in the OPS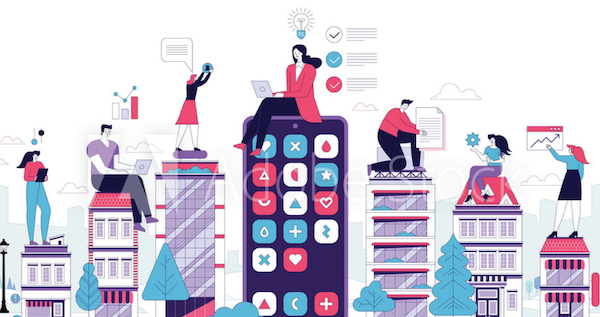 COVID-19: Uprooting and Transforming Work in Canada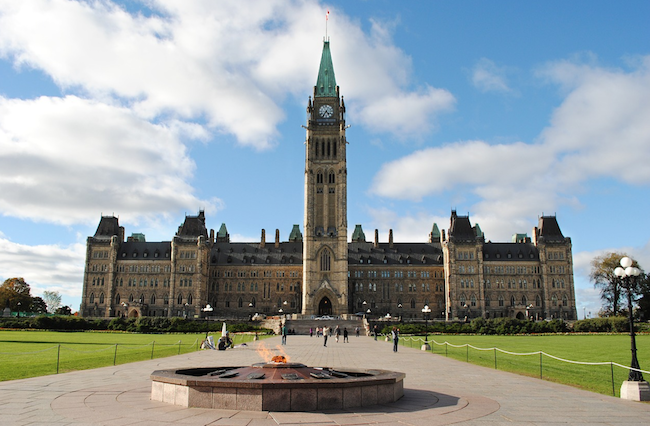 Inter- and Intrastate Politics and Governance in Canada