Steps for securing social media
With the proliferation of social media, governments must ensure they're taking the appropriate steps to secure their departmental accounts. Hacking, phishing, malware, and keystroke logging are all things that can wreak havoc not only on social media accounts, but on computers and other office hardware as well.
From cats to firearms: Connecting through Instagram
This month, the United States government approved Instagram as a social media tool that federal departments can use to connect with citizens. It joins an ever-growing list that includes Facebook, Twitter, Google+ and, as of January 2013, Pinterest.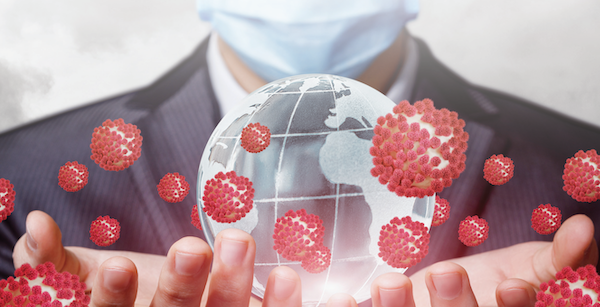 Post-COVID-19 and the Future of Work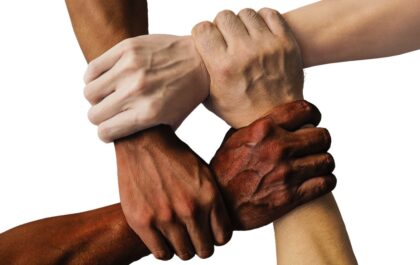 Leading inclusion and diversity in the OPS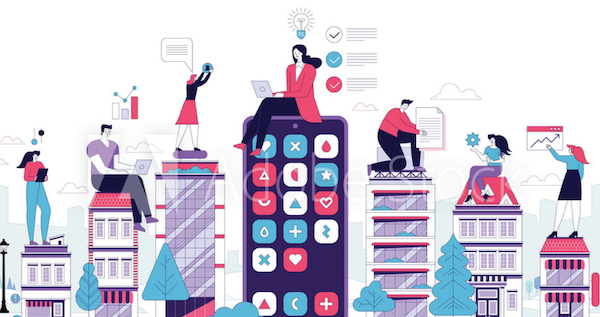 COVID-19: Uprooting and Transforming Work in Canada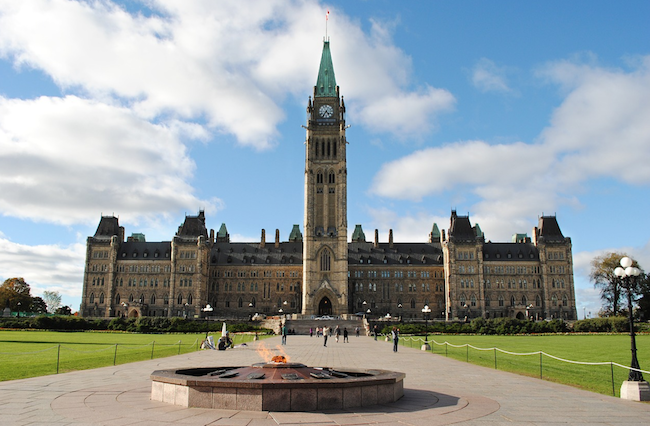 Inter- and Intrastate Politics and Governance in Canada