Dealing with distraction in the digital age
PR Newswire contends that silent advertising is sometimes the best advertising: Nike's ads, for example, are effective because they pique the interest of potential customers rather than overload the senses of their audience with flashy videos. They don't tell the audience too much, but instead invite them to research the product at their own leisure.
Prevention-focused people and risk aversion
If there's one thing we talk about all the time in government, it's risk. And while we often bemoan the timidity of the public sector, and talk about creating a culture of risk in government, what we really want to know is: what are its limits and how can I "manage" it?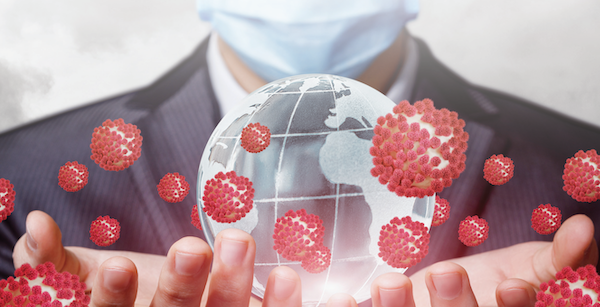 Post-COVID-19 and the Future of Work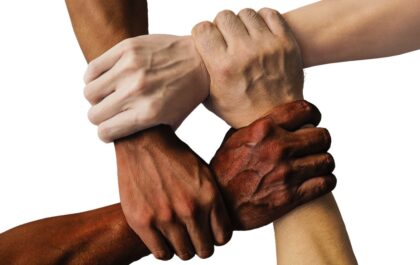 Leading inclusion and diversity in the OPS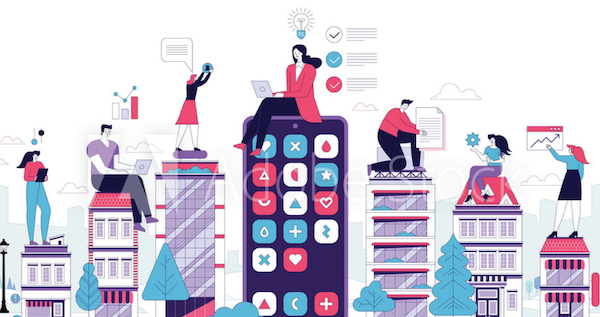 COVID-19: Uprooting and Transforming Work in Canada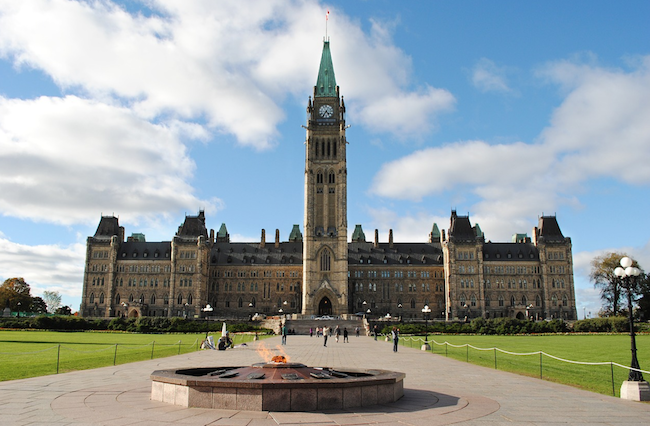 Inter- and Intrastate Politics and Governance in Canada