Fruit of the Spirit: Public policymaking
Half of a Yellow Sun is the 2006 award-winning novel by Chimamanda Ngozi Adichie. It tells the story of the Biafra War through the lens of the dynamic relationships and torn lives of its star-crossed characters.
The Atlas of Public Management
There is an unfortunate divide between academics and practitioners in the public management field. Academics often view practitioners as myopic…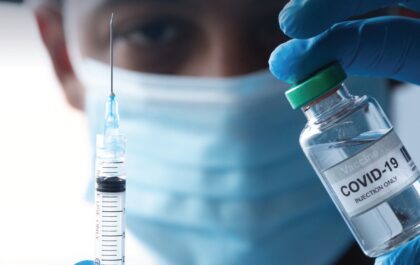 Leadership, Strategy and COVID-19 vaccines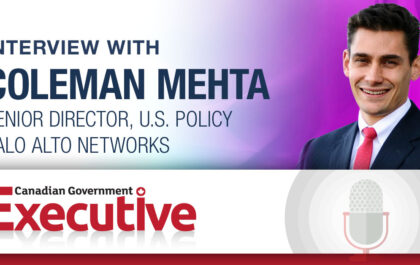 Supply chain attacks
Supply chain attacks are not common, and the SolarWinds Supply-Chain Attack is one of the most potentially damaging attacks we've…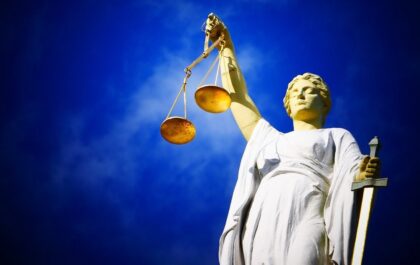 Think twice before acting: The Legal Aid dilemma
There is no Justice without access to Justice.   ̶ BEVERLEY MCLACHLIN (2011), FORMER CHIEF JUSTICE OF THE SUPREME COURT OF CANADA Tim Hortons, hockey, igloos, and the long-awaited NBA championship……....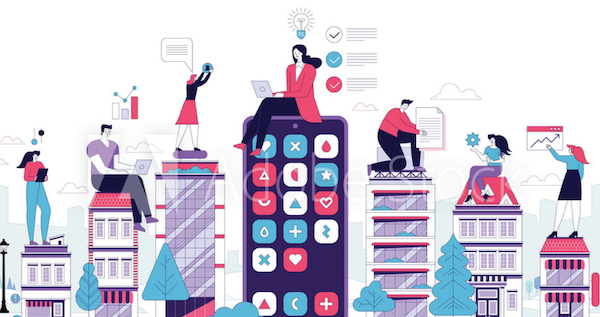 COVID-19: Uprooting and Transforming Work in Canada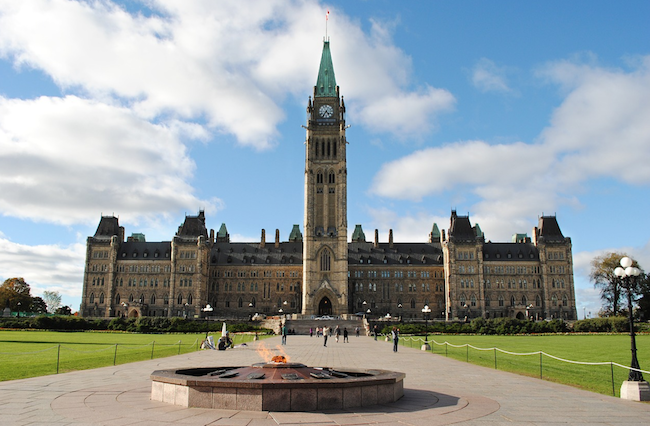 Inter- and Intrastate Politics and Governance in Canada