UK reform five years in….
As government departments and the GoC Twitterverse continue to respond to the Clerk's Blueprint 2020 challenge to help shape the future of the public service, it might be interesting to see what challenges are still to be overcome in the U.K. government reform agenda one and half years after it was launched.
Selling the Internet of Everything
In the past decade, technology has been pushing the boundaries in society, culture and business. In some ways, policy has yet to catch up to technology, which begs the question: will government be able to handle developments in technology that will occur in the next five to 10 years?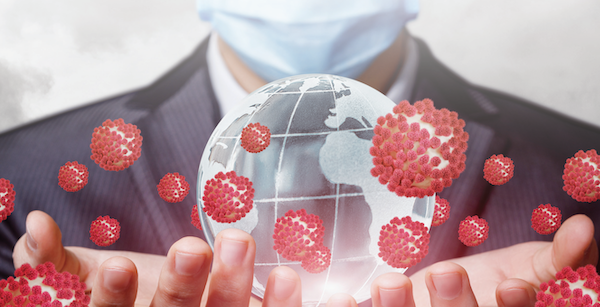 Post-COVID-19 and the Future of Work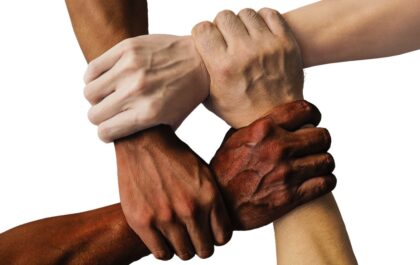 Leading inclusion and diversity in the OPS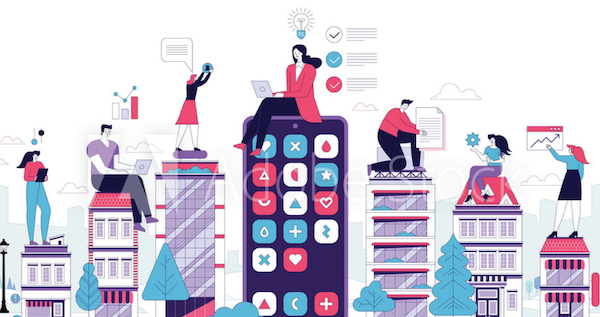 COVID-19: Uprooting and Transforming Work in Canada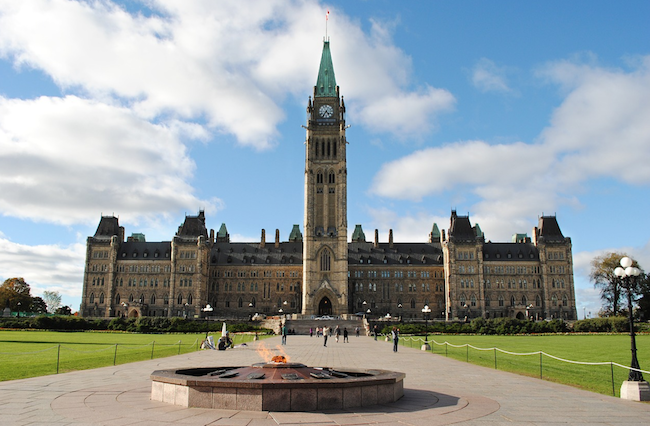 Inter- and Intrastate Politics and Governance in Canada