UN Special Report: How should the federal government respond?
On October 15, 2013 the United Nations Special Rapporteur on the rights of Indigenous peoples, James Anaya, issued a statement at the end of his nine-day visit to Canada. Anaya's report will be presented at a later date to the United Nations Human Rights Council.
The art of the possible: Open government
Many nations look to the Canadian public service as a model of probity, prudence, and excellence. Today, good practice is overshadowed by allegations of corruption, unethical leadership, and abuse of power in all spheres of public service.
Uncharted territory for intelligence agencies
Intelligence agencies have had widespread and long-running programs to gather, analyze and share electronic data for defence and security purposes. But the revelations of former National Security Agency contractor, Edward Snowden, have raised questions about the state of personal privacy and the role of government oversight as technology makes access to vast amounts of data more rapidly available.
A Breath of Fresh Air
I believe that the most important things in life should be able to exist without me. I just returned from…
Developing data to improve municipal performance
The challenges city leaders now face require creativity and innovation. Many are beginning to realize cities can be better places to live and work if they embed intelligence into their operations…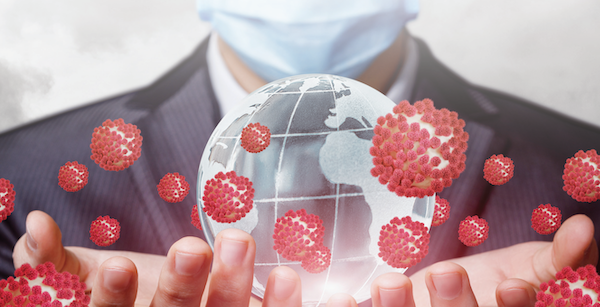 Post-COVID-19 and the Future of Work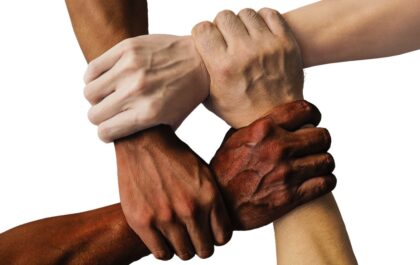 Leading inclusion and diversity in the OPS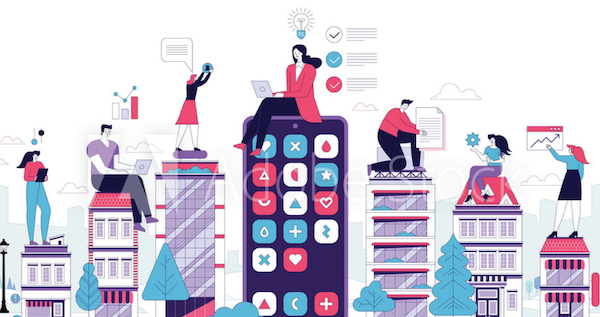 COVID-19: Uprooting and Transforming Work in Canada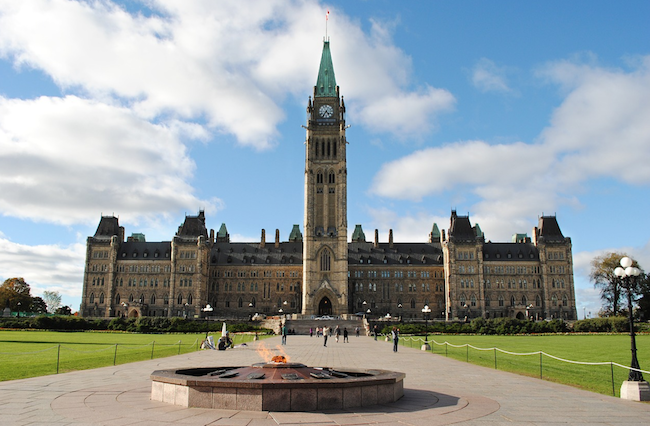 Inter- and Intrastate Politics and Governance in Canada