An executive regimen that works
If you can be a better leader through healthy living, the key to success in your job may lie in three words: Eat, move, sleep. Certainly Tom Rath believes they are important. And Rath, a Gallup researcher, has offered cogent advice before to government executives, in his writings on using their strengths at work and employment engagement.
The leadership code
Leaders are individuals who personally make decisions, get things done, and direct an organization. We all can immediately think of a leader who has influenced both our lives and our agencies. Leadership is about the collective or shared processes to make decisions and direct an organization. It is not one person, but many people.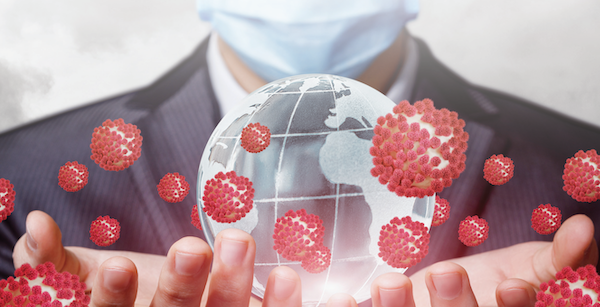 Post-COVID-19 and the Future of Work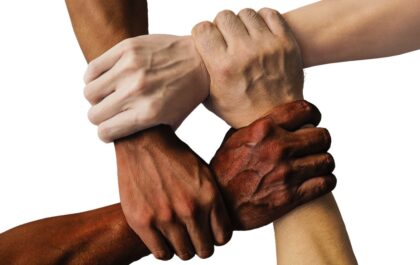 Leading inclusion and diversity in the OPS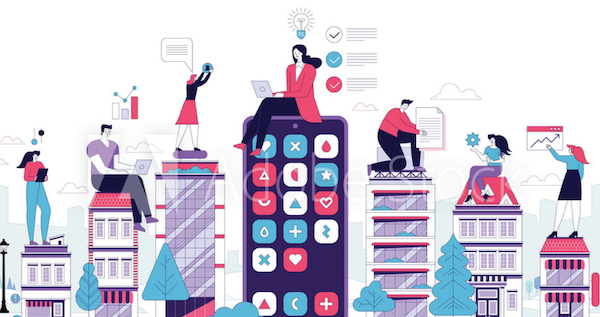 COVID-19: Uprooting and Transforming Work in Canada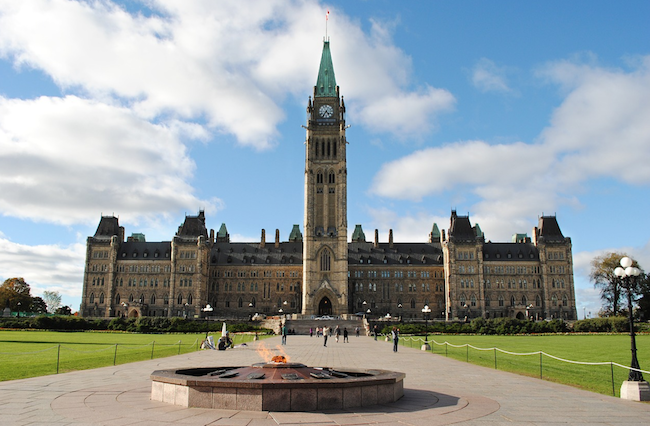 Inter- and Intrastate Politics and Governance in Canada