Web design vital to municipal governments in 2014: Vision Internet
Governments have taken a page from their private counterparts and started to reach out to their citizens in the digital world. They have discovered that a strong Web presence is a vital part of what they do: it helps provide citizens with critical information and gives them access to important tools and services like driver's licence renewals and tax forms.
I resolve…
I have a friend, David, who is a new executive with the government. He is striving to be the best leader ever. Being the kind of guy who always likes to do the right thing, he figured he would commit to some New Year's resolutions; after all, he reasoned, this is the right moment to celebrate publicly his commitment doing a better job.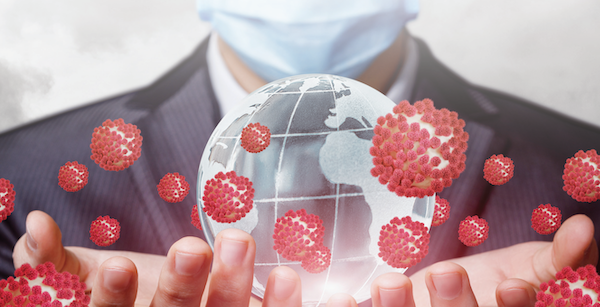 Post-COVID-19 and the Future of Work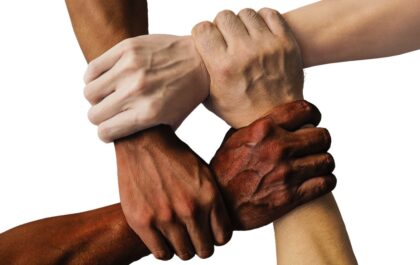 Leading inclusion and diversity in the OPS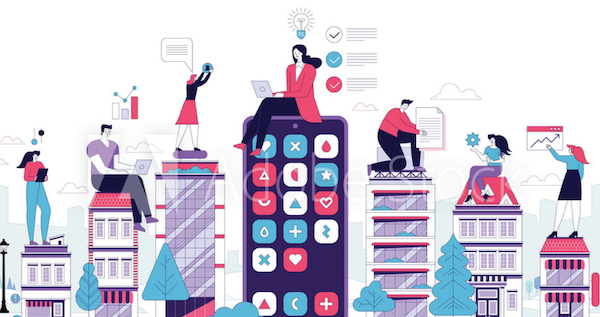 COVID-19: Uprooting and Transforming Work in Canada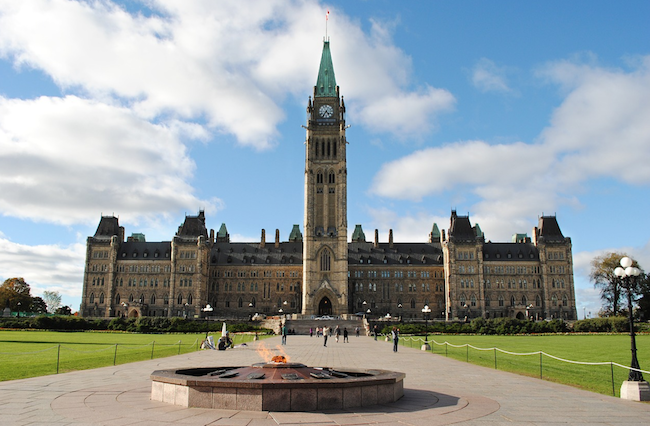 Inter- and Intrastate Politics and Governance in Canada