Shared Services Canada takes next step in email consolidation
In August 2013, Shared Services Canada (SSC) posted a notice on Public Works stating that it was looking for a supplier for an Enterprise Email Message Classification Software Solution (EEMCSS). The request was part of SSC's Email Transformation Initiative...
Red flags appearing in ethics regime
Why talk about ethics at all right now? After all, Canada's public service is arguably fully focused on undergoing another round of transformational changes, including Blueprint 2020, realignment of service delivery approaches (such as with Shared Services Canada), operating budget cuts, and a potentially fundamental reorientation of its human resources/labour relations legislative and policy regimes.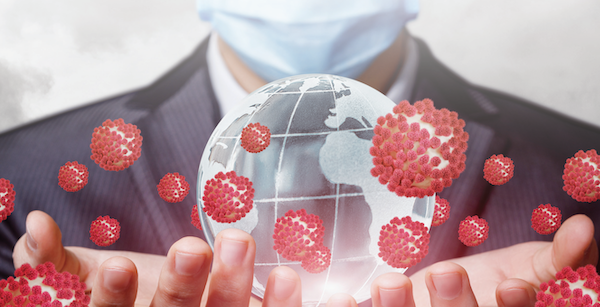 Post-COVID-19 and the Future of Work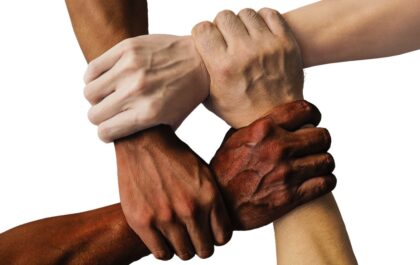 Leading inclusion and diversity in the OPS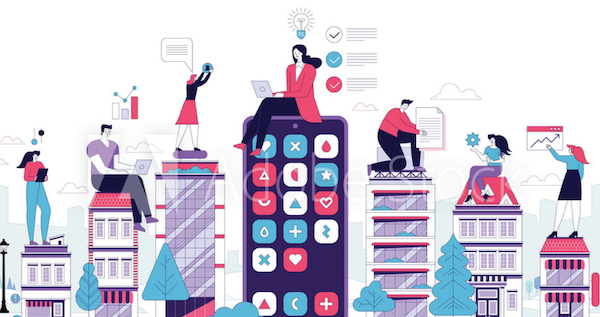 COVID-19: Uprooting and Transforming Work in Canada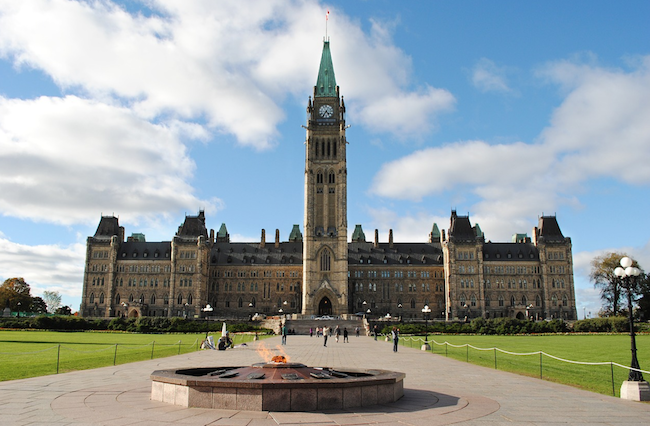 Inter- and Intrastate Politics and Governance in Canada