Responsibility to create: Politicians and a professional public service
Prime ministers matter when it comes to public service reform. In the U.K., Prime Minister David Cameron has led an ongoing battle with the civil service as he has tried to reform that institution in his vision. And who can forget Margaret Thatcher's privatization of public sector services and her drive to bring private sector values to the public sector?
Yes, but what's the political dimension?
I was a judge last weekend at the National Public Administration Case Competition hosted by the University of Toronto School of Public Policy and Governance. Twelve schools from across the country competed, presenting to a panel of "Ministers" (of which I was one) their solutions to a complicated policy case study.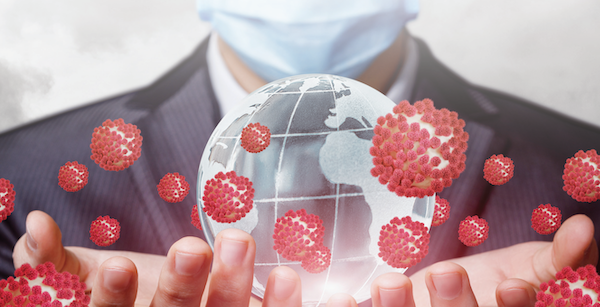 Post-COVID-19 and the Future of Work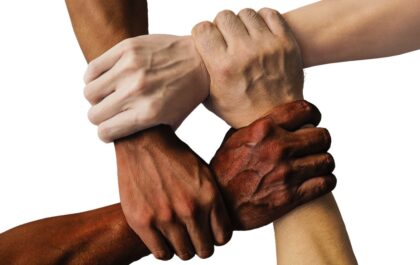 Leading inclusion and diversity in the OPS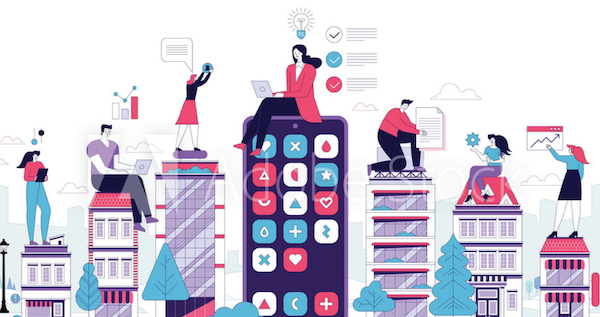 COVID-19: Uprooting and Transforming Work in Canada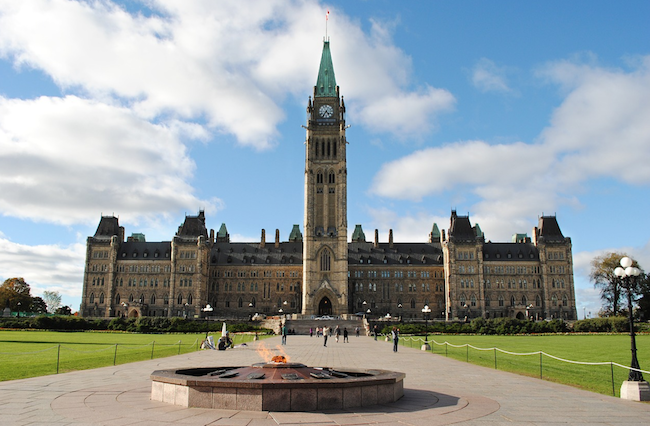 Inter- and Intrastate Politics and Governance in Canada