Leading a culture of change
Public sector leaders face an environment characterized by complexity, shifting demographics and ever greater demands for transparency, accountability and value for money – and environment that can only be managed by a "culture of change."
Communication starts when your message is understood
Governments monitor monetary inflation, and have kept it in check in recent years. But there's another inflation, rampant, that isn't monitored and walloping all of us: communications inflation. Technology allows us to connect – and communicate – in a host of ways not available to us just a few years ago, let alone a couple of decades ago.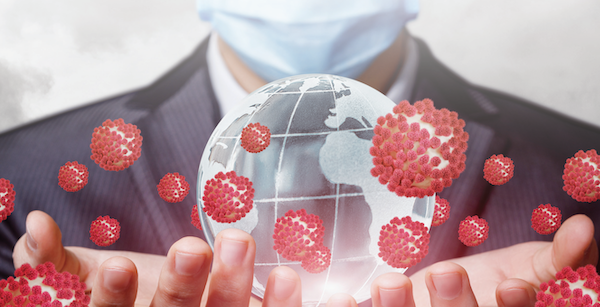 Post-COVID-19 and the Future of Work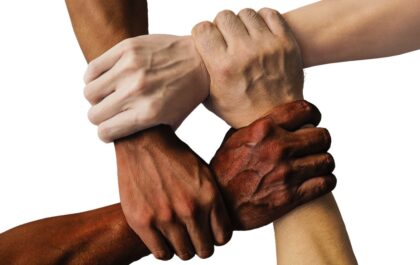 Leading inclusion and diversity in the OPS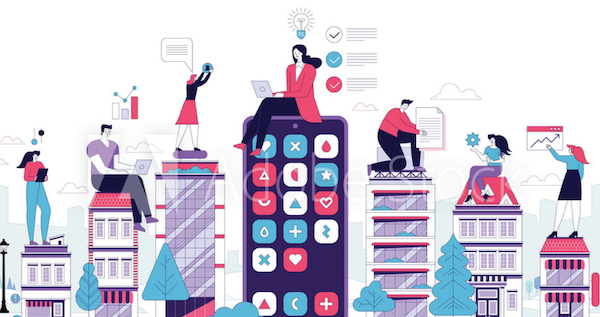 COVID-19: Uprooting and Transforming Work in Canada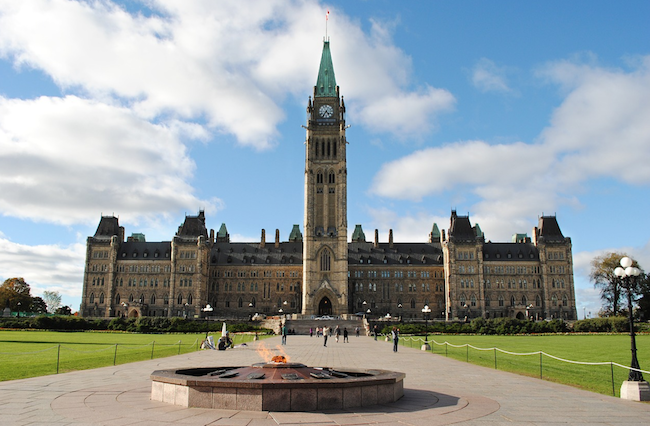 Inter- and Intrastate Politics and Governance in Canada