Analytics and public safety: what can it do for you?
Public safety has gone through some significant changes since modern technology started to play a more significant role in our lives. Government departments and agencies have been relying more heavily on data analysis to supply them with the information they need to conduct their business or deliver services to citizens.
Newfoundland tourism campaign an award winner
They have been hard to miss – TV commercials with colourful images of coastal Newfoundland and Labrador and a warm invitation to visit. That tourism marketing campaign by the government of Newfoundland and Labrador, called Find Yourself, was recently awarded three Adrian Awards.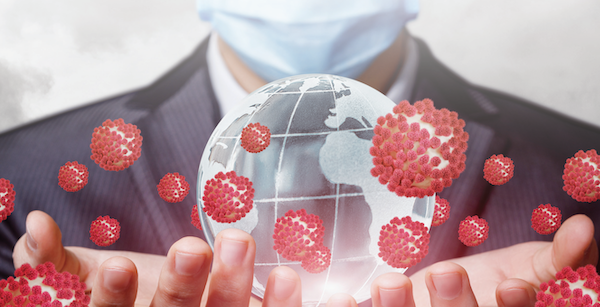 Post-COVID-19 and the Future of Work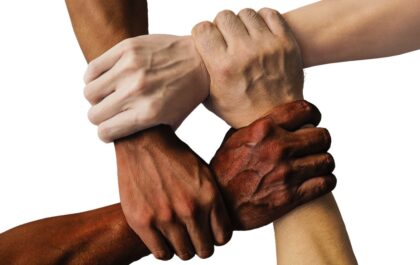 Leading inclusion and diversity in the OPS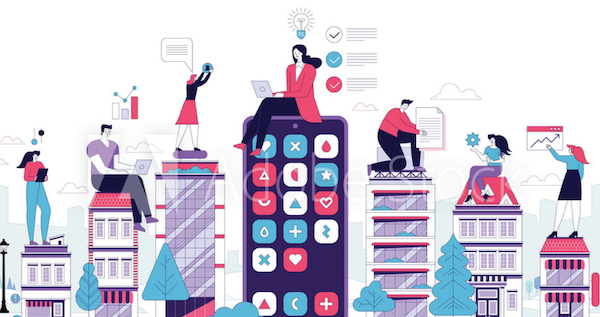 COVID-19: Uprooting and Transforming Work in Canada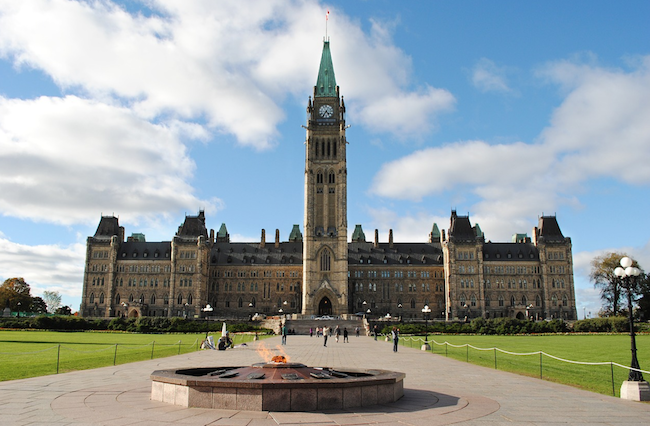 Inter- and Intrastate Politics and Governance in Canada