A notable absence in the digital debate
Canada has recently witnessed several important debates concerning the Internet's widening impact on government and society at large. Yet with few exceptions, elected officials have shown themselves to be laggards rather than leaders, reacting politically and predictably but doing little proactively.
Where should the buck stop?
American President Harry S. Truman famously had a sign on his desk in the oval office, with four simple words:…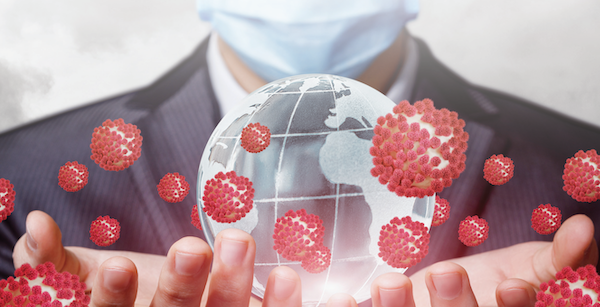 Post-COVID-19 and the Future of Work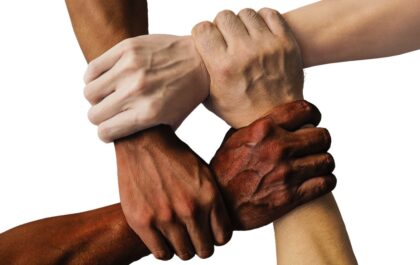 Leading inclusion and diversity in the OPS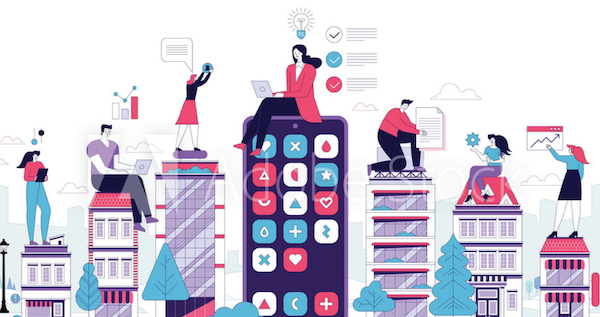 COVID-19: Uprooting and Transforming Work in Canada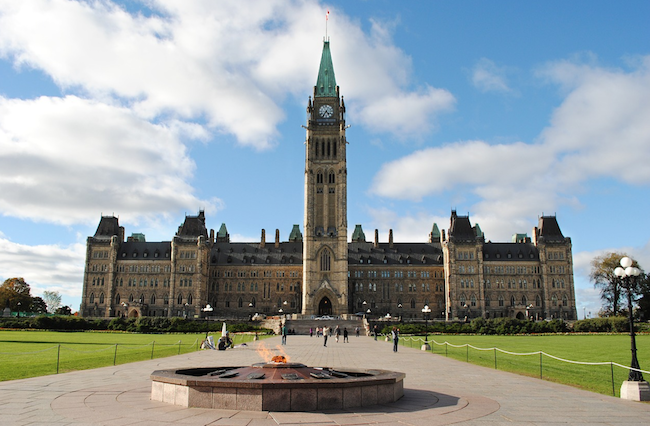 Inter- and Intrastate Politics and Governance in Canada