Seeking the translators of IT, data and analysis
The big issue on the table now is big data and analytics, with questions that should concern governments: do they have the capacity and understanding of this issue to take advantage of it? And how will they manage the privacy issue? A bunch of CEOs were brought together to talk about big data and analytics...
Partnership between western provinces supports post-secondary education
The government of Alberta has banded together with British Columbia and Saskatchewan to bring open resources to its post-secondary institutions. The Open Educational Resources Initiative is part of the Building Alberta Plan, and is dedicated to reducing costs for university and college students in the province.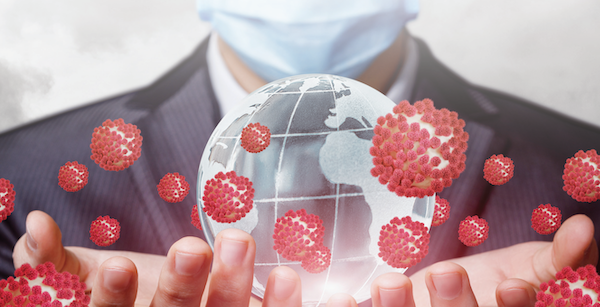 Post-COVID-19 and the Future of Work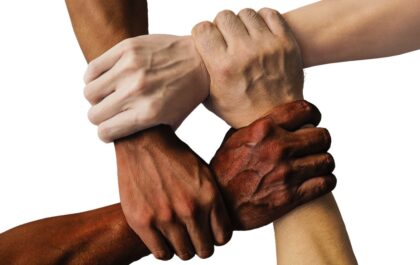 Leading inclusion and diversity in the OPS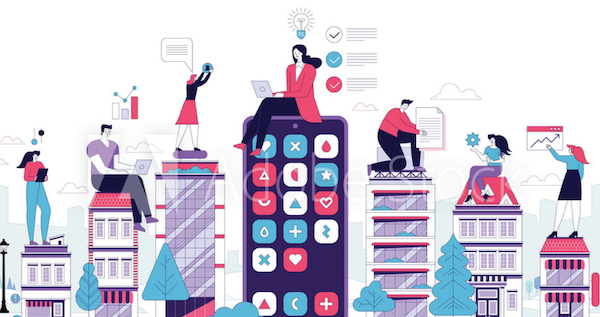 COVID-19: Uprooting and Transforming Work in Canada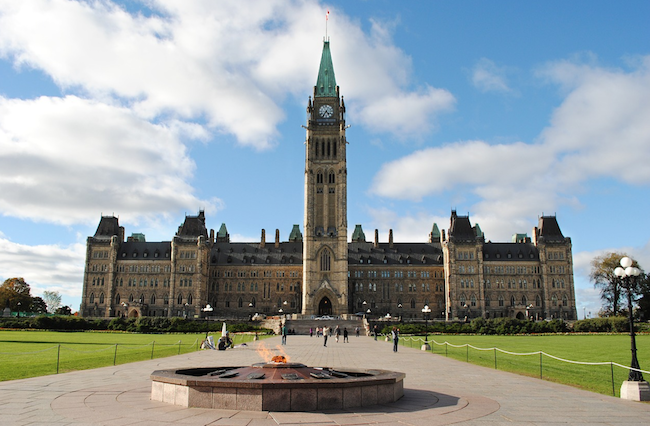 Inter- and Intrastate Politics and Governance in Canada