Adobe's Digital Government Assembly: A way forward
Adobe held its third annual Digital Government Assembly on Thursday at the Fairmont Chateau Laurier in Ottawa. The key theme of the event was the pressing need for the public sector to catch up with the private sector in the delivery of digital services.
Mobility and government: From rhetoric to readiness
The world is going mobile and governments must adapt. Underscoring the weight of this reality, Facebook recently announced it is surpassing the 10 million milestone in Canada. Ten million accounts or active users? Think smart phones and tablets instead...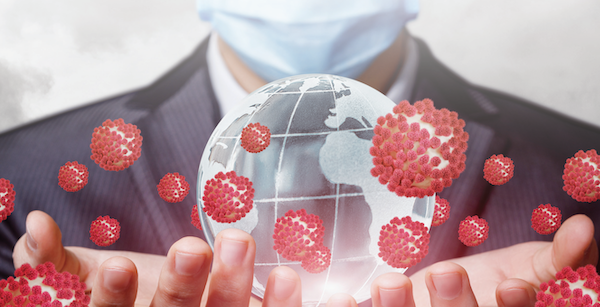 Post-COVID-19 and the Future of Work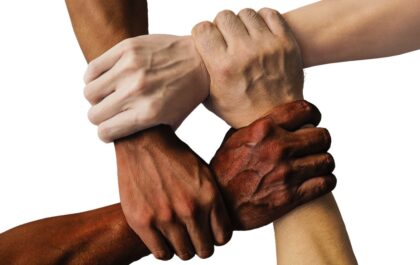 Leading inclusion and diversity in the OPS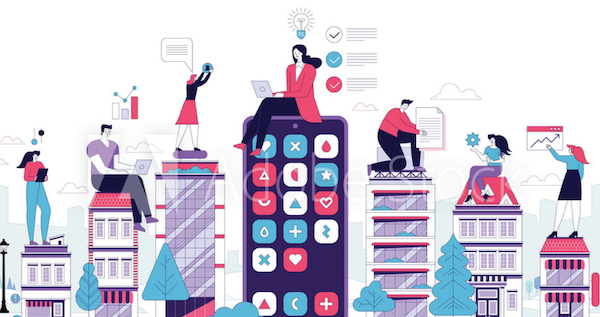 COVID-19: Uprooting and Transforming Work in Canada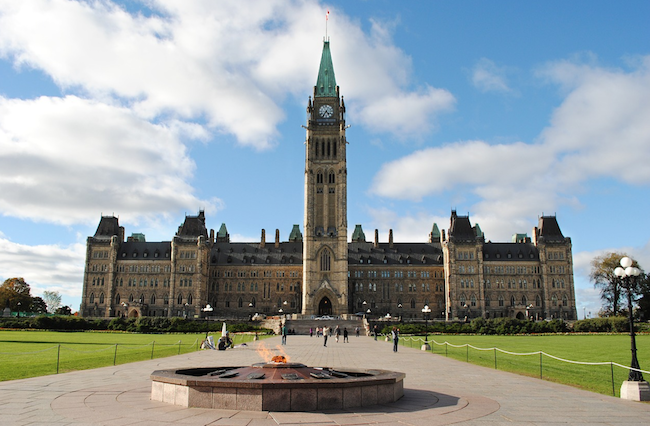 Inter- and Intrastate Politics and Governance in Canada