Modern leadership: agile, adept and collaborative
In light of the announcement last week of the retirement from public service after 37 years of the Clerk of the Privy Council, we return to an interview with Wayne Wouters in the fall of 2011. Pre Blueprint 2020, he spoke with editor Toby Fyfe about the qualities of leadership required for the modern public service.
A partisan public service?
"Do you believe public servants are too politicized?" This was the question we asked in our CGE summer poll. We asked it because this issue is one of the key questions being asked as the public service continues to evolve and transform to meet new challenges.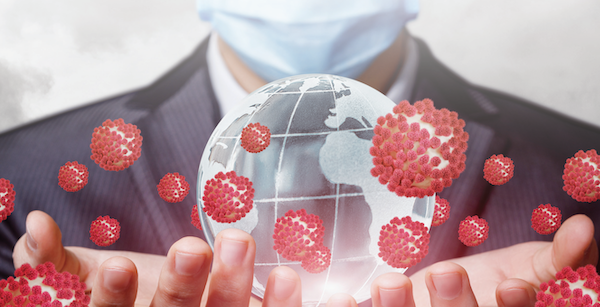 Post-COVID-19 and the Future of Work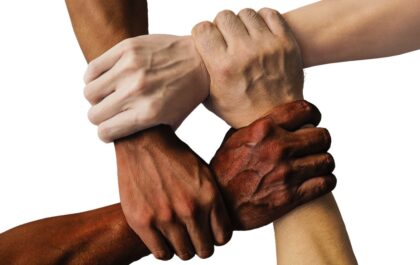 Leading inclusion and diversity in the OPS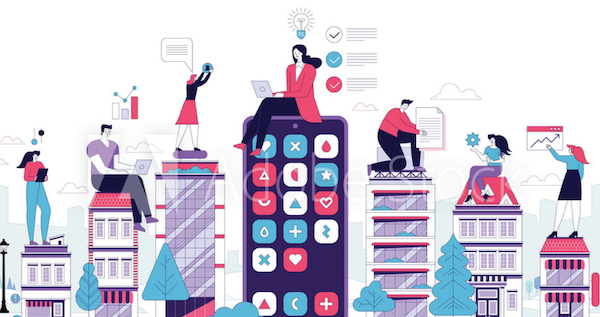 COVID-19: Uprooting and Transforming Work in Canada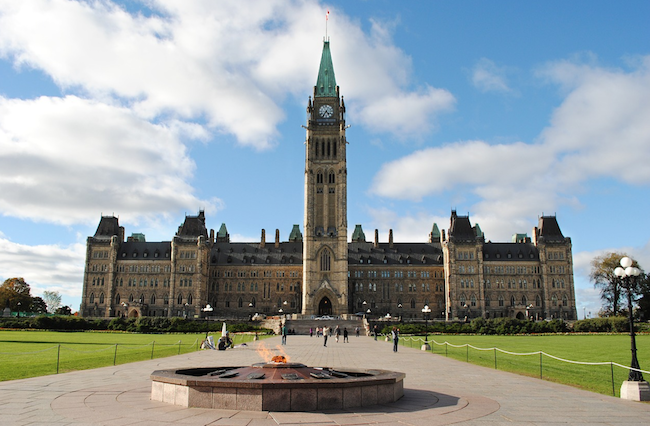 Inter- and Intrastate Politics and Governance in Canada