New Clerk seeks to tap into the OPS for innovative ideas
On July 9, Steve Orsini became Ontario's new Secretary of the Cabinet and Clerk of the Executive Council after serving as the Deputy Minister of Finance and Secretary of the Treasury Board since December 2011. Editor-in-chief Toby Fyfe talked to him shortly after he took office.
Precarious state of the job market
A number of complex issues are emerging from the background that need the government's attention. There are so many "wicked problems" to concentrate on, but central to any discussion about future challenges should include a comprehensive look at the long-term employment situation in Canada.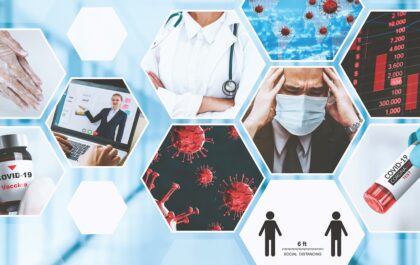 Public trust and infodemics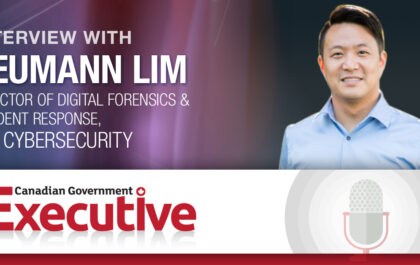 The next big thing in cybersecurity
Cybersecurity, especially in this time is critical to ensure that systems, data and private information are kept safe. In this…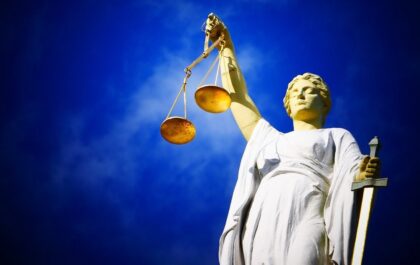 Think twice before acting: The Legal Aid dilemma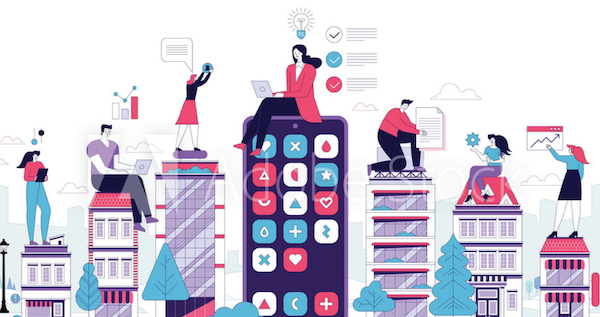 COVID-19: Uprooting and Transforming Work in Canada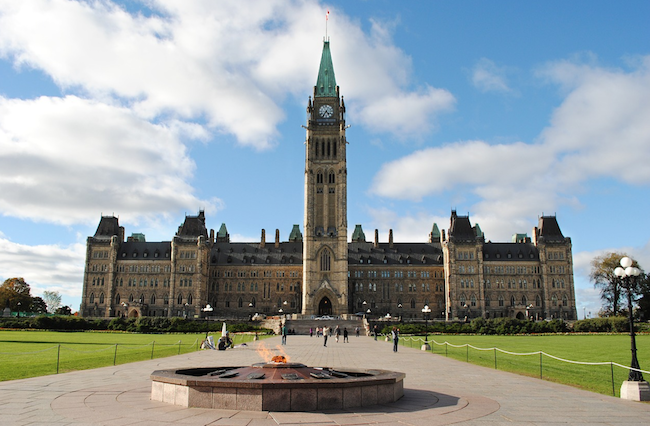 Inter- and Intrastate Politics and Governance in Canada