Media old and new in Toronto's civic elections
Claims of a social media transformation in politics and government are widening. Calgary's Mayor Nenshi has been dubbed Canada's first "social media Mayor" and, indeed, he dwarfs most every Canadian politician from any government level on Facebook and Twitter.
The Responsible Public Servant revisited
In 1990, the Institute of Public Administration of Canada published The Responsible Public Servant, a book that focused on the ethical dilemmas facing the average public servant – not just deputy ministers or city managers, but the people providing services to the public, providing policy analysis, corporate services and the like.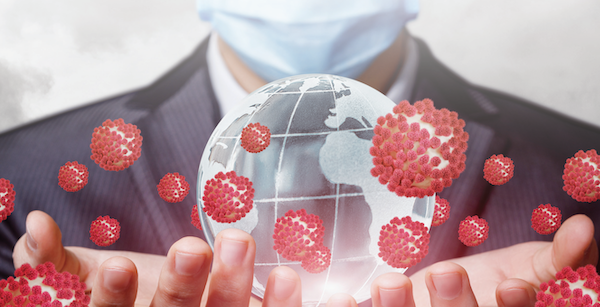 Post-COVID-19 and the Future of Work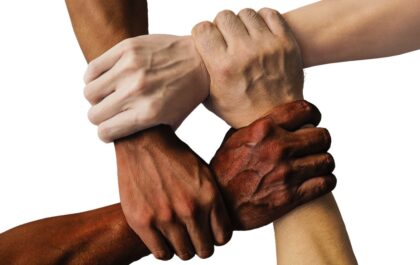 Leading inclusion and diversity in the OPS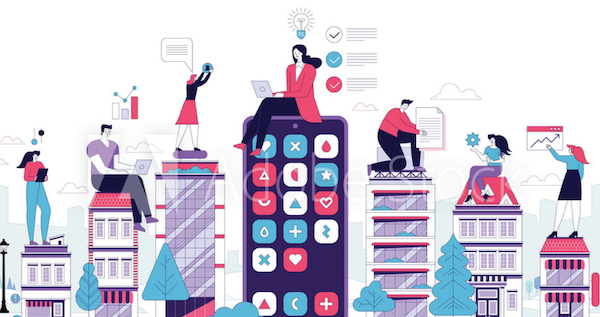 COVID-19: Uprooting and Transforming Work in Canada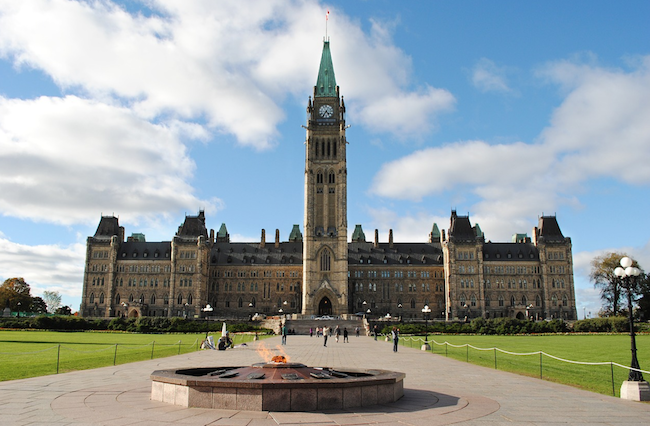 Inter- and Intrastate Politics and Governance in Canada