Are you getting the most from your internal audit function?
Today's business environment changes rapidly to adjust to evolving conditions and government priorities. In these times of economic constraint, internal auditors can do so much more than simply test for compliance with policy and regulations;
Failing to Understand
The real problem is not the lack of alternatives, but a lack of understanding of the problem itself. Understanding is…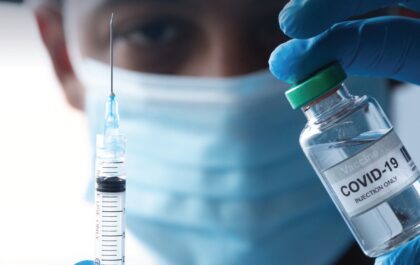 Leadership, Strategy and COVID-19 vaccines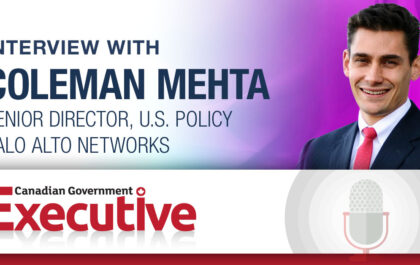 Supply chain attacks
Supply chain attacks are not common, and the SolarWinds Supply-Chain Attack is one of the most potentially damaging attacks we've…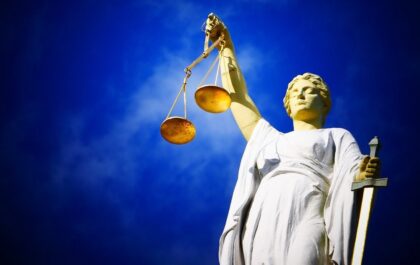 Think twice before acting: The Legal Aid dilemma
There is no Justice without access to Justice.   ̶ BEVERLEY MCLACHLIN (2011), FORMER CHIEF JUSTICE OF THE SUPREME COURT OF CANADA Tim Hortons, hockey, igloos, and the long-awaited NBA championship……....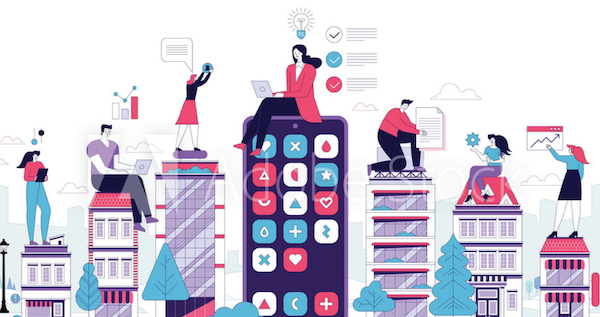 COVID-19: Uprooting and Transforming Work in Canada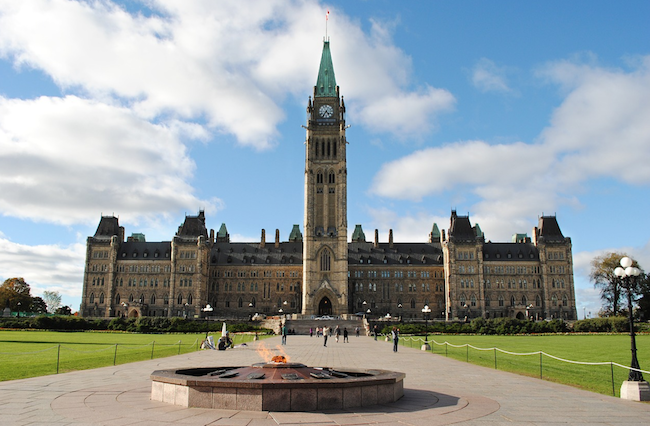 Inter- and Intrastate Politics and Governance in Canada