An instrument for good governance
I think the ombudsman needs to be independent, because without independence you can't be flexible, accessible and credible. The independence allows you to set your own priorities, triage the cases and decide on the investigative process.
A city's response to crisis and public communications
In an increasingly connected and fast-paced world, much has been made of the need to integrate mobile strategies into not only private corporations, but governments as well. For employees on the move...mobile technology is more necessary than ever.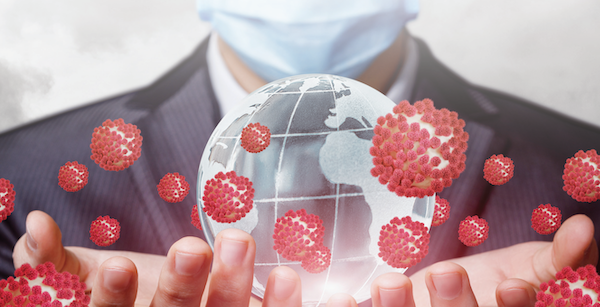 Post-COVID-19 and the Future of Work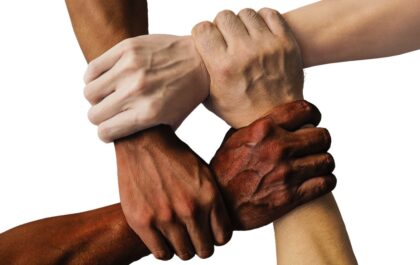 Leading inclusion and diversity in the OPS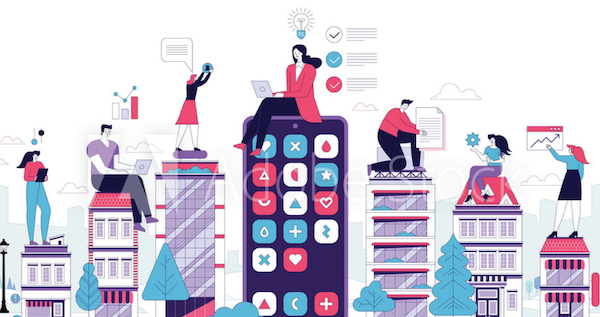 COVID-19: Uprooting and Transforming Work in Canada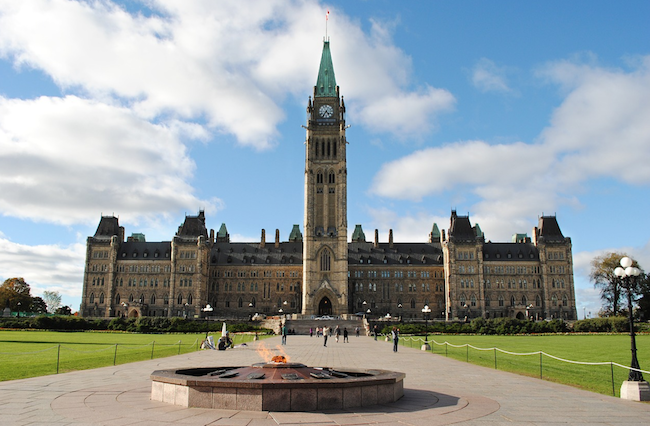 Inter- and Intrastate Politics and Governance in Canada