Ten tough challenges for 2015
It seems that everyone is down on the public sector nowadays: it's too slow, too expensive, and unable to respond to new challenges. So it's encouraging to see public administration programs in universities across Canada filled with bright young people committed to a future serving citizens.
Youth advocates for open and responsive government
On October 7, 2014 the World Bank Group (WBG) opened its doors on renown Pennsylvania Avenue in Washington, D.C. to over 300 ambitious civically-minded young professionals from all around the world to connect and network at the Youth Summit titled "The Need for Open and Responsive Governments."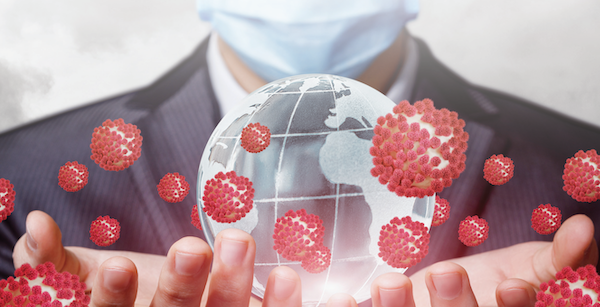 Post-COVID-19 and the Future of Work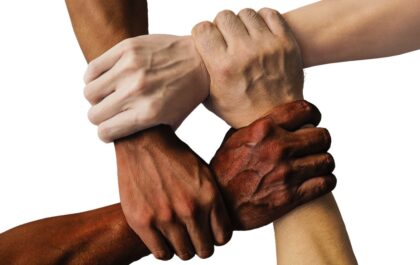 Leading inclusion and diversity in the OPS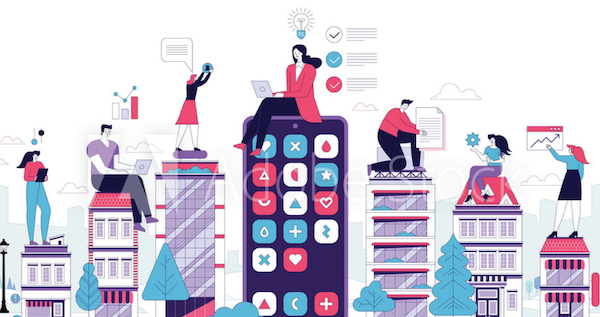 COVID-19: Uprooting and Transforming Work in Canada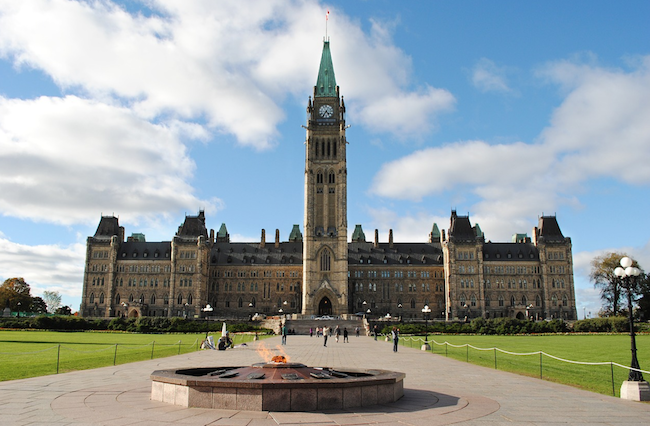 Inter- and Intrastate Politics and Governance in Canada