Cultivating content management
It's a well-known fact that websites are driven by content. Public service websites in particular produce and deliver content and services that are designed to be as user-friendly as possible. But how can governments effectively manage all this content for their constituents?
Case competition: Practicing the art of policymaking
Public servants know that most public administration issues are messy, complicated and seldom lend themselves to a right and wrong issue. The National Public Administration Case Competition lets students from schools of public administration practice the art of policymaking on real world topics.
Defining Your Creativity
In starting the new year, my thoughts go to goals and resolutions, as I am sure they do for many…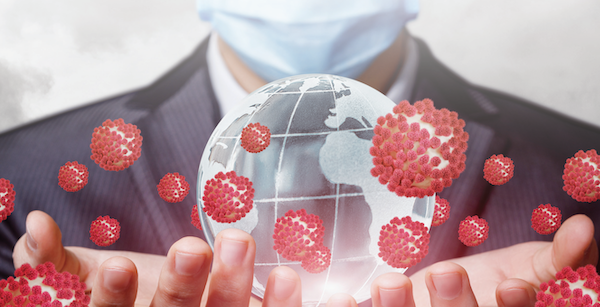 Post-COVID-19 and the Future of Work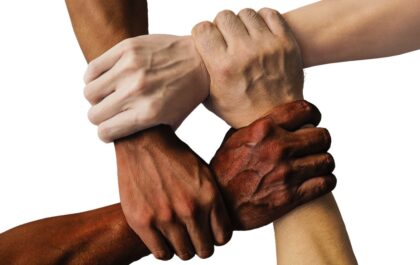 Leading inclusion and diversity in the OPS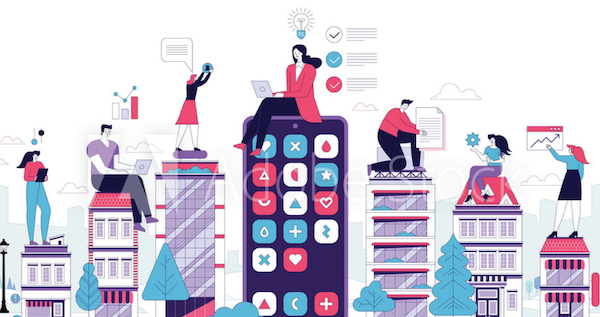 COVID-19: Uprooting and Transforming Work in Canada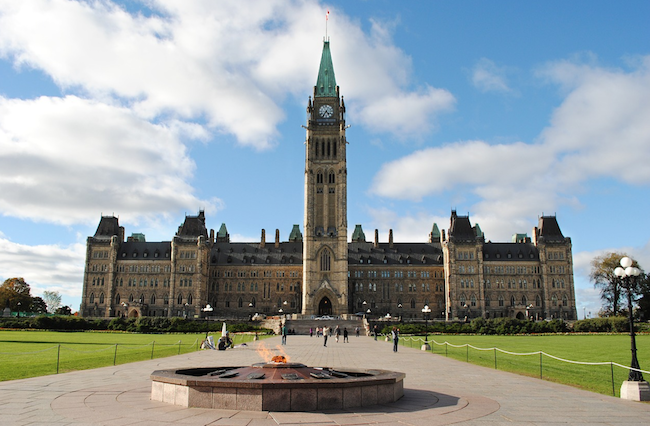 Inter- and Intrastate Politics and Governance in Canada