Digital Government Can Give Real Power To The People
In theory, successful digital government is pretty simple—deliver government services that are so engaging citizens want to use them. Yet, some say, the benefits of digital government have been oversold, as many early digital government experiments have struggled to meet expectations.
Digital Governance Forum keynote videos
If you missed the Digital Governance Forum, hosted by the Institute on Governance and Canadian Government Executive, or wish to listen once again to two superb presentations from the event's keynote speakers, Don Tapscott and Anthony Williams, both are now available online.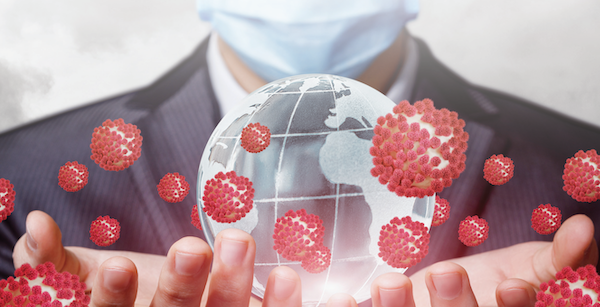 Post-COVID-19 and the Future of Work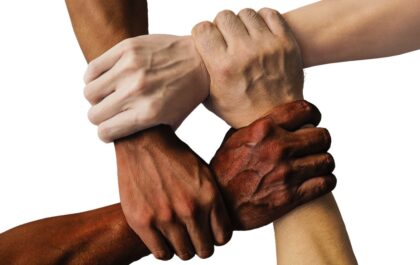 Leading inclusion and diversity in the OPS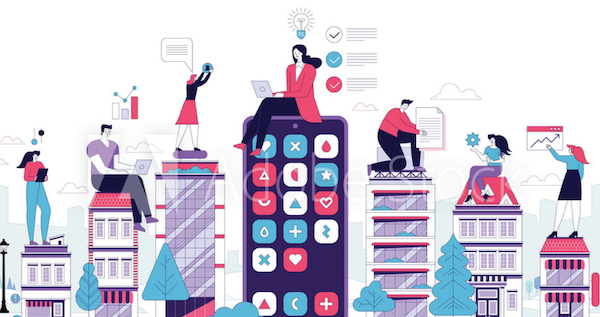 COVID-19: Uprooting and Transforming Work in Canada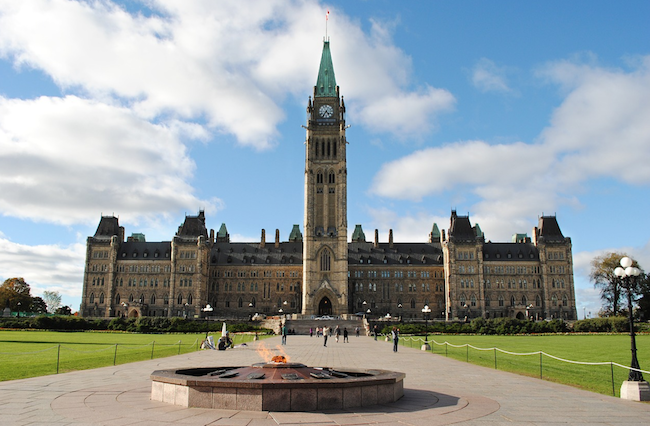 Inter- and Intrastate Politics and Governance in Canada