Evaluating Destination 2020: How will we know when we get there?
As we move into 2015 – with a looming federal election and a first annual report on progress on implementation of Blueprint 2020 (now Destination 2020) – it is appropriate to reflect upon the future state of the public service in Canada, and consider what might result from this major change agenda.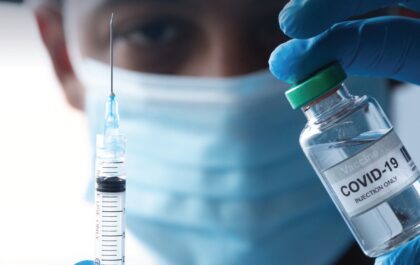 Leadership, Strategy and COVID-19 vaccines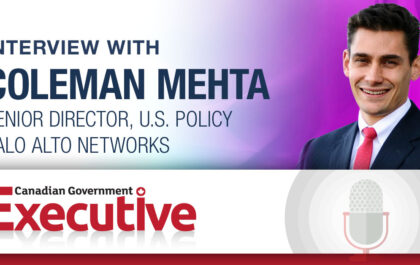 Supply chain attacks
Supply chain attacks are not common, and the SolarWinds Supply-Chain Attack is one of the most potentially damaging attacks we've…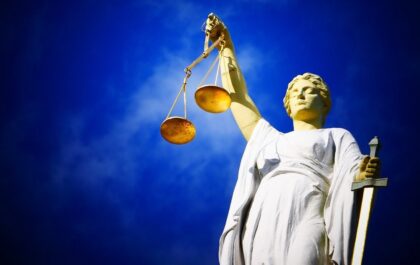 Think twice before acting: The Legal Aid dilemma
There is no Justice without access to Justice.   ̶ BEVERLEY MCLACHLIN (2011), FORMER CHIEF JUSTICE OF THE SUPREME COURT OF CANADA Tim Hortons, hockey, igloos, and the long-awaited NBA championship……....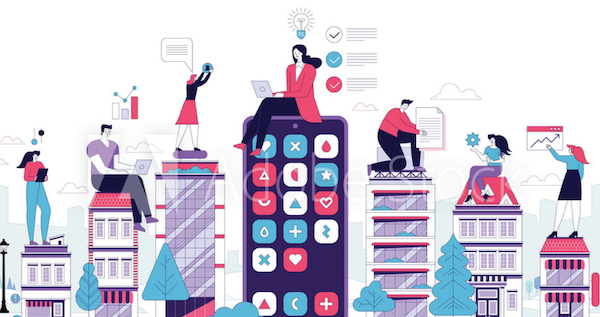 COVID-19: Uprooting and Transforming Work in Canada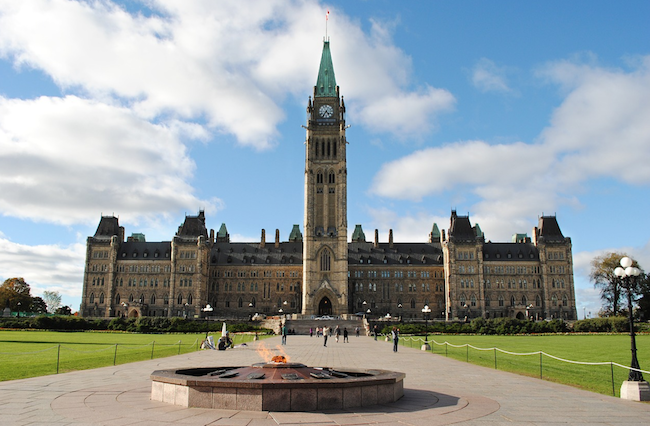 Inter- and Intrastate Politics and Governance in Canada