Planning your organizations journey? Look ahead
A recent online article suggests that foresight could be considered a leadership competency. The idea is from Robert Greenleaf who argued, the article points out, that it is an ethical issue if leaders fail to "make the effort at an earlier time to foresee today's events and take the right actions when there was freedom for initiative to act."'
Reeling in the years
History is temporal. What mattered yesterday may not matter today. Or as often happens, the debate of a few years ago turns out to be remarkably prescient and apropos in a modern context. To celebrate our twentieth anniversary, we picked three themes to explore, editorial themes that speak both to moments in time and ongoing challenges for the public sector: innovation, leadership and technology.
The creativity of pairs
When you think of creativity and innovation in government, John Lennon and Paul McCartney probably don't spring to mind. Neither worked in government and, indeed, they were anti-establishment types who you can imagine sneering at "government bureaucrats."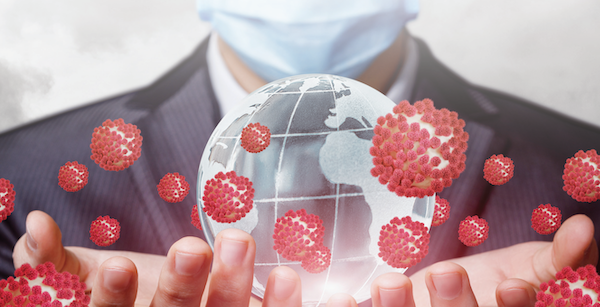 Post-COVID-19 and the Future of Work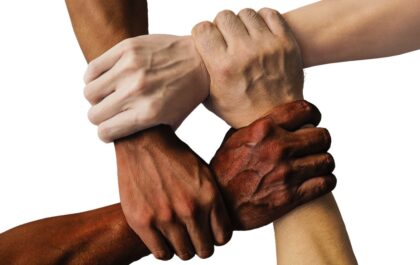 Leading inclusion and diversity in the OPS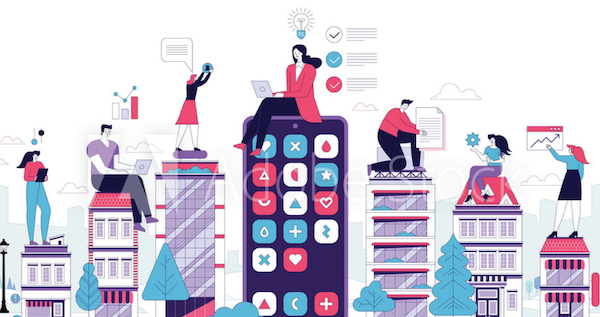 COVID-19: Uprooting and Transforming Work in Canada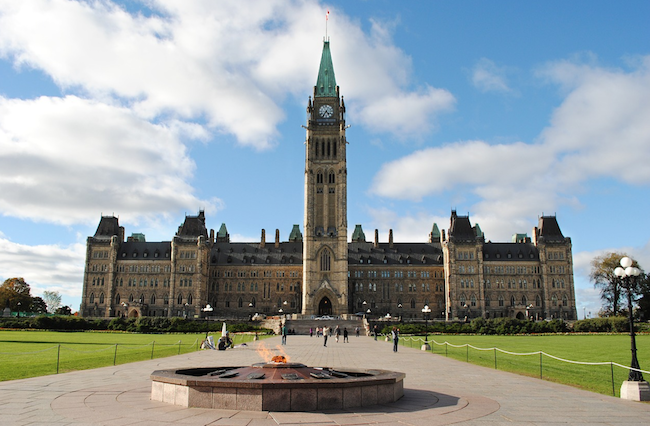 Inter- and Intrastate Politics and Governance in Canada