Simulating contingencies: How the CSA prepared for Chris Hadfield's mission
The International Space Station (ISS) is the largest peacetime engineering project in history. It is the result of a partnership between the space agencies of the United States, Russia, Canada, Europe, and Japan. While the Canadian Space Agency (CSA) is the smallest ISS partner, its contribution to the program continues to be essential.
What we have here is failure to motivate
Leaders motivate. They nudge and cajole staff into inspired work, wielding monetary incentives when required, at least in the private sector. Without motivation, employees might wither and certainly wouldn't shine. That's a basic premise of leadership and managerial thinking. And it's dead wrong...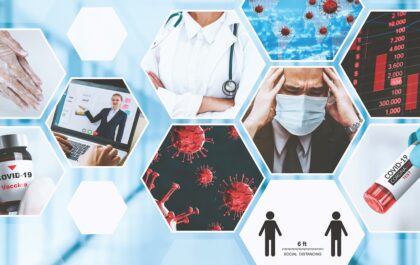 Public trust and infodemics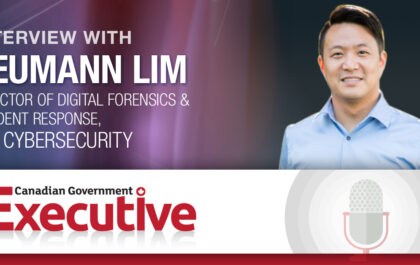 The next big thing in cybersecurity
Cybersecurity, especially in this time is critical to ensure that systems, data and private information are kept safe. In this…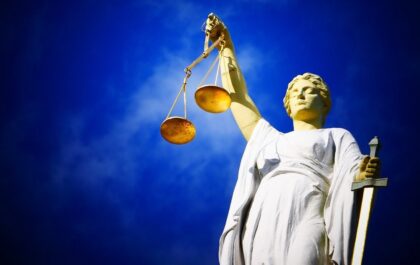 Think twice before acting: The Legal Aid dilemma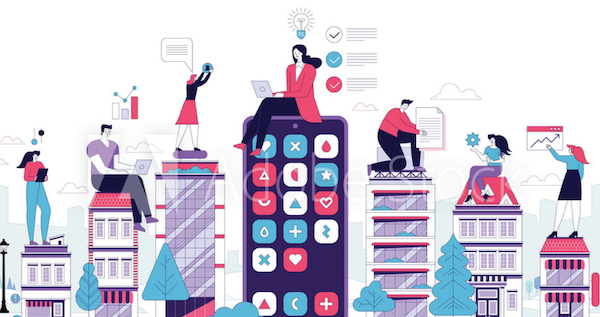 COVID-19: Uprooting and Transforming Work in Canada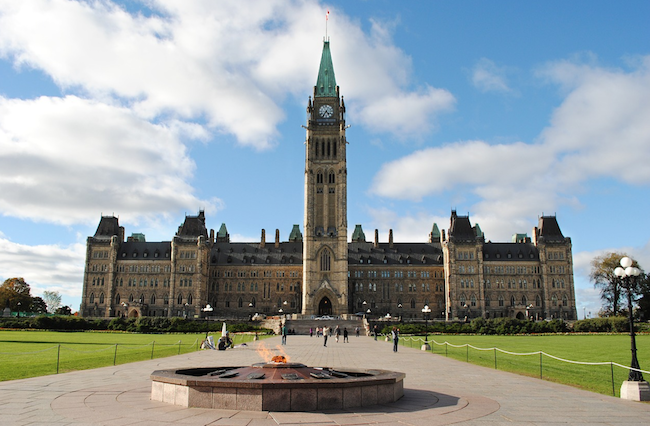 Inter- and Intrastate Politics and Governance in Canada