Difficult decisions: Shipbuilding and cost-capability tradeoffs
As one of the U.S. Defense Department's largest acquisition organizations, Program Executive Office, Ships oversees the design and construction of destroyers, amphibious ships, special mission and support ships, as well as a wide range of boats and craft for U.S. agencies and foreign military sales.
A tale from four cities
The Association of Professional Executives of the Public Service of Canada (APEX) is talking the talk and walking the walk of continuous improvement. While not a government department, APEX continues to do its part to bring to life the vision of a modern, high calibre public service.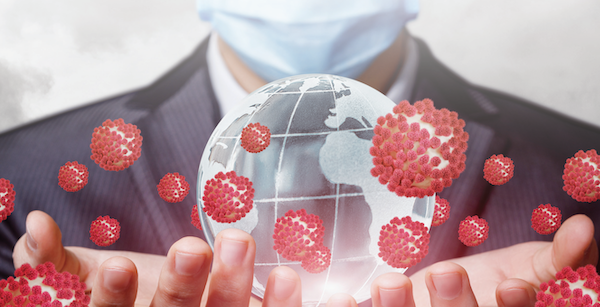 Post-COVID-19 and the Future of Work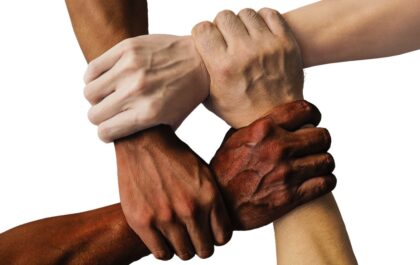 Leading inclusion and diversity in the OPS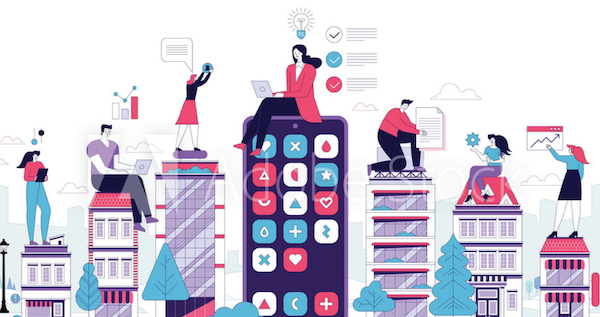 COVID-19: Uprooting and Transforming Work in Canada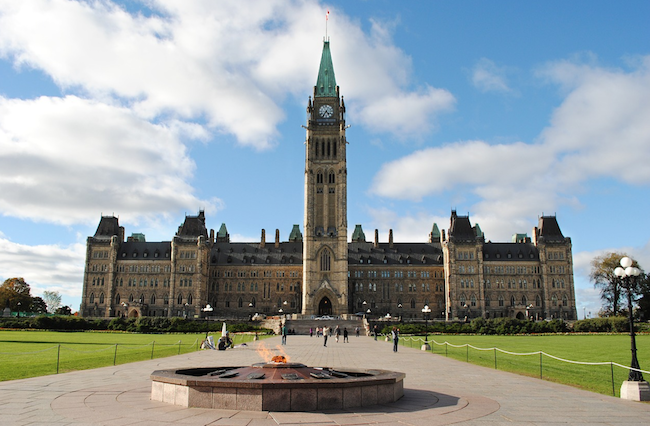 Inter- and Intrastate Politics and Governance in Canada