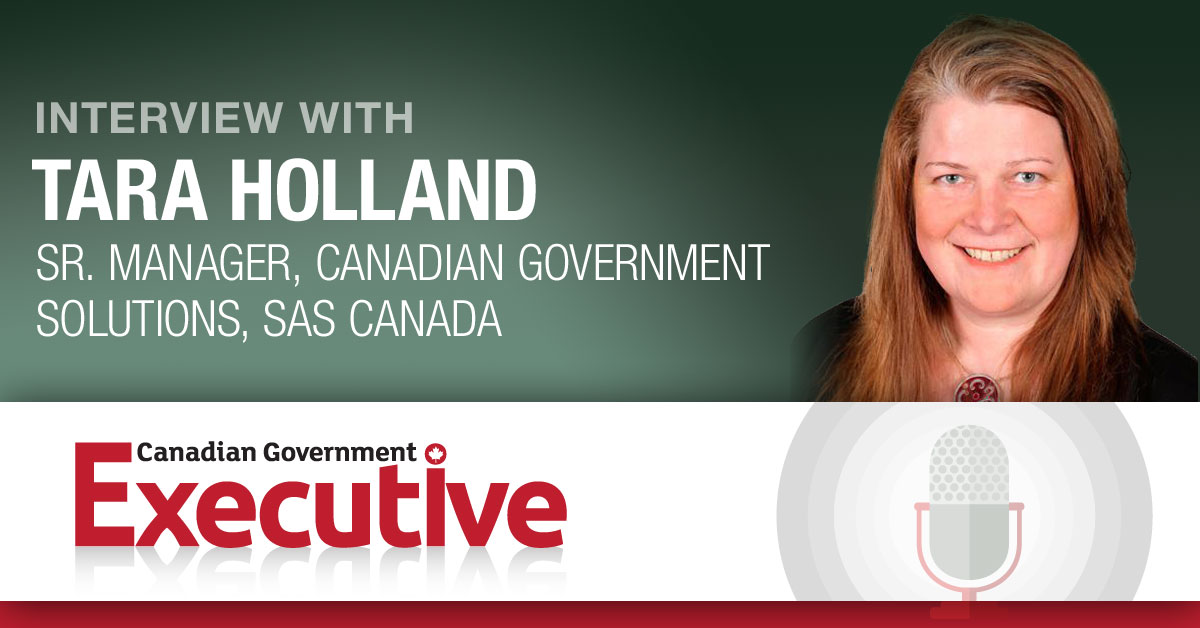 In this episode of CGE Radio, Lori Turnbull talks with Tara Holland, Sr. Manager, Canadian Government Solutions, SAS Canada about some of the most fundamental changes in public sector as a result of AI.
Hear more about the digital transformation journey with AI and how it's impacting public sector organizations by forcing them to reevaluate and update how they deliver services, and how to govern using AI. Holland touches on using AI to understand data to make decisions more quickly, the need for affordable and accessible digital infrastructure as part of digital transformation and future developments of digital transformation.
To learn more about the digital transformation journey, register for these webinars: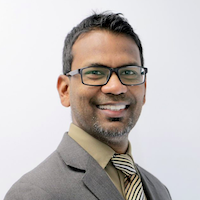 Marcello Sukhdeo
Marcello is the managing editor of Canadian Government Executive. He has extensive experience in content development, marketing and SEO strategy.
Related posts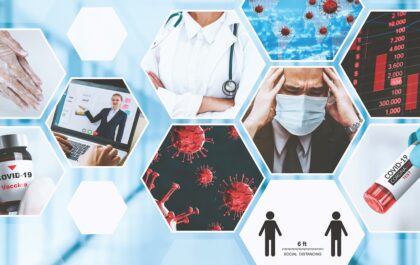 Public trust and infodemics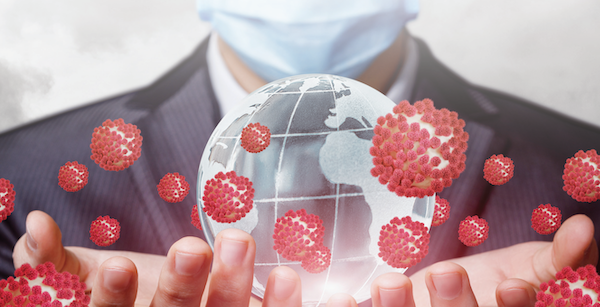 Post-COVID-19 and the Future of Work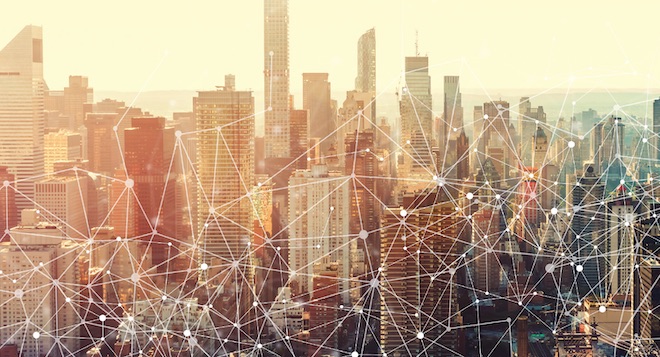 Operating in the digital environment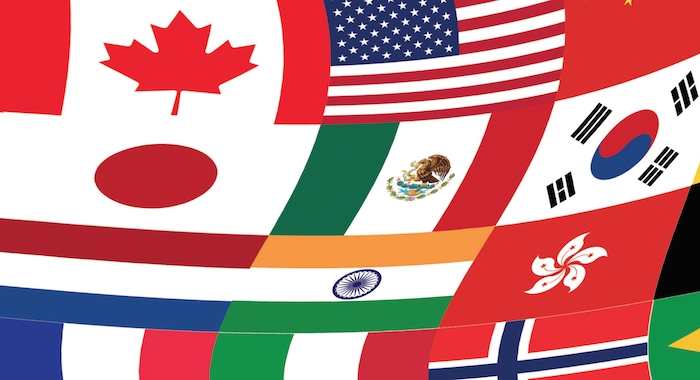 A look at trade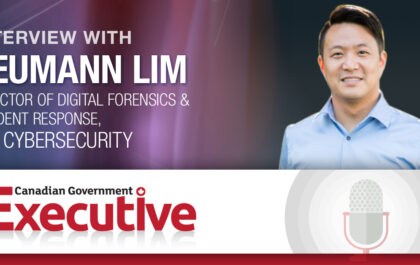 The next big thing in cybersecurity
Cybersecurity, especially in this time is critical to ensure that systems, data and private information are kept safe. In this…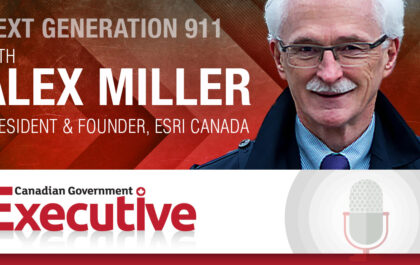 Next-generation 9-1-1
Telecommunications networks are evolving in keeping with technological advancements. In this episode of CGE Radio, J. Richard Jones talks with…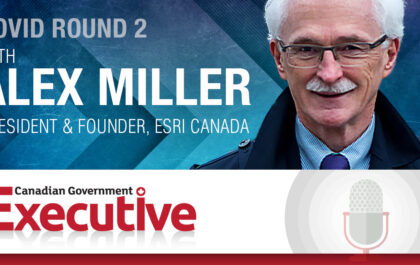 COVID Round Two, An Interview with Alex Miller, Esri Canada
In this episode of CGE Radio, J. Richard Jones talks with Alex Miller from Esri Canada about COVID round two,…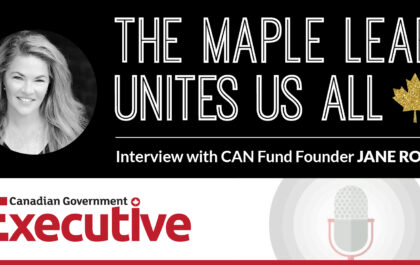 The Maple Leaf Unites Us All, An Interview with CAN Fund Founder Jane Roos
Jane Roos was a promising track athlete before a devastating car accident ended her athletic career at age 19. Jane…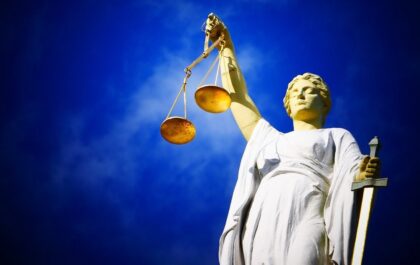 Think twice before acting: The Legal Aid dilemma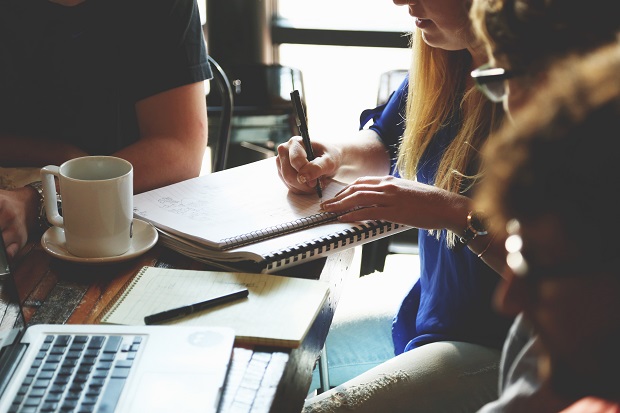 Frameworks … does one size fit all?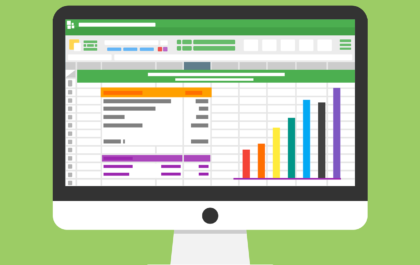 Analytics is a shared service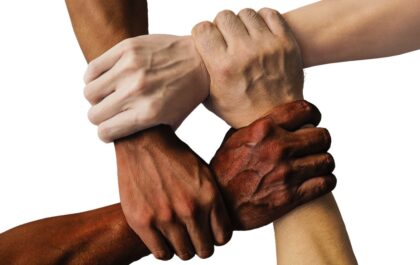 Leading inclusion and diversity in the OPS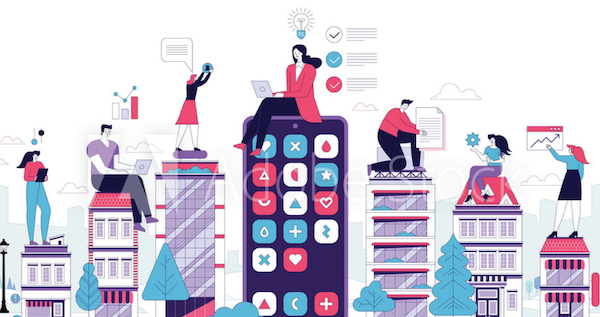 COVID-19: Uprooting and Transforming Work in Canada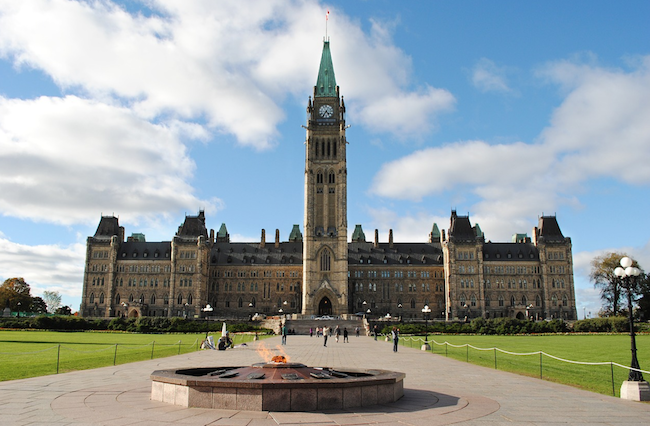 Inter- and Intrastate Politics and Governance in Canada