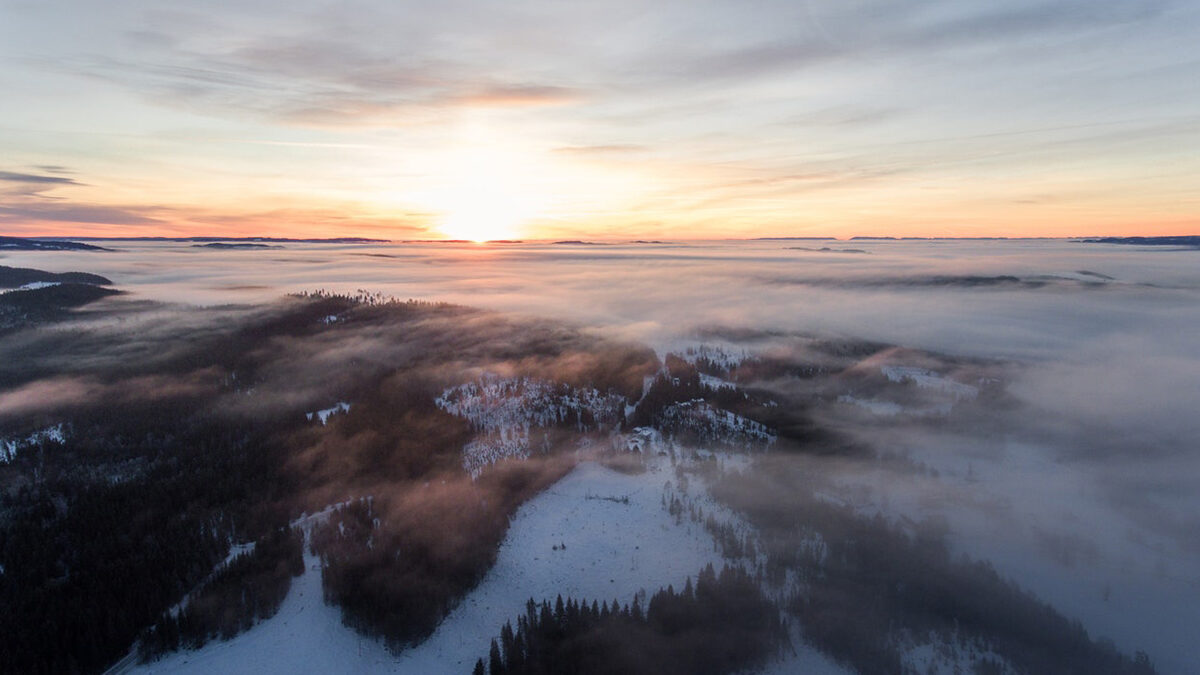 The green, digital economy of tomorrow will need critical minerals in order to operate. As demand for these minerals increases, and their supply remains constrained, Canada is able to capitalize on this opportunity while meeting its climate and nature goals.
The Honourable Jonathan Wilkinson, Canada's Minister of Natural Resources, has released the Government of Canada's Discussion Paper to inform the Government of Canada's Critical Minerals Strategy. This aims to build on the government's nearly $3.8-billion commitment on critical minerals in Budget 2022.
According to Canada's strengthened climate plan, A Healthy Environment, and a Healthy Economy (HEHE), the Critical Minerals Strategy is part of Canada's plan to reduce greenhouse gas emissions by 40 to 45 percent below 2005 levels by 2030 and reach net-zero emissions by 2050.
"Canada's Critical Minerals Strategy will position Canada as the global supplier of choice for the critical minerals and materials needed for the green, digital global economy. We will work with provinces, territories, Indigenous Peoples, industry and stakeholders to create a Strategy that will create good jobs for Canadians, grow our economy and make Canada a vital player on the world stage," commented Minister Wilkinson.
This plan was unveiled at the Prospectors & Developers Association of Canada (PDAC) Conference, which is attended by over 20,000 participants and representatives from various provinces and territories, Indigenous organizations, industry members and members of the public.
While seeking input from provinces and territories, Indigenous Peoples, industry and interested stakeholders, the Discussion Paper will outline five key outcomes:
Economic growth and competitiveness;
Environmental protection and climate action;
Enhanced security with allies;
Advancing reconciliation; and
Advancing diversity and inclusion
Those interested in submitting comments on the Canadian Critical Minerals Strategy Discussion Paper can do so until August 31, 2022. Later this year, Critical Minerals Strategy will be released.
The Canadian Minerals and Metals Plan (CMMP) Action Plan 2021 was additionally launched at PDAC. The plan is a pan-Canadian initiative to improve the competitiveness of Canada's mineral and metal industries and position the country to respond to future opportunities. It is developed by federal, provincial, and territorial governments in conjunction with Indigenous Peoples, industry, the innovation community, and a variety of other stakeholders.
Related posts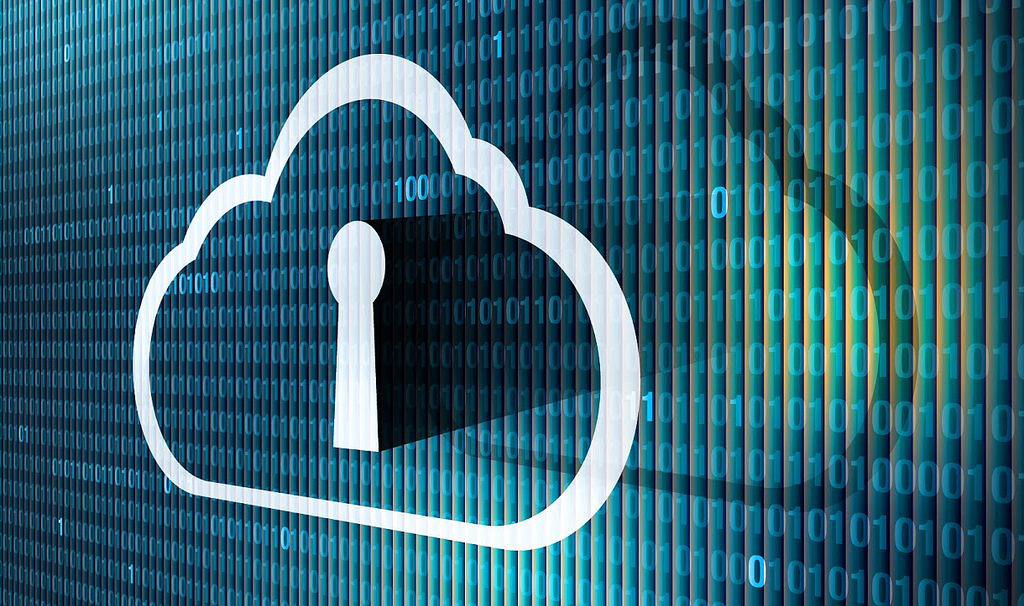 Reforms, Election and Cyberspace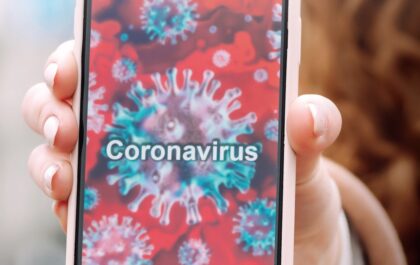 Immunity passports, a looming election, digitizing, and diversity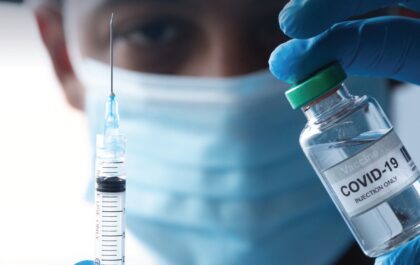 Leadership, Strategy and COVID-19 vaccines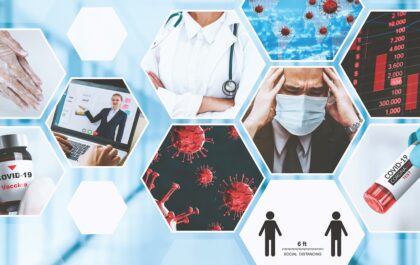 Public trust and infodemics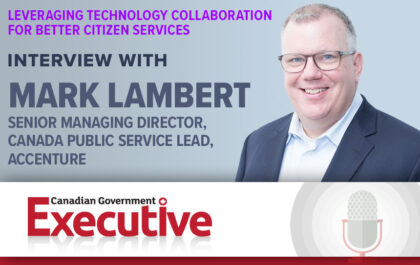 Leveraging Technology Collaboration for Better Citizen Services
In this episode of CGE Radio, host J. Richard Jones sits down with Mark Lambert, Senior Managing Director, Canada Public…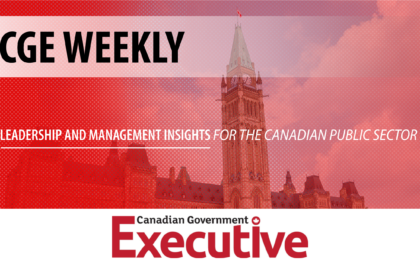 CGE Weekly – episode 11
The CGE Leadership Series Host, J. Richard Jones and CGE editor-in-chief, Dr. Lori Turnbull, once again weigh in on the…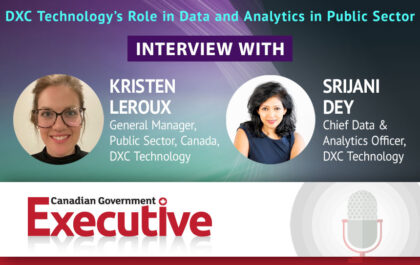 DXC Technology's Role in Data and Analytics in Public Sector
Welcome back to another episode of CGE Radio with host, J. Richard Jones. This week we talk to Kristen Leroux,…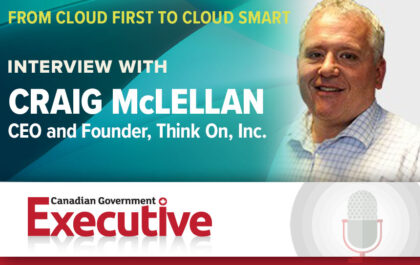 From Cloud First to Cloud Smart
Join host J. Richard Jones for the latest episode of CGE Radio. He speaks with Craig McLellan, Chief Executive Officer…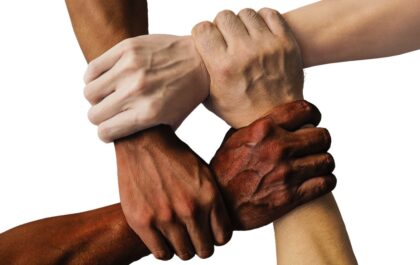 Build relationships, not regimes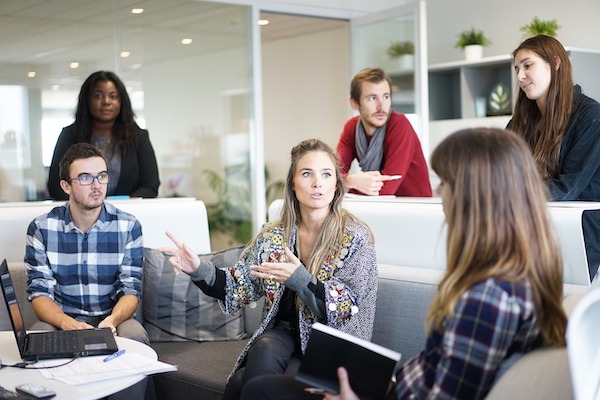 Diversity and inclusion in the federal government: a double-edged sword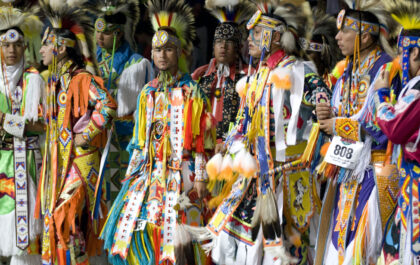 Learning diversity and inclusion from Indigenous leadership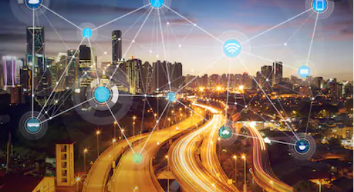 Reshaping digitized public service delivery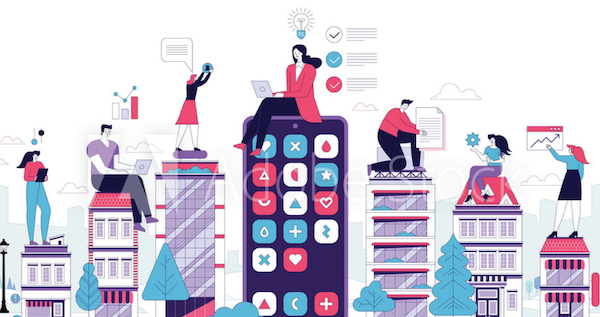 COVID-19: Uprooting and Transforming Work in Canada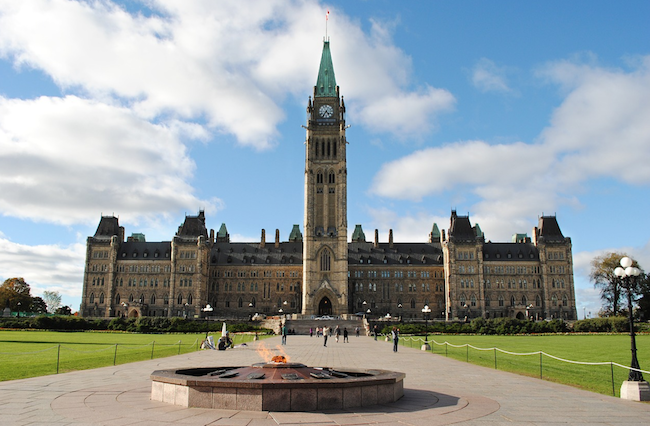 Inter- and Intrastate Politics and Governance in Canada