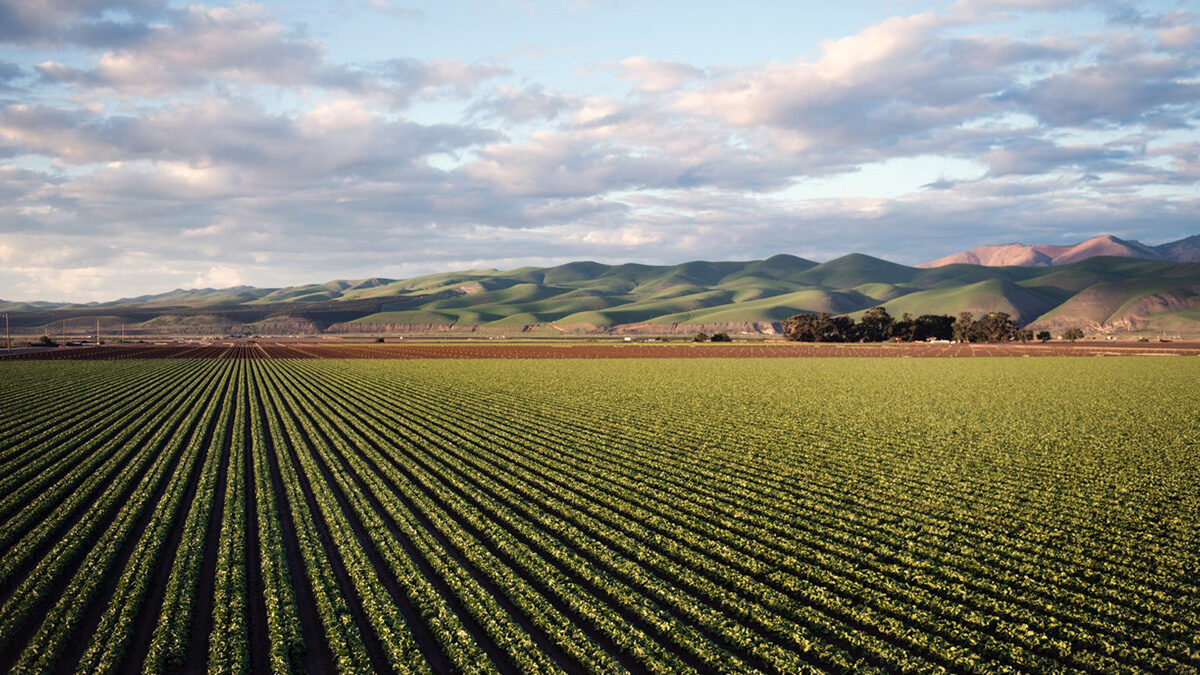 The Minister of Agriculture and Agri-Food, Marie-Claude Bibeau, announced the creation of nine new living labs across Canada on July 14th. The purpose of these facilities is to help farmers cope with the negative effects of climate change, reduce greenhouse gas emissions, and strengthen the climate resiliency of our nation's food systems.
"For generations, Canadian farmers and researchers have been finding new ways to protect natural resources while making production practices more efficient. By working together, they are creating innovative research-based solutions that can be applied to real-world challenges on the farm. Our efforts are accelerating the sector's ability to respond to climate change, all while working to ensure global food security," said Minister Bibeau.
In 2018, Canada introduced the living labs concept to G20 Agriculture Ministers, who welcomed it as a novel way to accelerate the development of sustainable agricultural practices and technologies.
The Agricultural Climate Solutions (ACS) – Living Labs program, announced in 2021 and worth $185 million, is a decade-long initiative helping farmers develop and implement practices such as nutrient management, shelterbelts, and cover crops to sequester carbon and reduce greenhouse gases.
To date, the program has invested $54 million to support 50 new projects in British Columbia, Alberta, Saskatchewan, New Brunswick, Nova Scotia, and Newfoundland & Labrador. This includes the first Indigenous-led living lab by the Mistawasis Nêhiyawak and Muskeg Lake Cree Nation in Saskatchewan.
"The Alberta Conservation Association and Food Water Wellness Foundation are very pleased to receive funding from the ACS – Living Labs program," commented Todd Zimmerling, President, Alberta Conservation Association (ACA) on behalf of ACA and the Food Water Wellness Foundation. "With this funding we will work directly with farmers, ranchers, researchers and other interested and related organizations to develop and verify agricultural best management practices that improve soil and increase soil carbon sequestration."
The living labs will focus on identifying technologies and practices that can be adopted by farmers nationwide to tackle climate change, while simultaneously protecting biodiversity on farms, improving water and soil quality, and strengthening farmers' bottom lines.
"Alberta Beef Producers is extremely pleased to be involved with this collaborative, multi-sectoral Agricultural Climate Solutions project, as it will benefit Alberta's beef, forage and cropping sectors. We recognize the importance of our continual efforts to improve carbon sequestration, reduce greenhouse gas emissions and mitigate impacts of climate change, while ensuring farms remain competitive, profitable, and sustainable for future generations," added Dr. Melanie Wowk, Chair of Alberta Beef Producers.
Following the success of the first Living Laboratories Initiative introduced in 2018, this next generation of living labs focuses on reducing greenhouse gases and sequestering carbon through a collaborative approach to agricultural innovation. This new generation of living labs brings together farmers, scientists, and other stakeholders to co-develop, test and monitor new practices and technologies in a real-life context, breaking down barriers between research and practice on the farm.
The goal is to have a living lab in each province, and the next set of projects will be announced in the coming months.
The Government of Canada is committed to growing the nation's food systems in a green and sustainable way, boosting our economic recovery, and enhancing our significant contribution to the world's food supply. To do this we are encouraging and supporting collaboration within Canada's agricultural sector.
Related posts