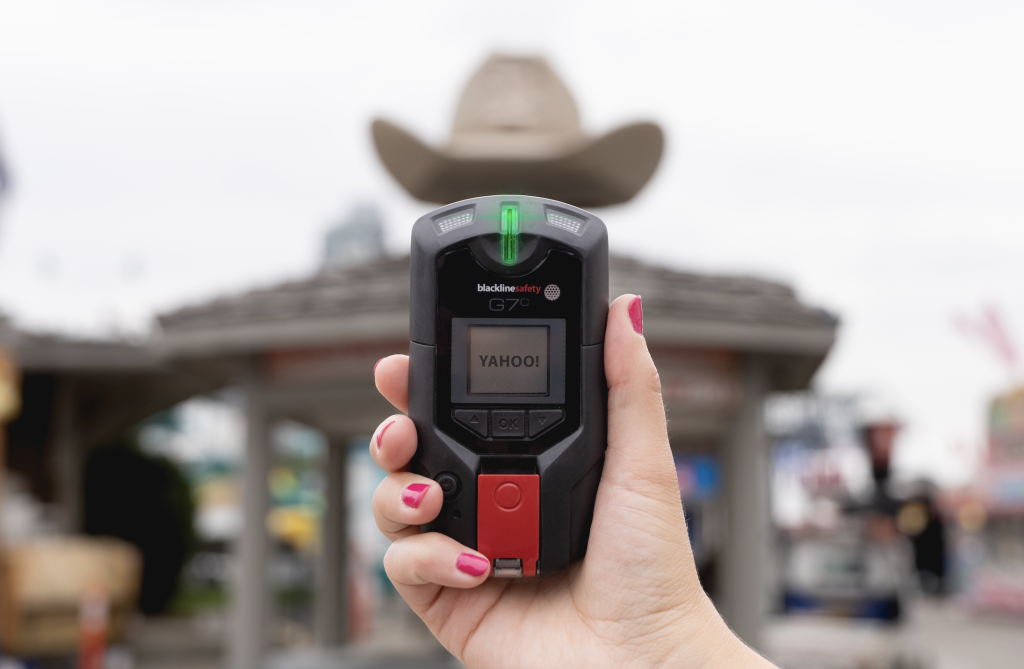 Safety is always a top priority, especially for attendees at events like the Calgary Stampede. Rightfully so, it's also a prime focus of event organizers who, this summer, relied on a cutting-edge Calgary-made technology to protect, connect and communicate with a group of volunteer drivers throughout the 10-day festival.
Calgary-based Blackline Safety Corp is a global leader in connected safety technology and they lead the safety charge by donated 35 of their breakthrough G7c wearable safety devices to the Greatest Outdoor Show on Earth. The devices were installed in the Stampede's fleet of Courtesy Cars used to drop off and pick up special guests such as entertainers, dignitaries, rodeo competitors, sponsors, and the Stampede Board.
The G7c all-in-one safety devices are equipped with:
location technology
integrated cellular connectivity
two-way communication via Push-to allowing the devices to be used like a walkie-talkie
Supplied with this technology, the Courtesy Car Committee were able to manage their fleet in real-time, ensuring maximum safety and efficiency in the mapping, monitoring and dispatching of vehicles. The G7c was also worn by drivers when they left their vehicles, adding an additional layer of safety.
"Blackline is delighted to supply our technology – configured to the specific safety and location management needs of the Stampede – and provide unmatched protection and efficiency to support the event and its volunteer Courtesy Car drivers," said Christine Gillies, Chief Marketing Officer, Blackline Safety.
Currently, the small, wireless wearable devices are used by 150,000 people in 70 countries. The Blackline G7 units are primarily intended for work environments with lone workers in the field from retail to industrial and office workers. They are cloud-enabled, allowing people to work smarter and safer by providing unprecedented connectivity. The units are easily configurable and can accurately detect gas leaks, falls, and many other health events. They can also be used for contact tracing purposes or to determine how often workers travel through high-risk areas.
Related posts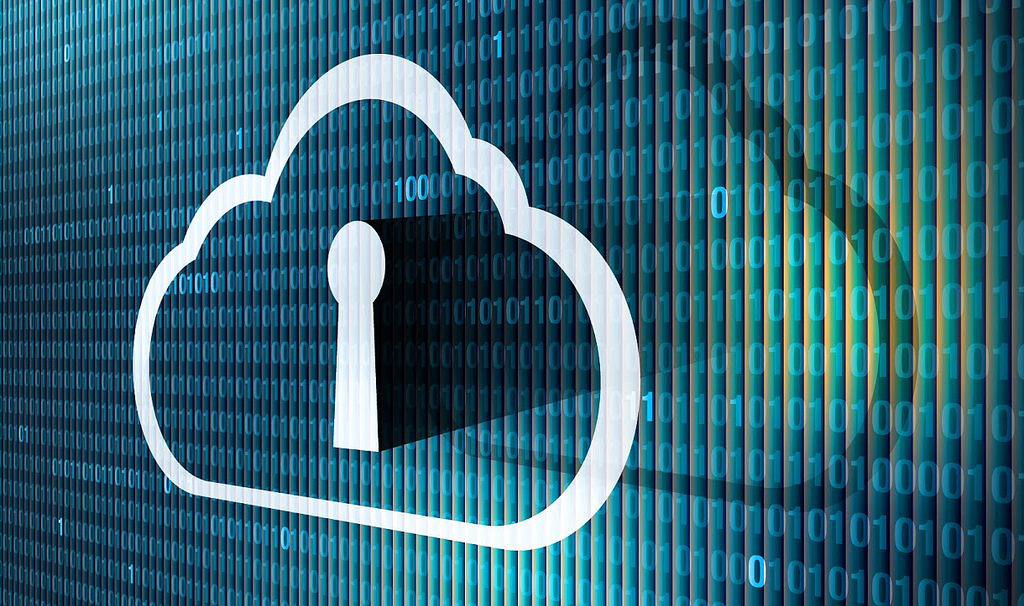 Reforms, Election and Cyberspace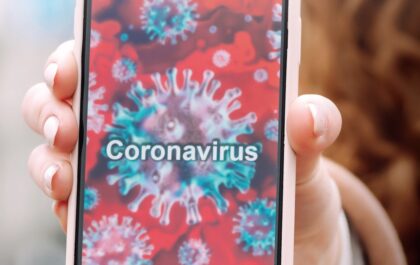 Immunity passports, a looming election, digitizing, and diversity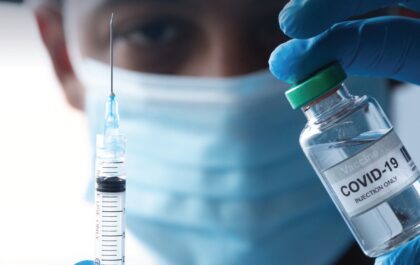 Leadership, Strategy and COVID-19 vaccines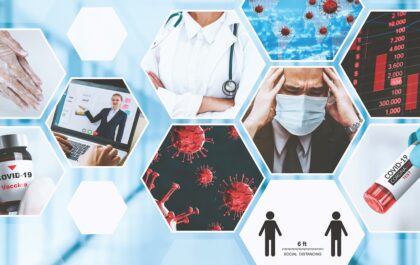 Public trust and infodemics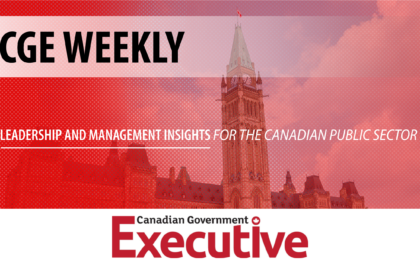 CGE Weekly – episode 11
The CGE Leadership Series Host, J. Richard Jones and CGE editor-in-chief, Dr. Lori Turnbull, once again weigh in on the…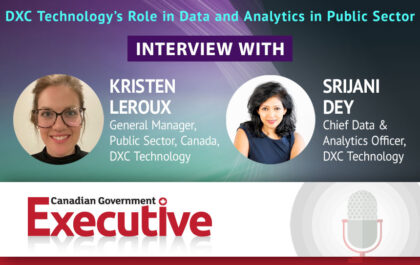 DXC Technology's Role in Data and Analytics in Public Sector
Welcome back to another episode of CGE Radio with host, J. Richard Jones. This week we talk to Kristen Leroux,…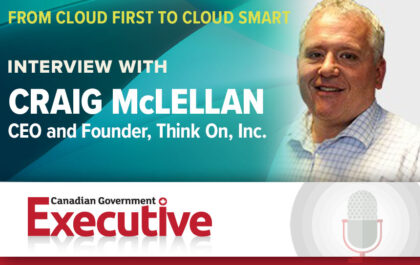 From Cloud First to Cloud Smart
Join host J. Richard Jones for the latest episode of CGE Radio. He speaks with Craig McLellan, Chief Executive Officer…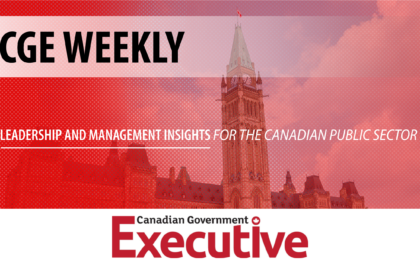 CGE Weekly – episode 10:
The Canadian Budget Welcome back to another episode of CGE Weekly with host, J. Richard Jones. This week, CGE editor-in-chief,…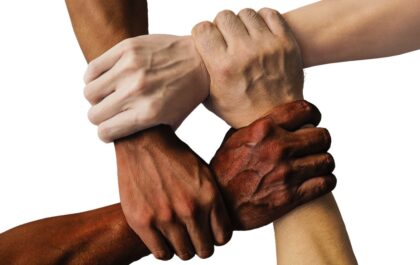 Build relationships, not regimes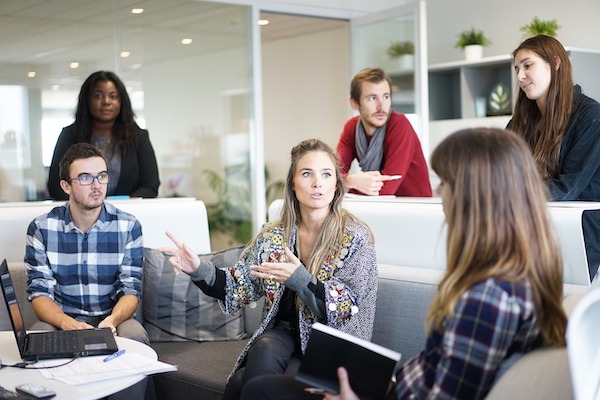 Diversity and inclusion in the federal government: a double-edged sword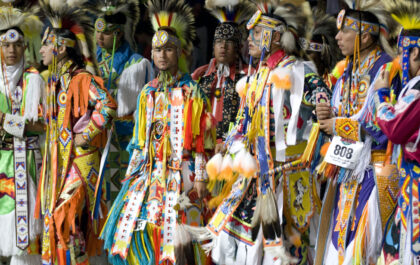 Learning diversity and inclusion from Indigenous leadership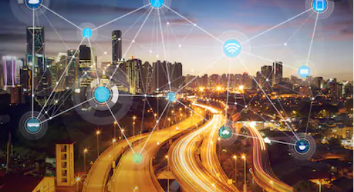 Reshaping digitized public service delivery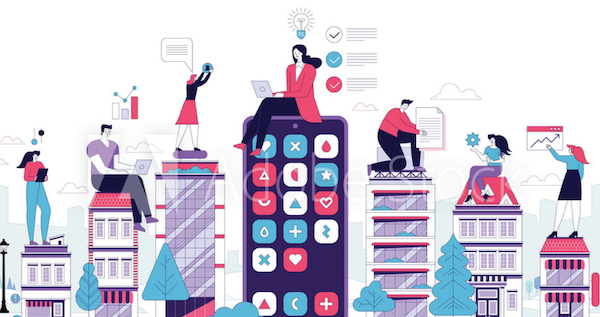 COVID-19: Uprooting and Transforming Work in Canada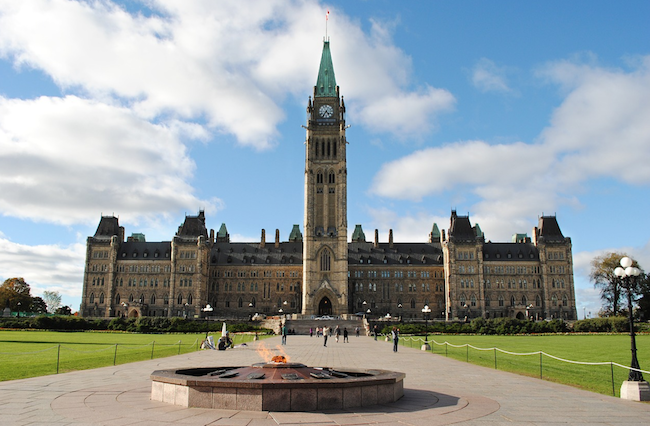 Inter- and Intrastate Politics and Governance in Canada