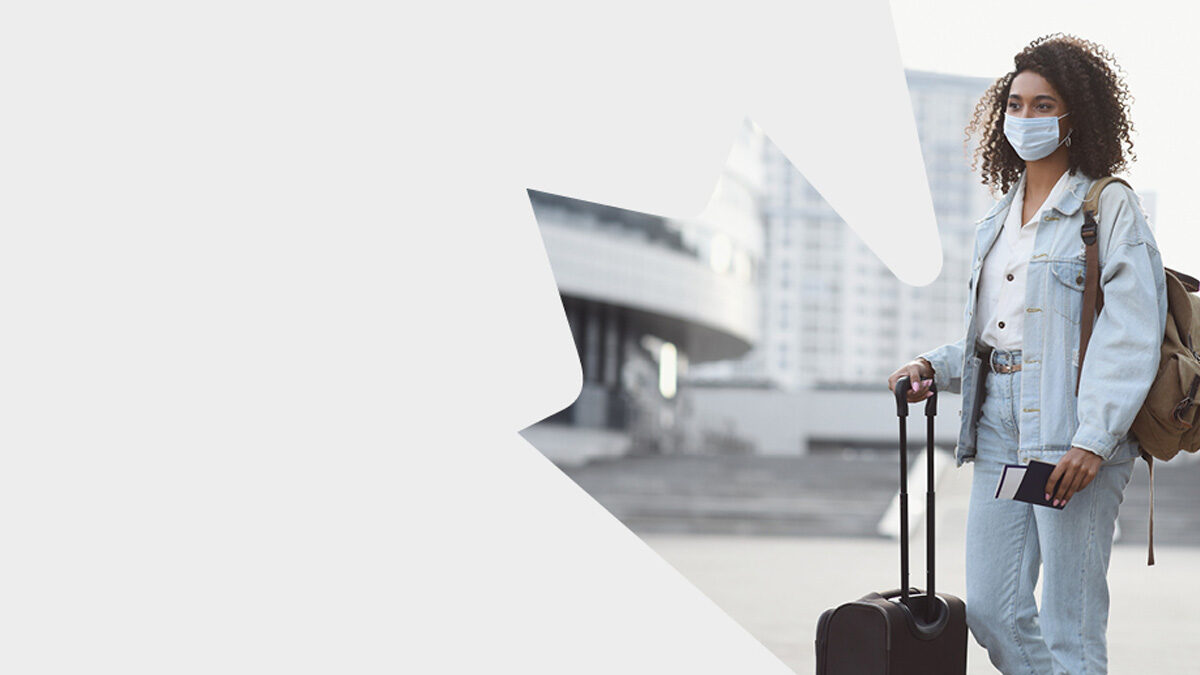 The Honourable Omar Alghabra, Minister of Transport, the Honourable Jean-Yves Duclos, Minister of Health, the Honourable Marco Mendicino, Minister of Public Safety and Emergency Preparedness, and the Honourable Randy Boissonnault, Associate Minister of Finance and Member of Parliament for Edmonton Centre announced on July 14th that ongoing collaboration between the federal government and Canada's key airport stakeholders is helping to reduce wait times and congestion at airports across the country.
Minister Alghabra meets regularly with senior leadership of airports and air carriers to discuss issues related to infrastructure, passenger safety, and travel security.
Monday, July 11: Minister Alghabra met with the CEO of London International Airport to discuss strategies for addressing congestion and developing solutions for travellers.
Tuesday, July 12: Minister Alghabra met with the CEO of Windsor International Airport to discuss what improvements his team is making to reduce traffic delays and bottlenecks in their area.

During a visit to the NAV CANADA air traffic control tower at Windsor International Airport, the Minister was updated on the status of the tower's operations. Last summer, NAV CANADA announced that the tower would be staying open. Minister Alghabra saw first-hand the importance of the tower for the airport and thanked workers for their continuous efforts in upkeeping safety.

Wednesday, July 13: Minister Alghabra met with the CEO of Winnipeg International Airport to discuss the solutions they are implementing to alleviate congestion and wait times for their travellers.
Thursday, July 14: Minister Alghabra received an update on wait times across Canadian airports from the CEO of the Canadian Air Transportation Security Authority and learned about the Authority's ongoing efforts to bolster staffing levels at Montréal-Trudeau International Airport and in other airports across Canada.
The Government of Canada and air industry partners continue to add significant resources and streamline processes to ease congestion and help keep travellers moving, including:
Mandatory Random Testing
The government temporarily suspended Mandatory Random Testing (MRT) for air travelers entering Canada on June 11. This was due to a decision to transition testing for air travelers outside of the airports and streamline passenger flow. MRT will resume offsite as of July 19, 2022 for fully-vaccinated air travellers, with testing taking place at the four largest airports across the country – Vancouver, Calgary, Toronto and Montreal.
All air travellers, regardless of whether they qualify as fully vaccinated, partially vaccinated, or unvaccinated, must complete testing in order to board a commercial flight. Testing will take place outside of airports and can be completed in-person at select testing provider locations, or by self-swabbing via a virtual appointment. Travellers who do not qualify as fully vaccinated, unless exempt, must continue to test on Day 1 and Day 8 of their mandatory 14-day quarantine.
Moving testing outside of airports will enable testing for travellers arriving by air while still enabling rapid responses in the event of new, serious disease variants or changes to the epidemiological situation.
Air travellers who qualify as fully vaccinated, as well as those who do not qualify, can be randomly selected for mandatory testing. An email notification will be sent to them within 15 minutes of completing their customs declaration, providing information on how they can arrange for their test with a testing provider in their region.
Canadian Air Transport Security Authority (CATSA) staff
The Canadian Air Transport Security Authority has hired over 1,200 new screening officers across Canada since April. With this addition, the number of screening officers at Toronto Pearson International Airport and Vancouver International Airport is now over 100 percent of target requirements for this summer based on projected traffic. These efforts to increase screening staff levels at all airports continue.
New task force on Services to Canadians
On June 25, 2022, Prime Minister Trudeau announced the creation of a new task force to improve the processing of passports and immigration applications as well as to monitor the situation at Canadian airports.
Canada Border Services Agency (CBSA):
In order to address the staffing shortage at Canadian airports, the Canada Border Services Agency has maximized the availability of officers by rehired retired officers on a casual basis and hired additional Student Border Services Officers.
The Greater Toronto Airports Authority, in collaboration with the Canada Border Services Agency, is working to improve traffic flow through customs by making available additional kiosks and eGates at Toronto Pearson International Airport.
New resource for passengers
The Canadian Transportation Agency (CTA) has released a new information resource to help passengers who are experiencing flight cancellations, delays or lost luggage.
ArriveCAN improvements
The Government of Canada continues to make improvements to ArriveCAN with additional features for travellers to use.

Travellers arriving at Toronto Pearson International Airport or Vancouver International Airport can now submit their customs declaration in advance of arrival using the CBSA Declaration optional feature in ArriveCAN. This feature will be expanded to other airports in the future, including Montréal-Trudeau International Airport during summer of 2022.

Data from early testing indicates that ArriveCAN is 30 percent faster at the kiosk when travellers use it to declare in advance rather than on arrival—saving approximately 40 seconds off a two-minute transaction. Given the thousands of people who go through Toronto Pearson International Airport and use the Advance CBSA Declaration option in ArriveCAN, there is the potential to save hours of processing time each day.

For frequent travellers, the "saved traveller" feature in ArriveCAN allows users to save travel documents and proof of vaccination information for future reference.
As of June 28, travellers arriving in Canada will now receive a digital handout explaining their entry and post-border requirements upon arrival. This handout contains the latest health and travel measures information for their destination, so they can be fully prepared for their trip.
ArriveCAN compliance
Transport Canada updated its Interim Order Respecting Certain Requirements for Civil Aviation Due to COVID-19 on June 27, enabling the department to impose additional obligations on airlines that have repeated cases of the same flight occurring with high levels of ArriveCAN noncompliance. These additional obligations, including the need to report potential noncompliances shortly after take-off, will support PHAC's continuing enforcement efforts against noncompliant travellers.
Related posts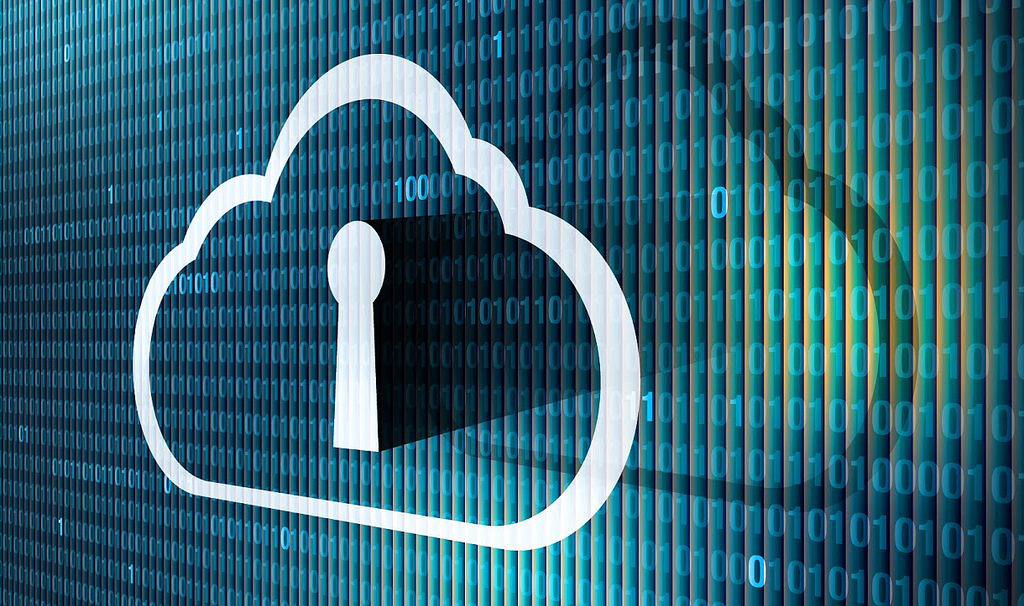 Reforms, Election and Cyberspace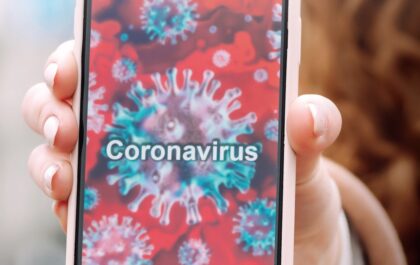 Immunity passports, a looming election, digitizing, and diversity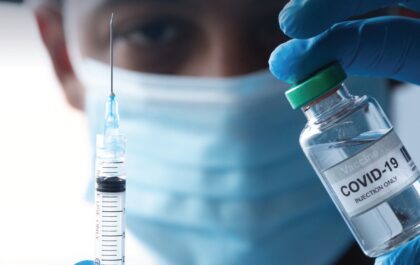 Leadership, Strategy and COVID-19 vaccines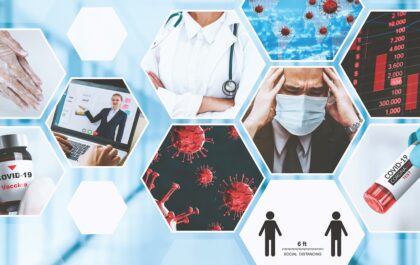 Public trust and infodemics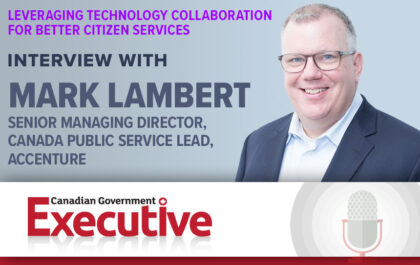 Leveraging Technology Collaboration for Better Citizen Services
In this episode of CGE Radio, host J. Richard Jones sits down with Mark Lambert, Senior Managing Director, Canada Public…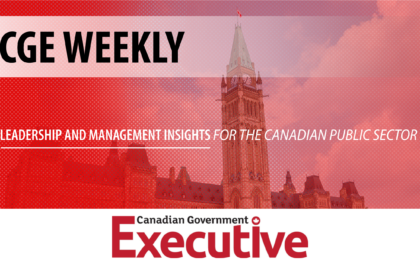 CGE Weekly – episode 11
The CGE Leadership Series Host, J. Richard Jones and CGE editor-in-chief, Dr. Lori Turnbull, once again weigh in on the…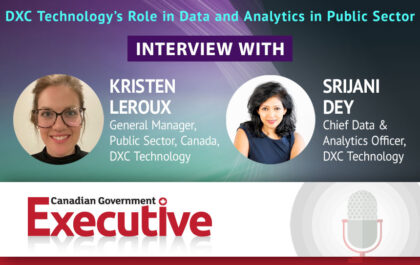 DXC Technology's Role in Data and Analytics in Public Sector
Welcome back to another episode of CGE Radio with host, J. Richard Jones. This week we talk to Kristen Leroux,…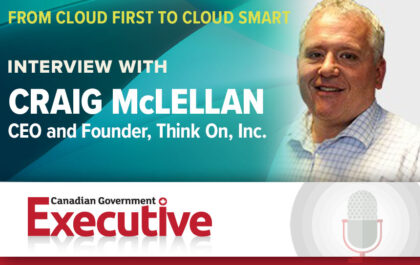 From Cloud First to Cloud Smart
Join host J. Richard Jones for the latest episode of CGE Radio. He speaks with Craig McLellan, Chief Executive Officer…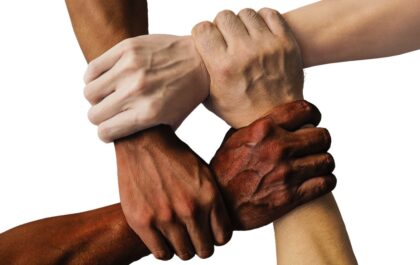 Build relationships, not regimes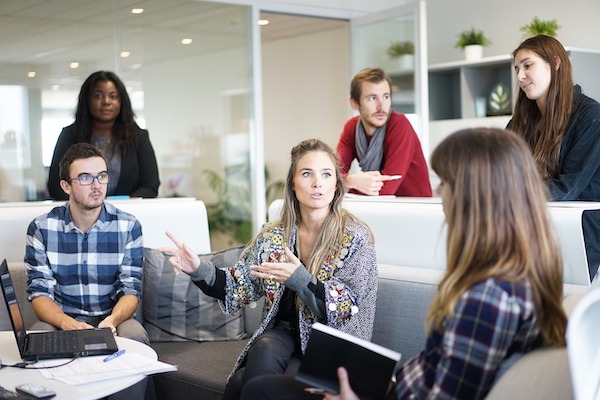 Diversity and inclusion in the federal government: a double-edged sword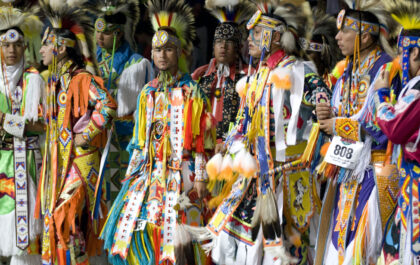 Learning diversity and inclusion from Indigenous leadership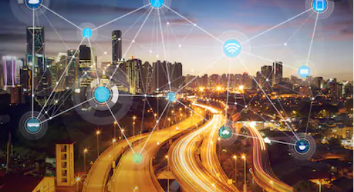 Reshaping digitized public service delivery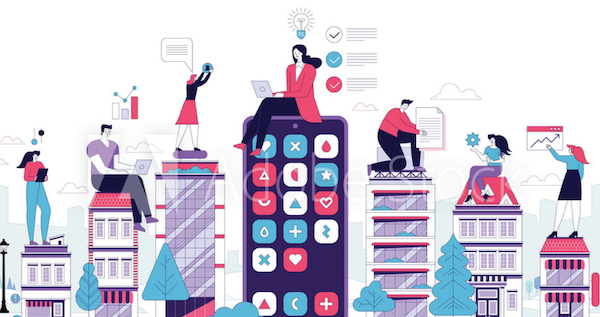 COVID-19: Uprooting and Transforming Work in Canada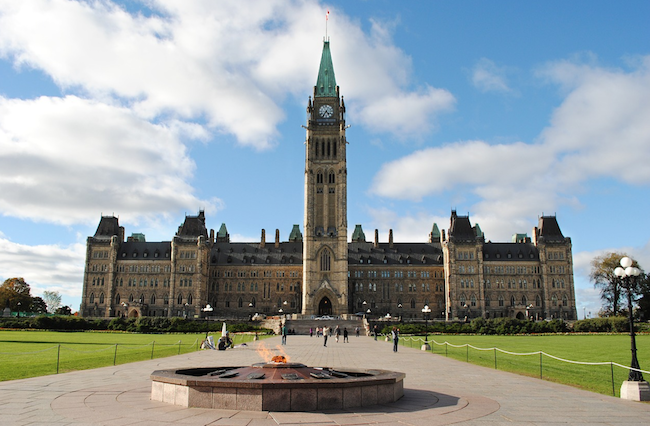 Inter- and Intrastate Politics and Governance in Canada