Recruiting the next generation
There is no denying that today's students are the future of the public service. The opportunities they are given now in the public service are essential to the future not only of Canada's government, but of its society and economy as a whole.
Virtual training for departments on a budget
With cuts in budget, there has been a significant decrease in employee training and career development opportunities for public servants. The government must start looking at news ways of providing these opportunities to their employees without spending the money that is typically associated with such events.
A Perfect Storm: Trust and capability in Canadian fighter procurement
In the near future, the RCAF will release the recommendations of the commission established to revisit Canada's Next Generation Fighter project. It is impossible to say with certainty what the findings of this will be, although it will not be surprising if the F-35 remains the preferred option for the air force.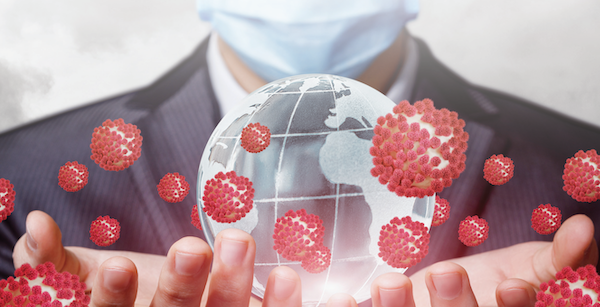 Post-COVID-19 and the Future of Work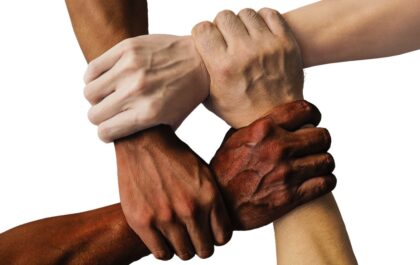 Leading inclusion and diversity in the OPS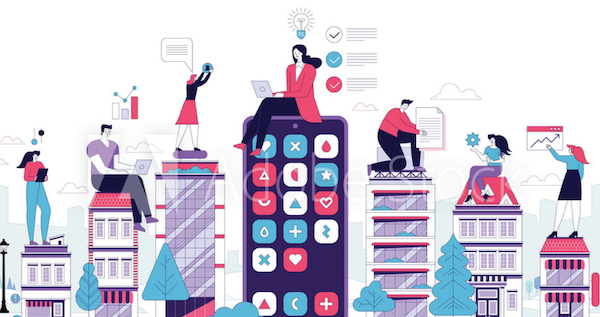 COVID-19: Uprooting and Transforming Work in Canada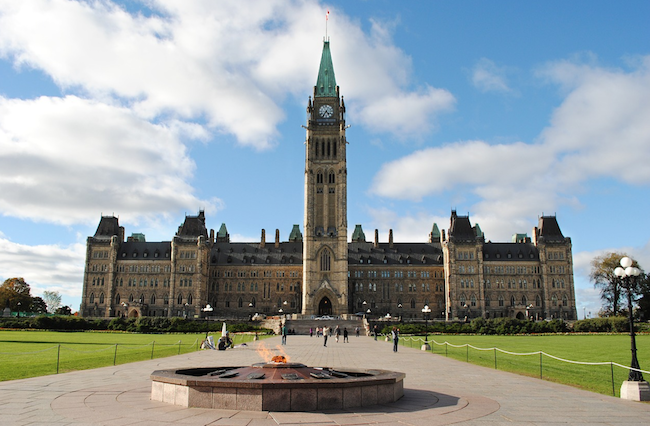 Inter- and Intrastate Politics and Governance in Canada