Interview with Annette Antoniak, CAO, RMWB
George Ross, CGE's Editor in Chief sat down with Annette Antoniak, Chief Administrative Officer (CAO) of the Regional Municipality of Wood Buffalo, Alberta, to discuss the recovery efforts in Fort McMurray and more broadly her views on developments in Municipal Government.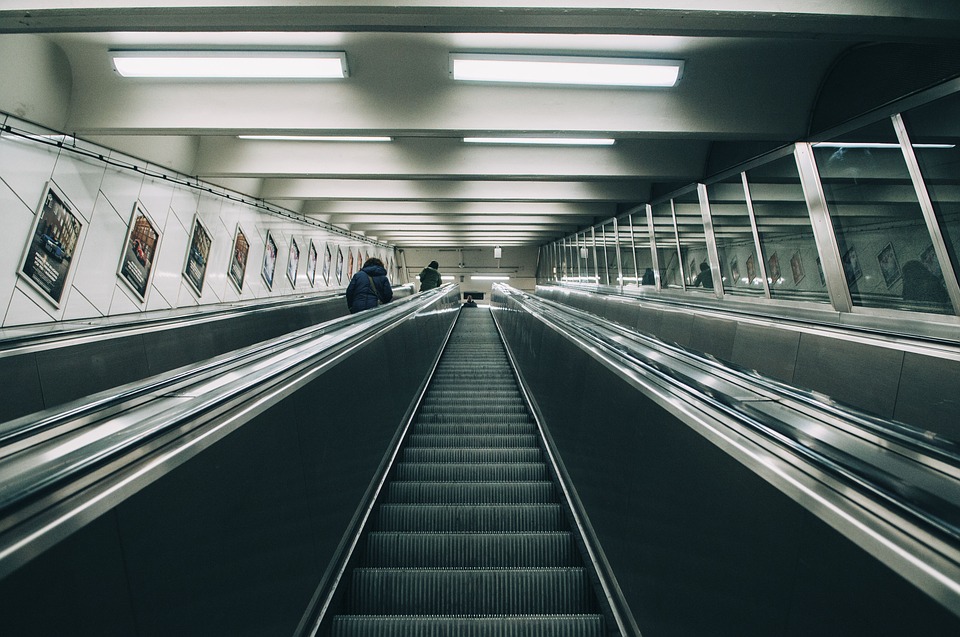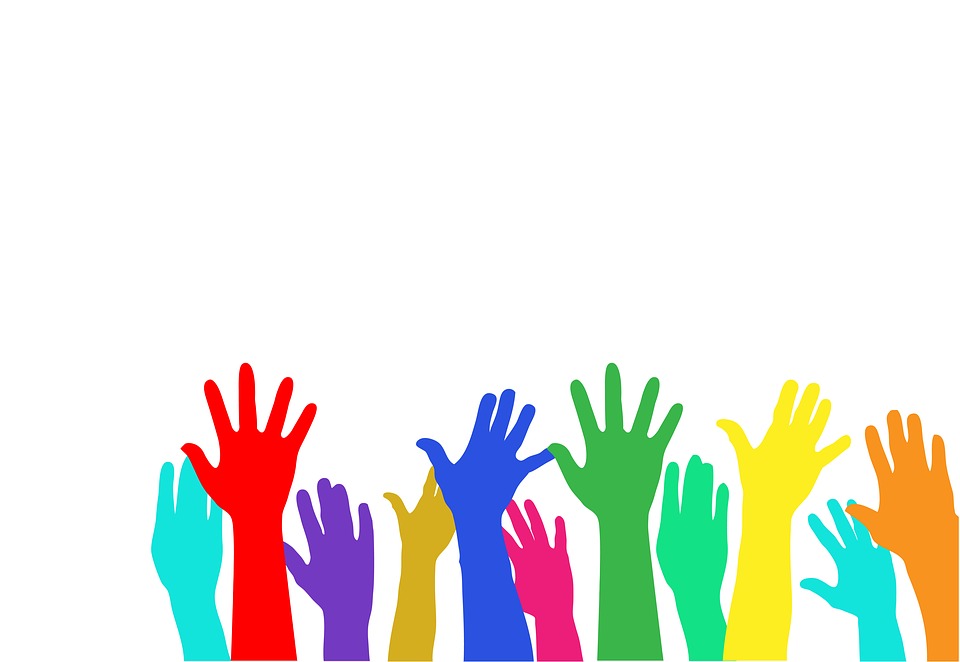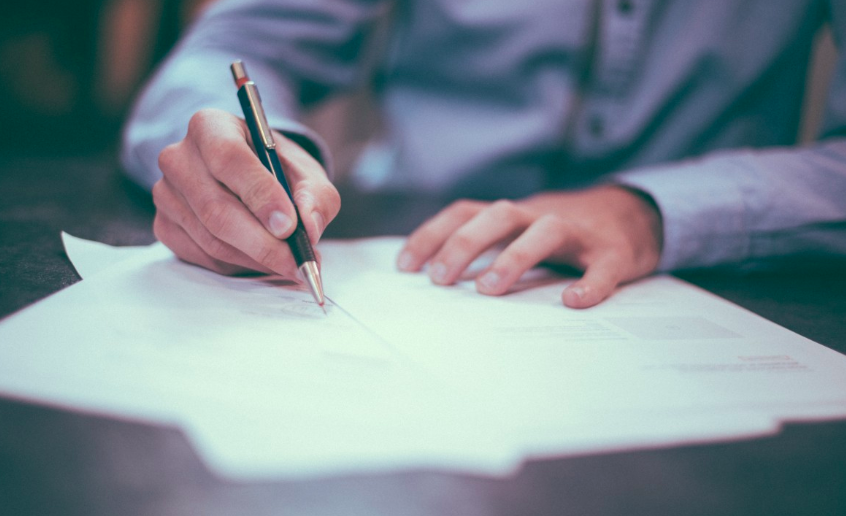 GET INSIGHTS INTO PUBLIC SECTOR MANAGEMENT WEEKLY WITH CGE NEWSLETTER
Bookshelf with Harvey Schachter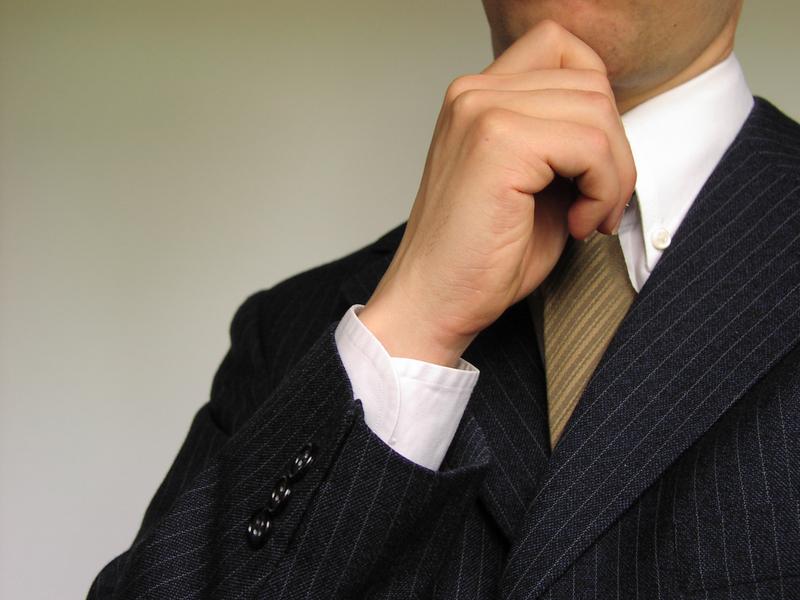 We learned in grade school that one plus one equals two,...
Digital Governance with Jeffrey Roy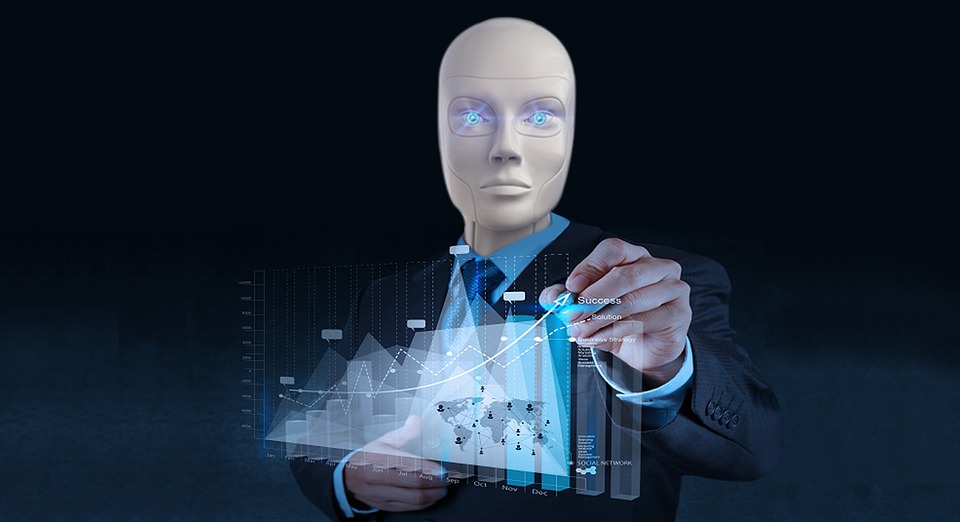 Cultivating more intelligent government has long been a hallmark of public...
In 2016, the community of Fort McMurray, Alberta, located in the...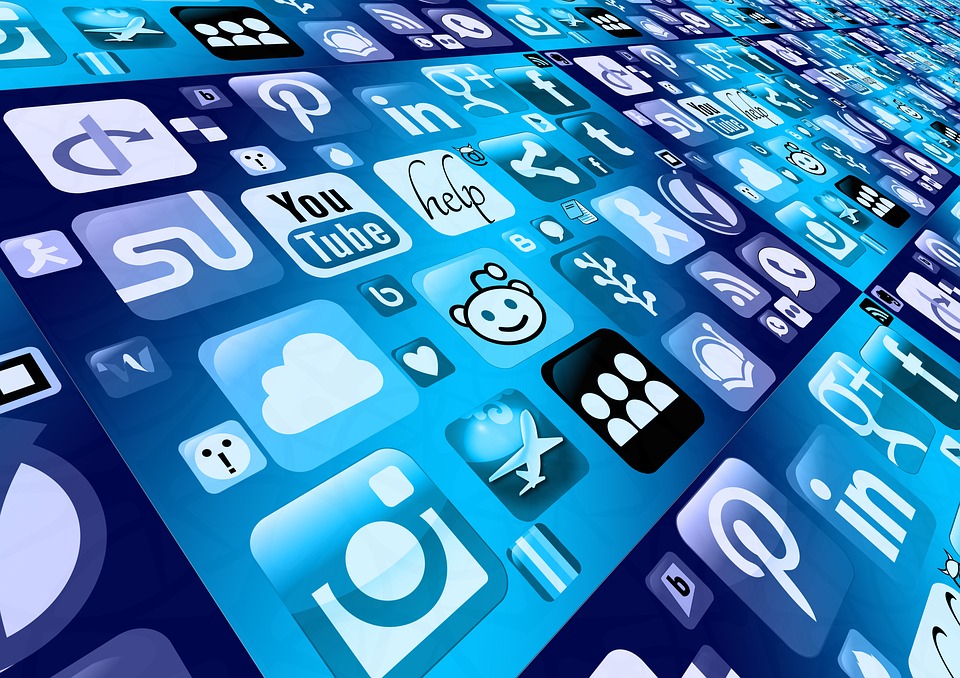 Citizens are embracing technology as it rapidly changes. The experience that...