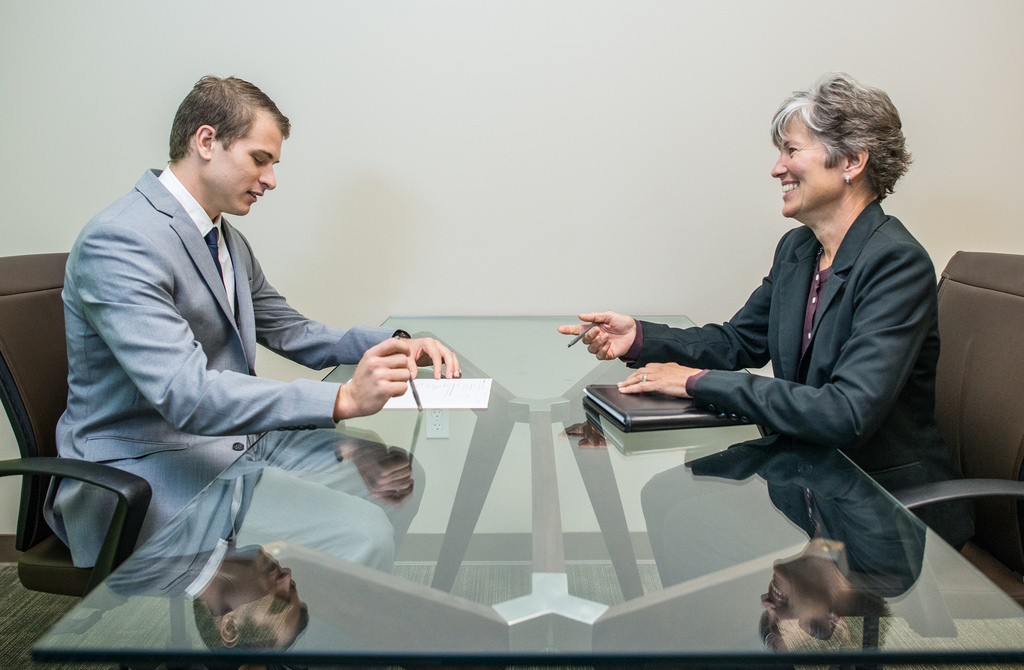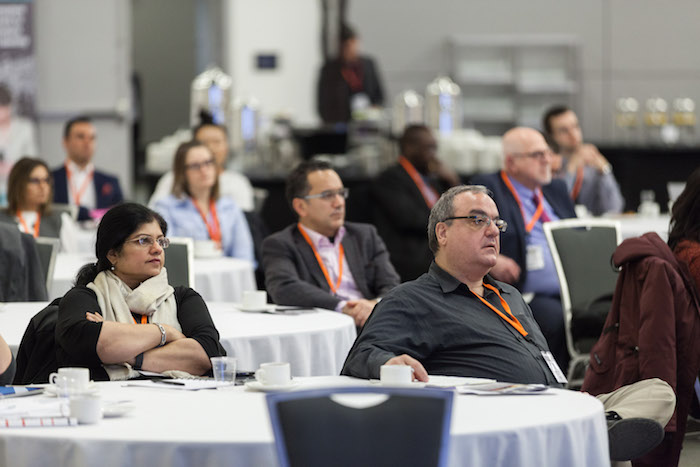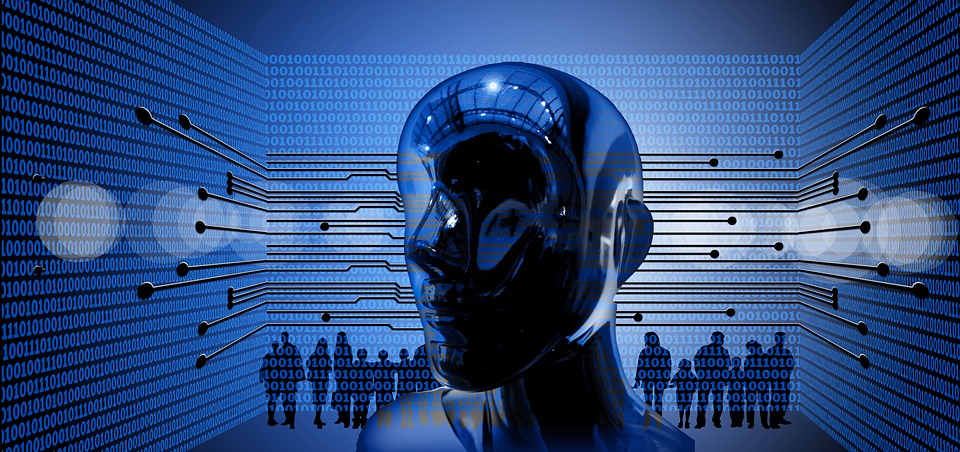 Read more
- Enterprise Automation is up for a spin
Bookshelf with Harvey Schachter
Did your high school valedictorian go on to achieve greatness? High...
Digital Governance with Jeffrey Roy
The Trudeau Government's decision, in August 2017, to split the Indigenous...
CGE columnist David Zussman, Jarislowsky Chair in Public Sector Management in...
Recently, George Ross, Editor-in-Chief of Candian Government Executive sat down with...
As Executive Director of the UK's Government Digital Service, Mike Bracken...