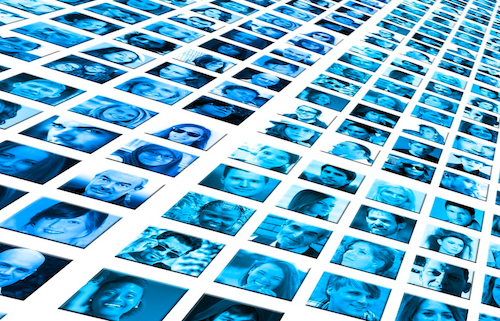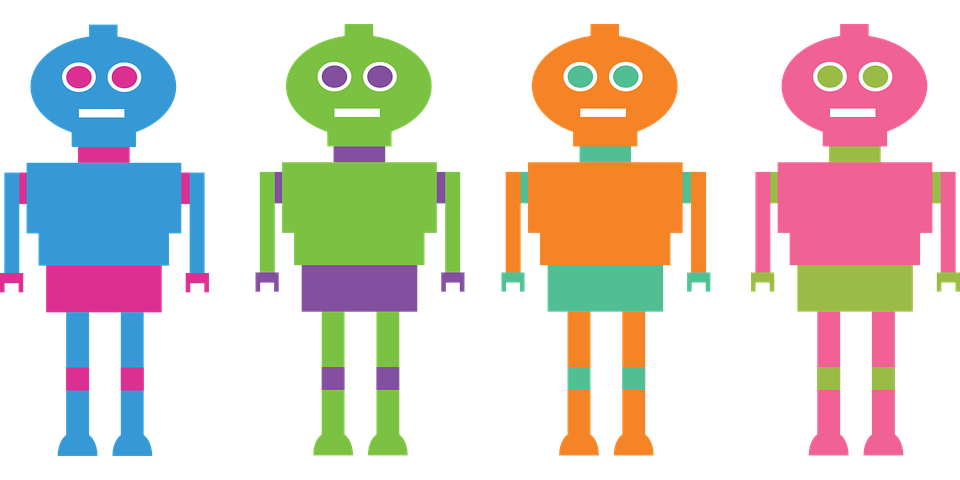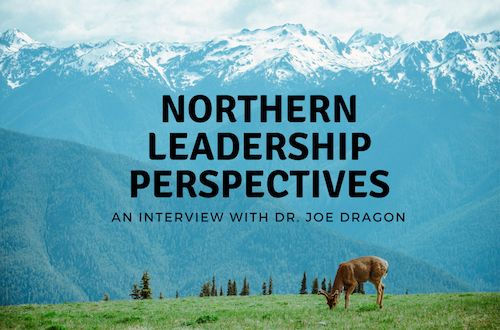 Read more
- The effects of global population shifts and how it may be a good news story for Canada
GET INSIGHTS INTO PUBLIC SECTOR MANAGEMENT WEEKLY WITH CGE NEWSLETTER
Bookshelf with Harvey Schachter
At work, we are often trying to satisfy a bundle of expectations, which can be boiled down to those expectations we place upon ourselves and those placed by others. In government, of course, those outer expectations can be powerful, handed down from the public, the minister, and our immediate boss. But we all react differently,...
Digital Governance with Jeffrey Roy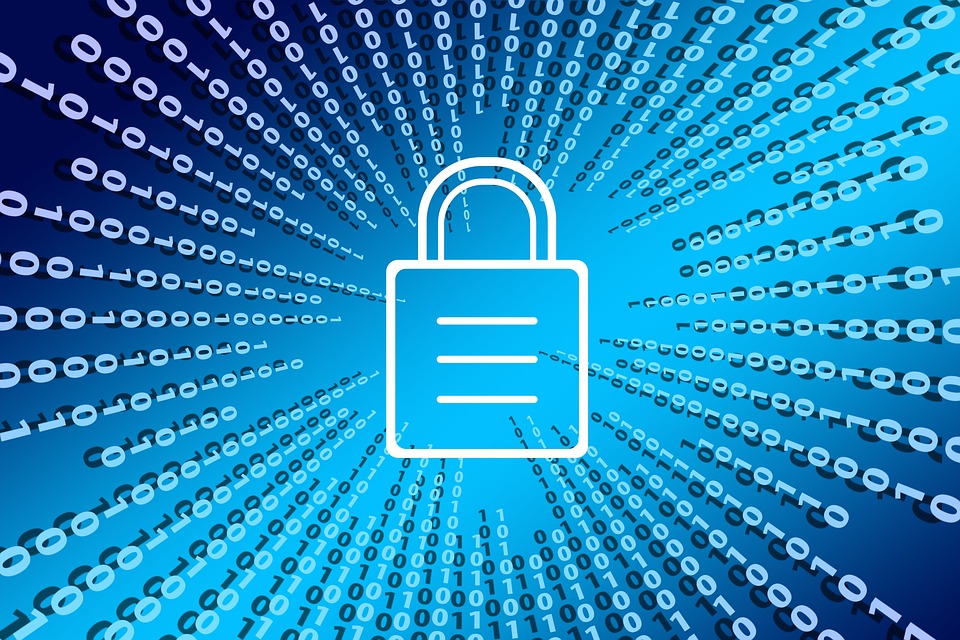 As governments have sought to go digital, one of the most common barriers stymying progress in many jurisdictions is that of privacy – and the protection of personal and otherwise sensitive information. Despite the rhetoric of open government and information and data sharing within the public sector, the reality is a good deal more complex....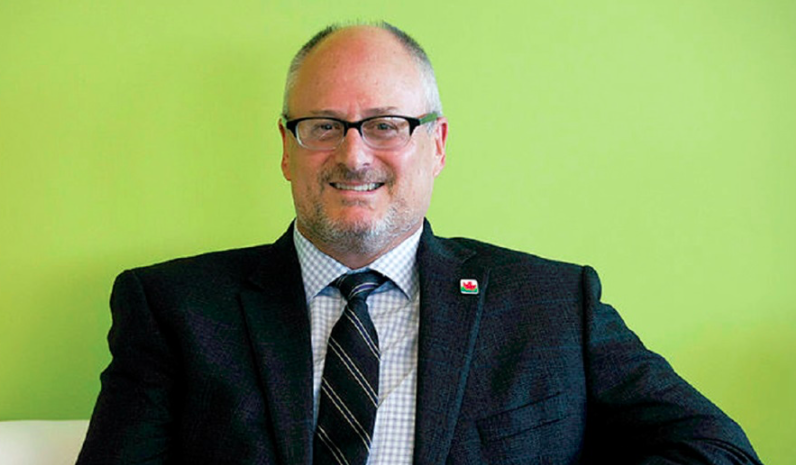 Recently, CGE Editor-in-Chief George Ross sat down with Patrick Borbey, President of the Public Service Commission of Canada to talk about his role, priorities, leadership approach, the role that PSC can play in the reconciliation with Canada's Indigenous people and more.
Patrick Borbey
was appointed President of the
Public Service Commission
in May 2017. He has held a number of...
Digital government transformation is a massive opportunity. Advanced technologies allow governments to create potential value across departments and agencies. Apps are becoming the common preference for many citizens. A change toward catering to citizen's needs through online and mobile applications. On today's show, J. Richard Jones interviews Jeff Smith. Jeff is COO, Global Advisory at...