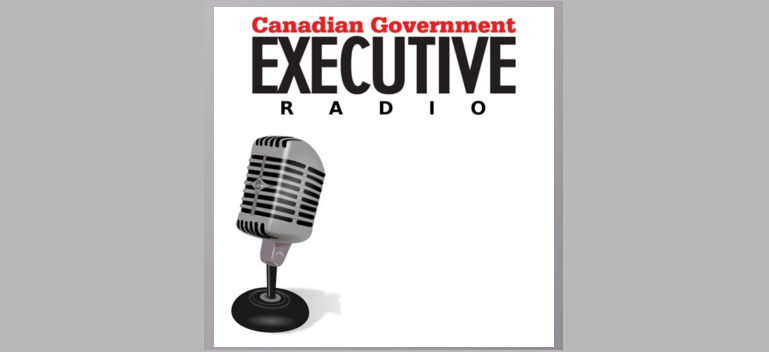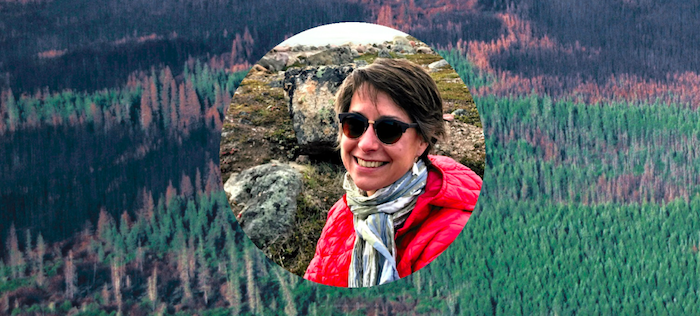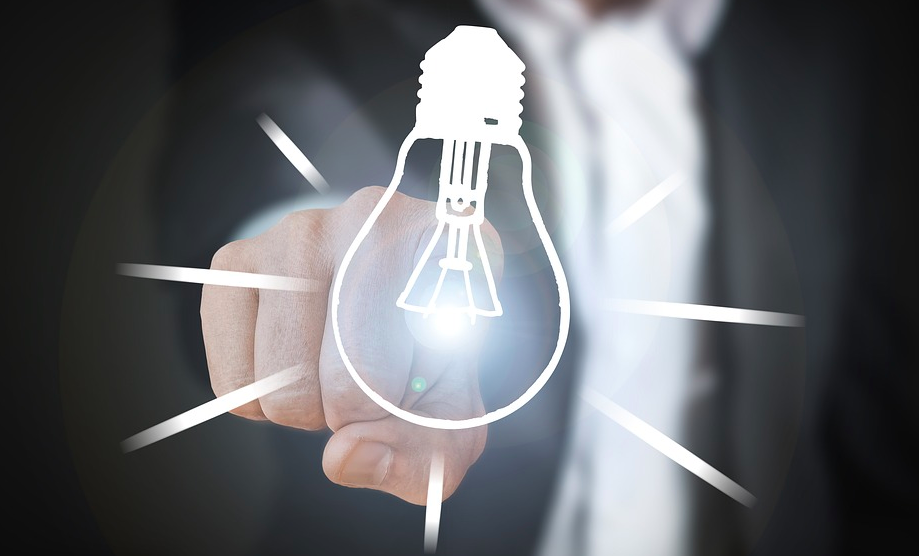 GET INSIGHTS INTO PUBLIC SECTOR MANAGEMENT WEEKLY WITH CGE NEWSLETTER
Bookshelf with Harvey Schachter
A few years back, consultants with ghSMART told us the biggest question we face is "who": Picking staff is our most important decision, even more critical than "what" – the strategy we will employ. These days, in an era in which purpose is prized, "why" can often be the biggest question. But recently, best-selling author...
Digital Governance with Jeffrey Roy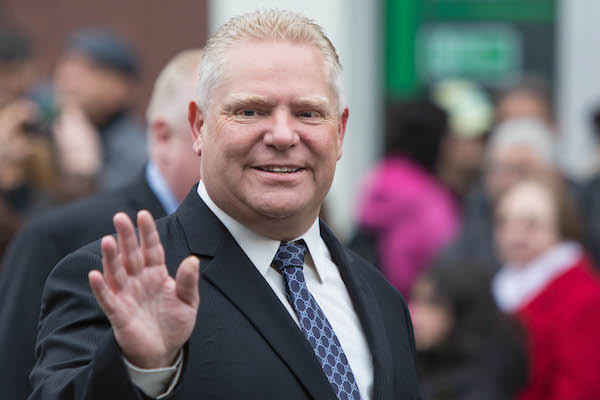 A decade ago as a Presidential candidate, then-Senator Obama was asked how he intended to pay for his signature promise of expanding health care coverage to all Americans. A frequent response was to invoke new technologies and the digitization of healthcare records as a source of significant savings. Such is the contrast between campaigning and...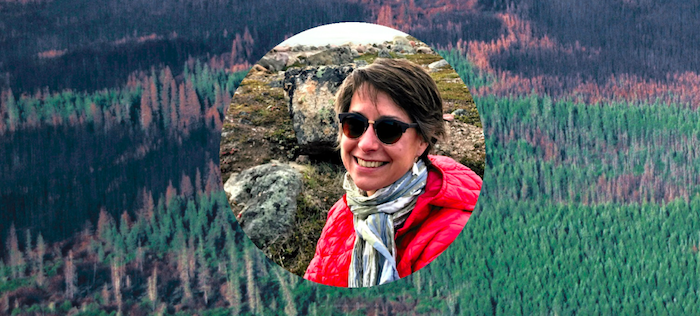 George Ross, editor in chief of Canadian Government Executive spoke with Dr. Janet King, president of
Canadian Northern Economic Development Agency
about public service in Canada's North. Here is the full interview. Janet, when I looked over your bio, I think its fair to say you have a remarkable background and set of experiences. You are a trained geologist, and...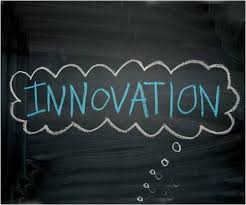 The well-publicized scrap between Canada's Auditor General and the Clerk of the Privy Council questioning if the climate of the public sector is broken got my interest. Research shows that a culture that supports new thinking is crucial for innovation. I do not know if the culture is broken, but there are weaknesses. While Canada's...