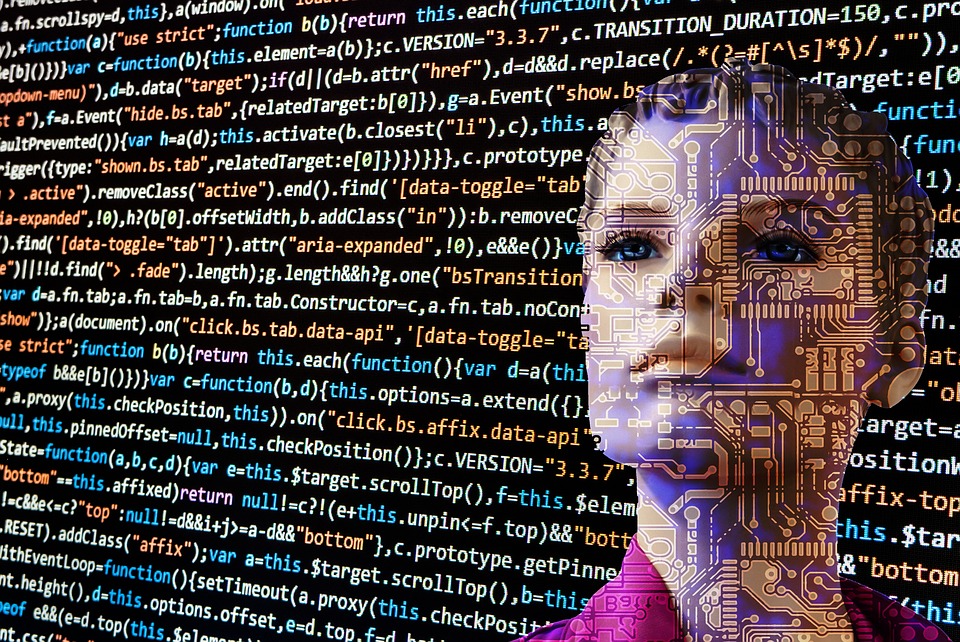 The future of work: Why robots won't steal your government job
In late March the ONS detailed the occupations in the UK...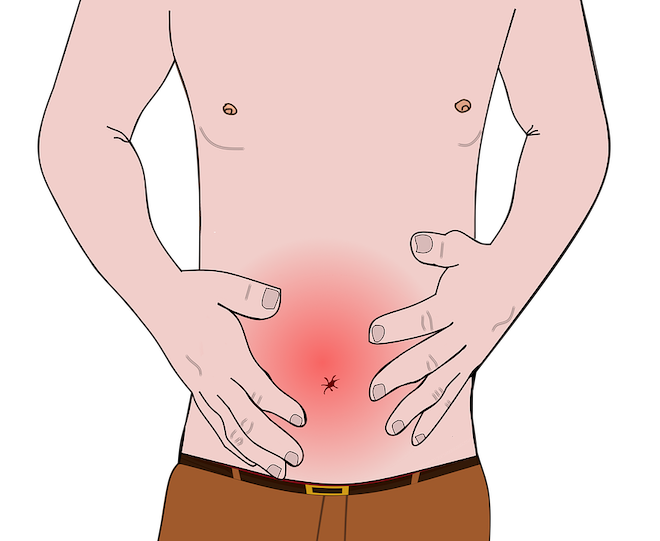 Did you know? The health of your digestive system affects your...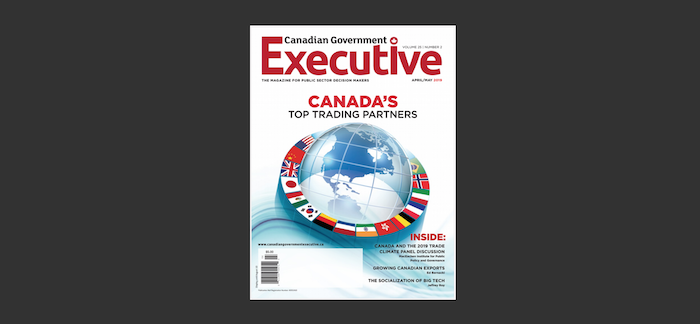 Apr/May Edition: Canada's Trade
In this edition of Canadian Government Executive, we take a look...
GET INSIGHTS INTO PUBLIC SECTOR MANAGEMENT WEEKLY WITH CGE NEWSLETTER
Bookshelf with Harvey Schachter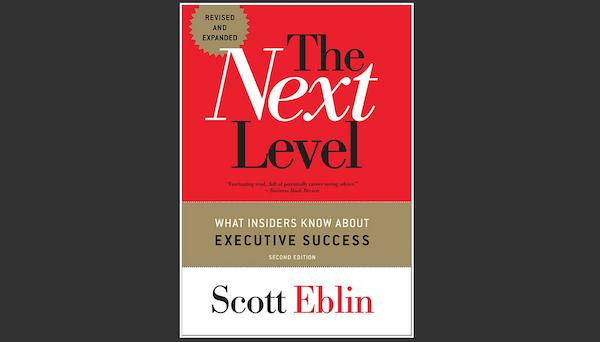 When consultant Scott Eblin started working on
The Next Level
in 2004, he was...
Digital Governance with Jeffrey Roy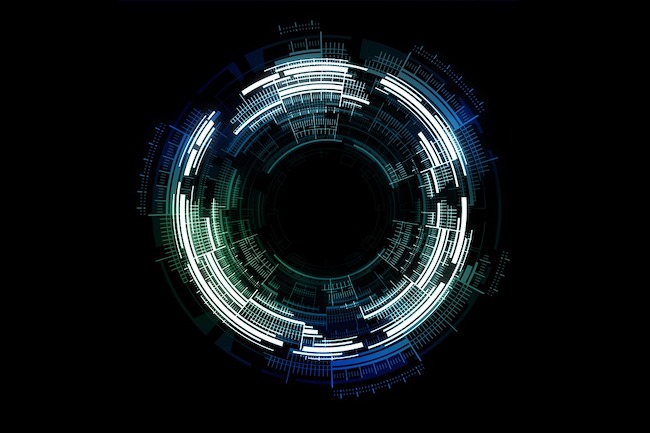 Very soon, two of the world's largest privately-held companies will go...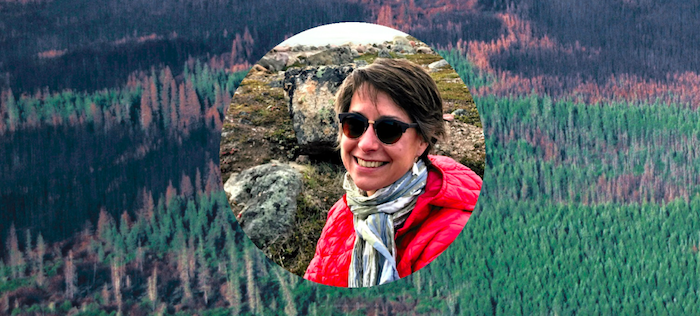 George Ross, editor in chief of Canadian Government Executive spoke with...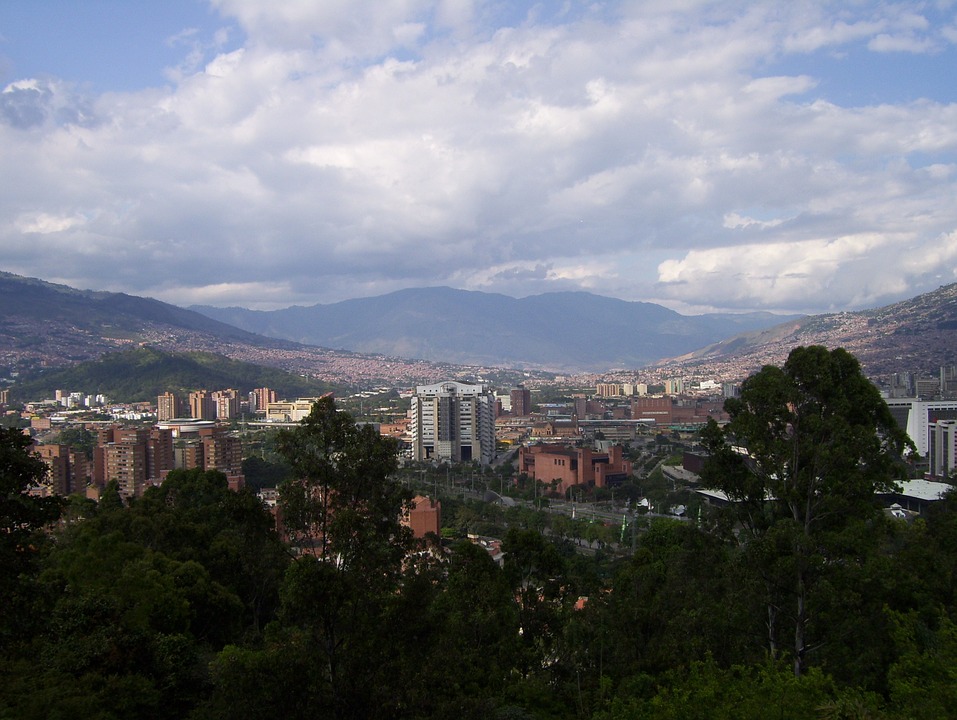 The digitalisation of the economy has been a blessing for the...