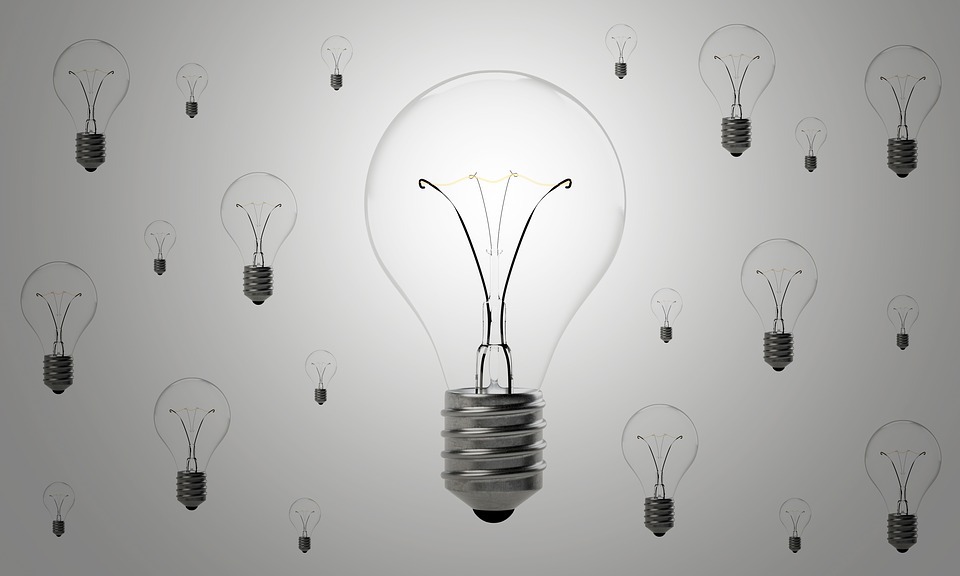 Read more
- For government innovation to take off, it needs to break out of the lab
GET INSIGHTS INTO PUBLIC SECTOR MANAGEMENT WEEKLY WITH CGE NEWSLETTER
Bookshelf with Harvey Schachter
At work, we are often trying to satisfy a bundle of expectations, which can be boiled down to those expectations we place upon ourselves and those placed by others. In government, of course, those outer expectations can be powerful, handed down from the public, the minister, and our immediate boss. But we all react differently,...
Digital Governance with Jeffrey Roy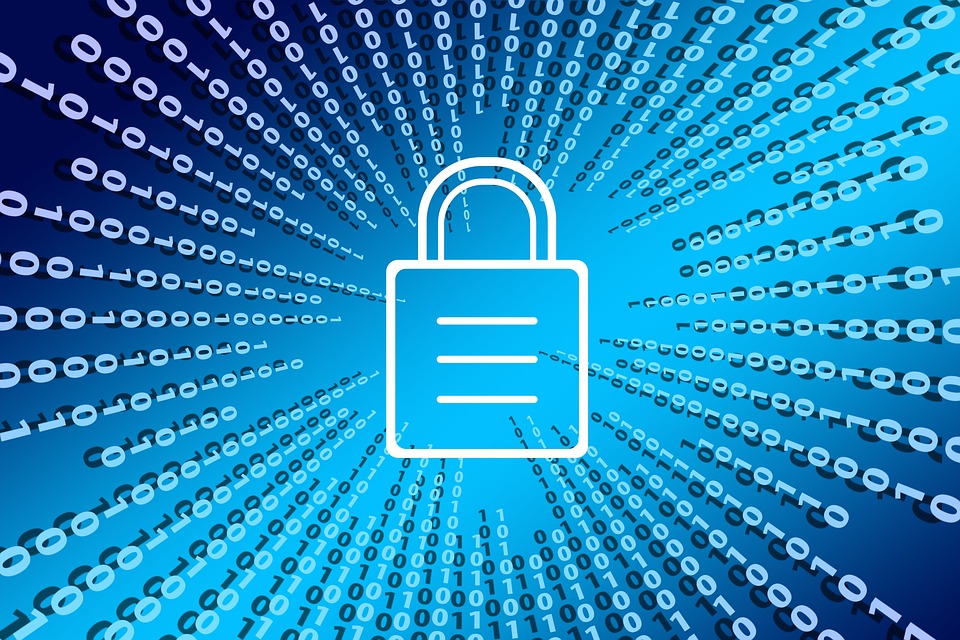 As governments have sought to go digital, one of the most common barriers stymying progress in many jurisdictions is that of privacy – and the protection of personal and otherwise sensitive information. Despite the rhetoric of open government and information and data sharing within the public sector, the reality is a good deal more complex....
In 2016, the community of Fort McMurray, Alberta, located in the
Regional Municipality of Wood Buffalo
(RMWB), was ravaged by a wildfire conjuring up images indelibly etched in the minds of all Canadians. The fire, which began in May of 2016 and raged on throughout much of the summer, burned up to 5,900 square kilometers and wasn't finally extinguished until...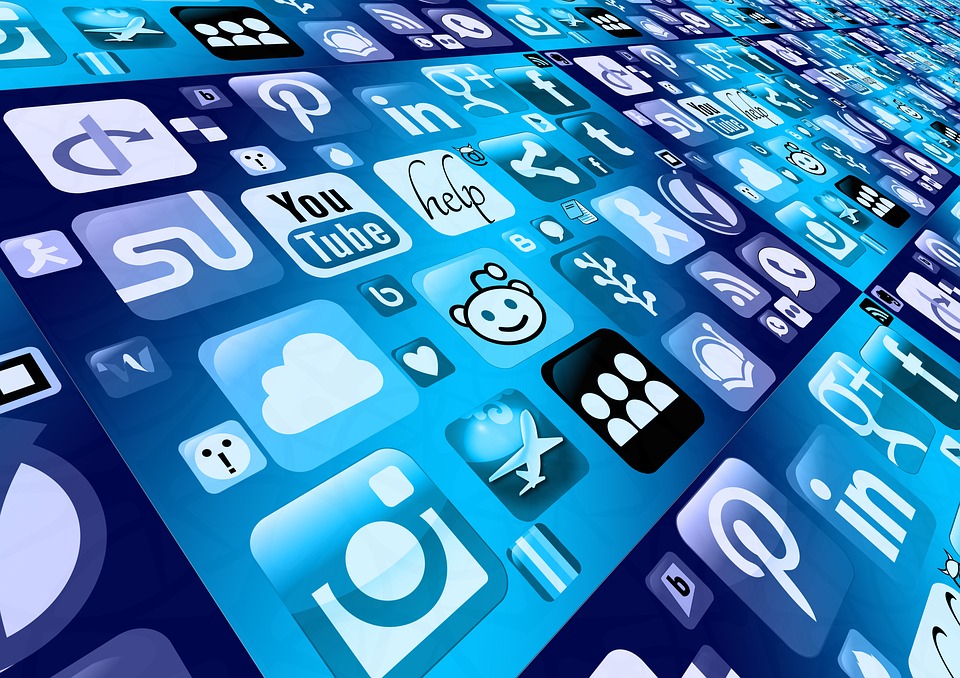 Citizens are embracing technology as it rapidly changes. The experience that they are receiving from this adoption has created an expectation that they are looking for their government to meet. This demand from citizens is pushing governments to create personalized experiences for services similar to what citizens are getting through traditional means like shopping online....