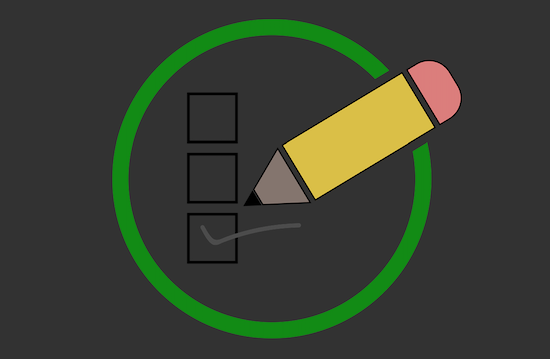 Gone in 60 seconds professional development survey
Canadian Government Executive, in collaboration with Dalhousie University, is seeking your...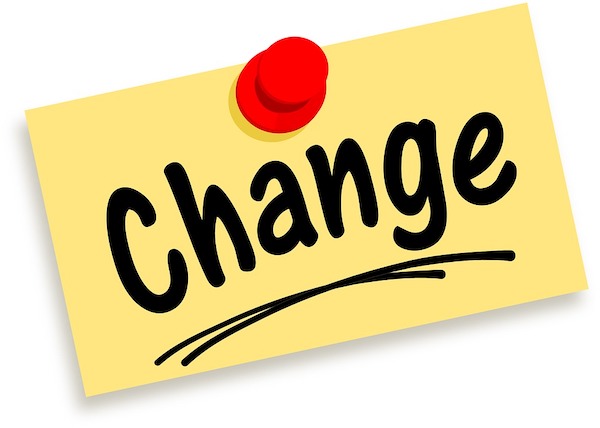 The "Magic Loogie" scene is vintage Seinfeld. It is a pastiche...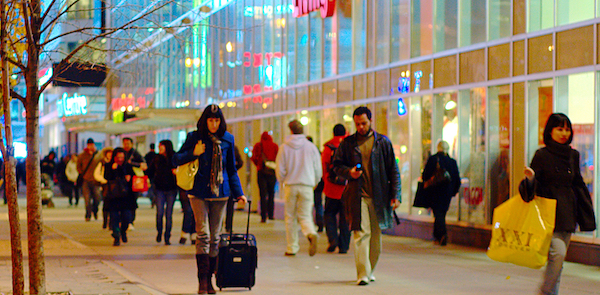 Three ways to increase innovation while minimising risk to taxpayer dollars
We all know that innovation involves taking risk and accepting the...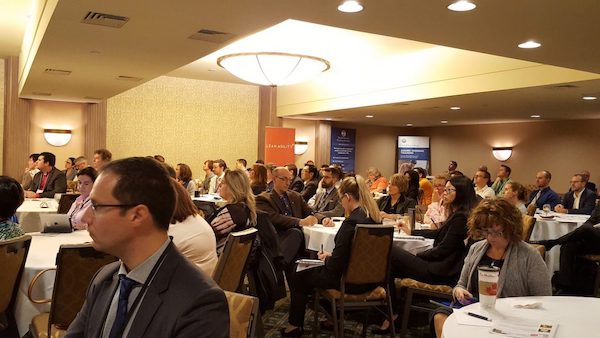 CGE announces merger of CGE Leadership Summit and TechGov Summit
February 20, 2019, Aurora, ON – Canadian Government Executive Media (CGE)...
GET INSIGHTS INTO PUBLIC SECTOR MANAGEMENT WEEKLY WITH CGE NEWSLETTER
Bookshelf with Harvey Schachter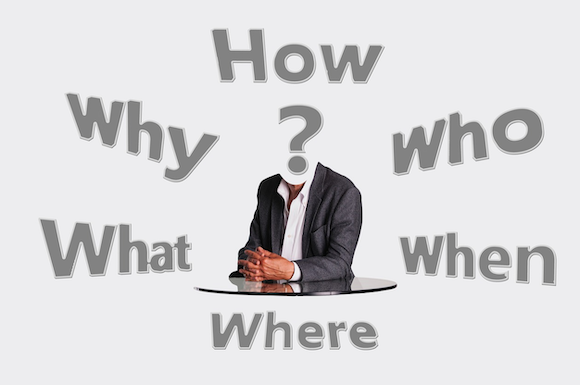 Carpenters and electricians have tools: hammers, saws, pliers, plungers and flashlights....
Digital Governance with Jeffrey Roy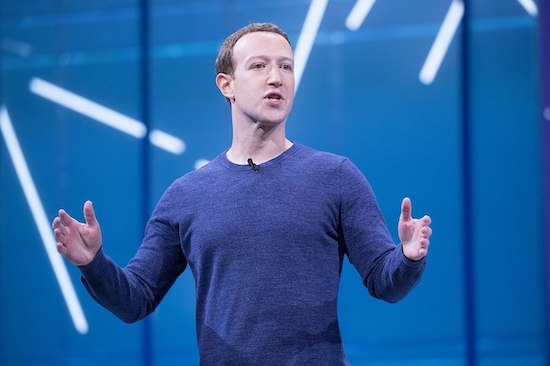 When Mark Zuckerberg checked out of Harvard for California's Silicon Valley,...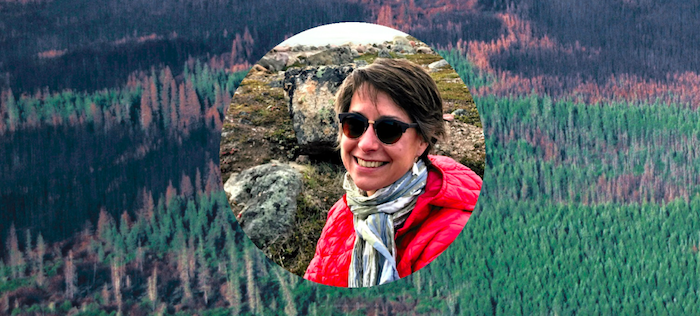 George Ross, editor in chief of Canadian Government Executive spoke with...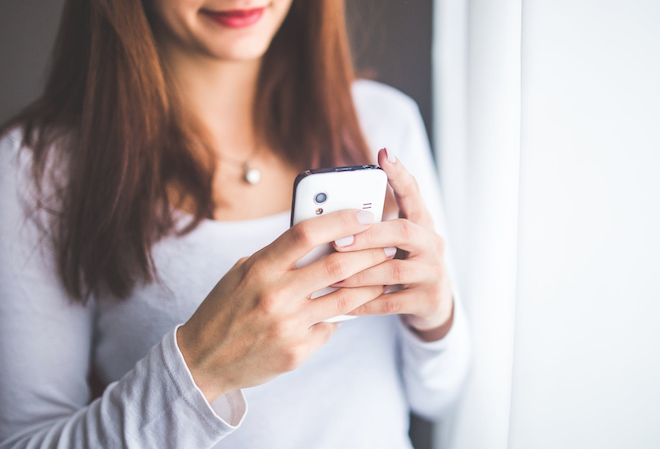 People already know the world is digital and that the best...