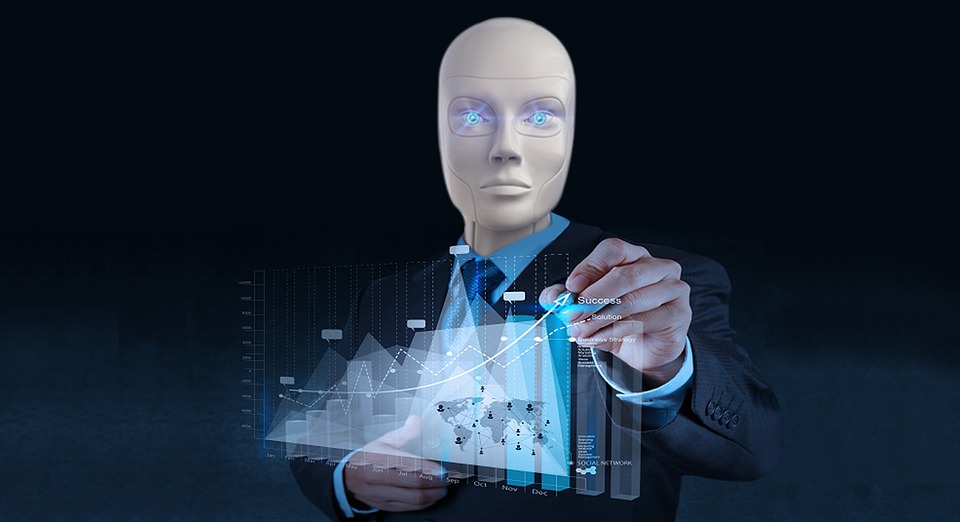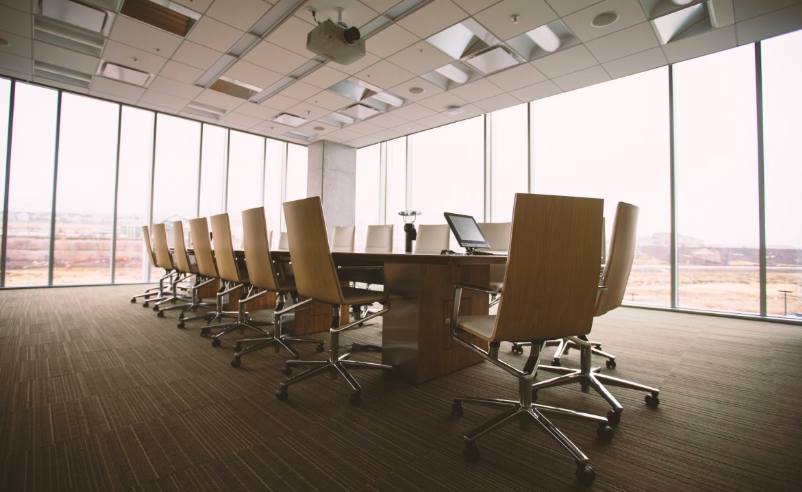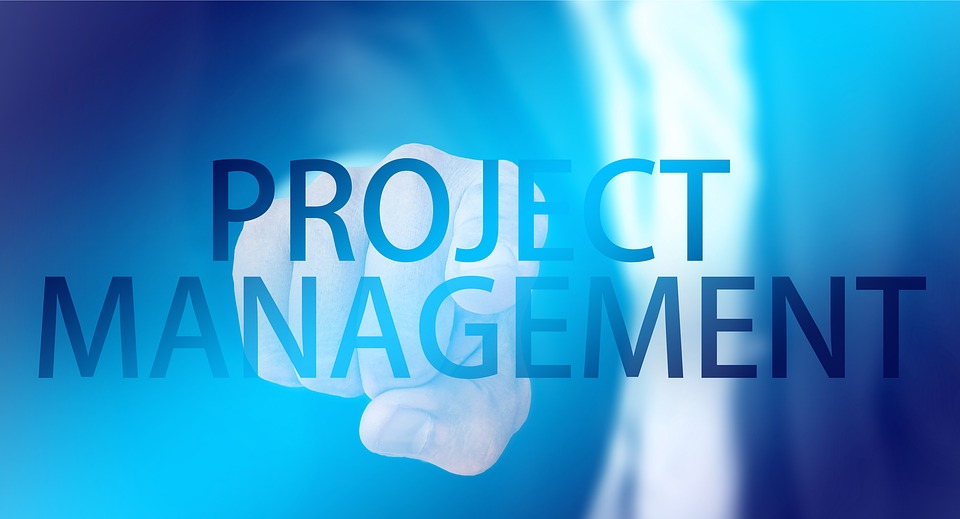 Read more
- A seat at the table – influence and leadership
GET INSIGHTS INTO PUBLIC SECTOR MANAGEMENT WEEKLY WITH CGE NEWSLETTER
Bookshelf with Harvey Schachter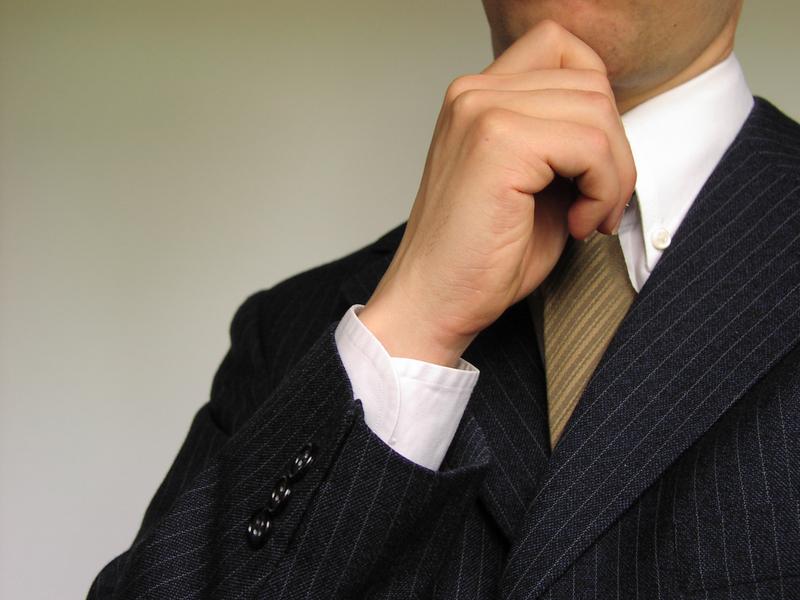 We learned in grade school that one plus one equals two,...
Digital Governance with Jeffrey Roy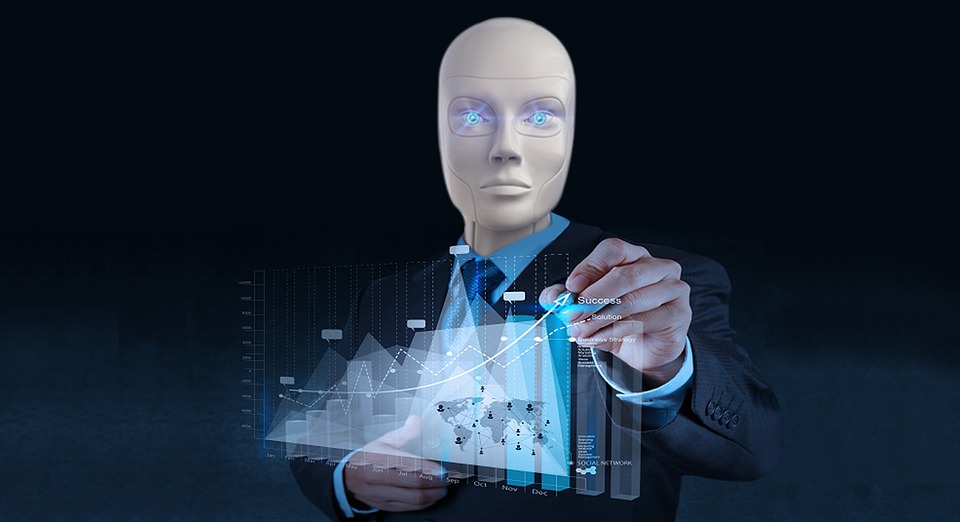 Cultivating more intelligent government has long been a hallmark of public...
This month's blog features Andrew Treusch, Commissioner of Revenue and Chief...
CGE columnist David Zussman, Jarislowsky Chair in Public Sector Management in...
Some excerpt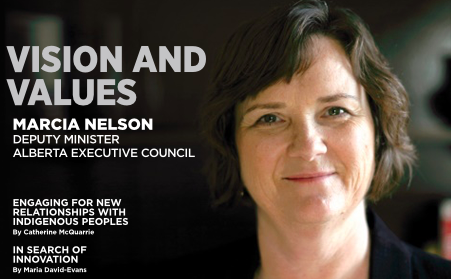 At the 2017 IPAC conference in Charlottetown, George Ross, Editor-in-Chief of...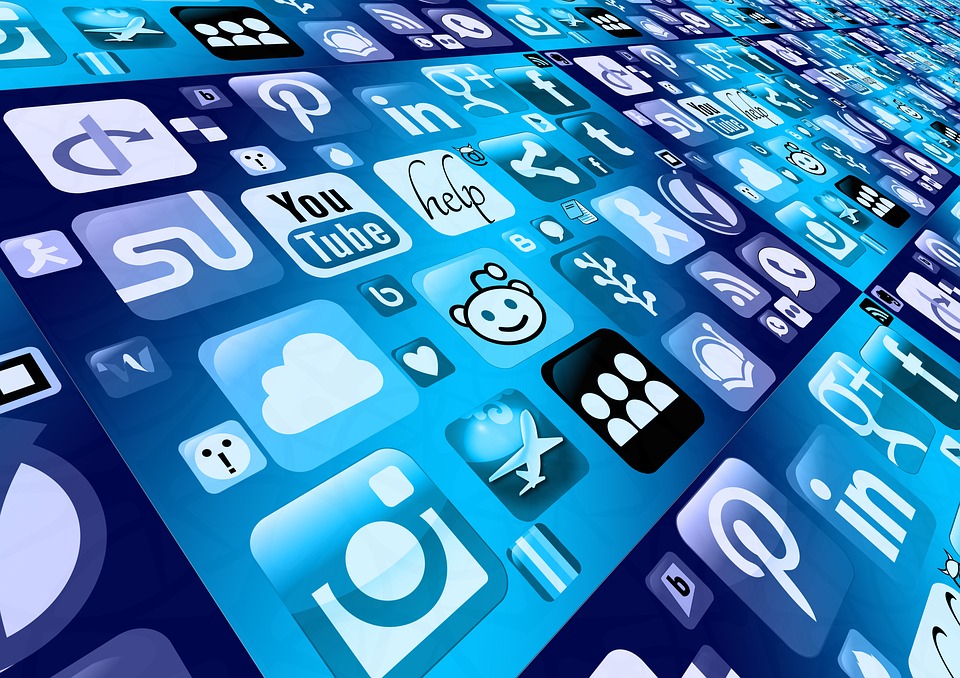 Citizens are embracing technology as it rapidly changes. The experience that...