Modern leadership: agile, adept and collaborative
In light of the announcement last week of the retirement from public service after 37 years of the Clerk of the Privy Council, we return to an interview with Wayne Wouters in the fall of 2011. Pre Blueprint 2020, he spoke with editor Toby Fyfe about the qualities of leadership required for the modern public service.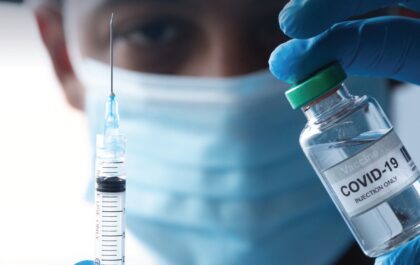 Leadership, Strategy and COVID-19 vaccines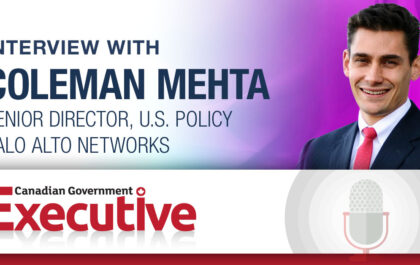 Supply chain attacks
Supply chain attacks are not common, and the SolarWinds Supply-Chain Attack is one of the most potentially damaging attacks we've…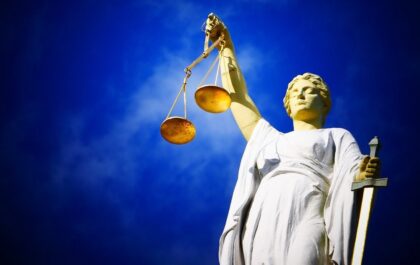 Think twice before acting: The Legal Aid dilemma
There is no Justice without access to Justice.   ̶ BEVERLEY MCLACHLIN (2011), FORMER CHIEF JUSTICE OF THE SUPREME COURT OF CANADA Tim Hortons, hockey, igloos, and the long-awaited NBA championship……....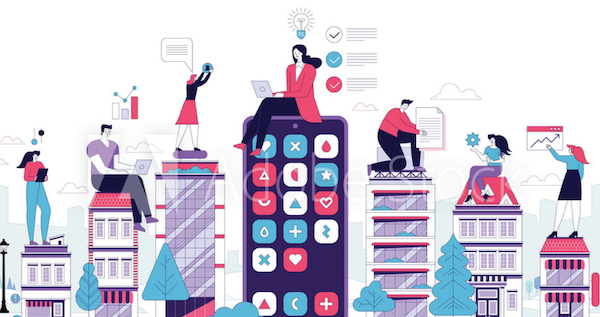 COVID-19: Uprooting and Transforming Work in Canada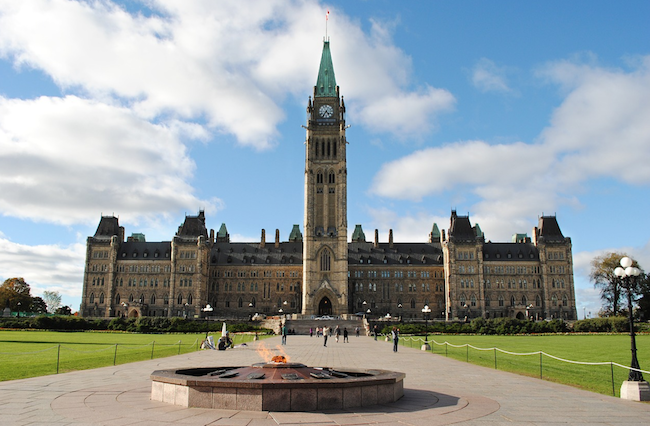 Inter- and Intrastate Politics and Governance in Canada