Modern leadership: agile, adept and collaborative
In light of the announcement last week of the retirement from public service after 37 years of the Clerk of the Privy Council, we return to an interview with Wayne Wouters in the fall of 2011. Pre Blueprint 2020, he spoke with editor Toby Fyfe about the qualities of leadership required for the modern public service.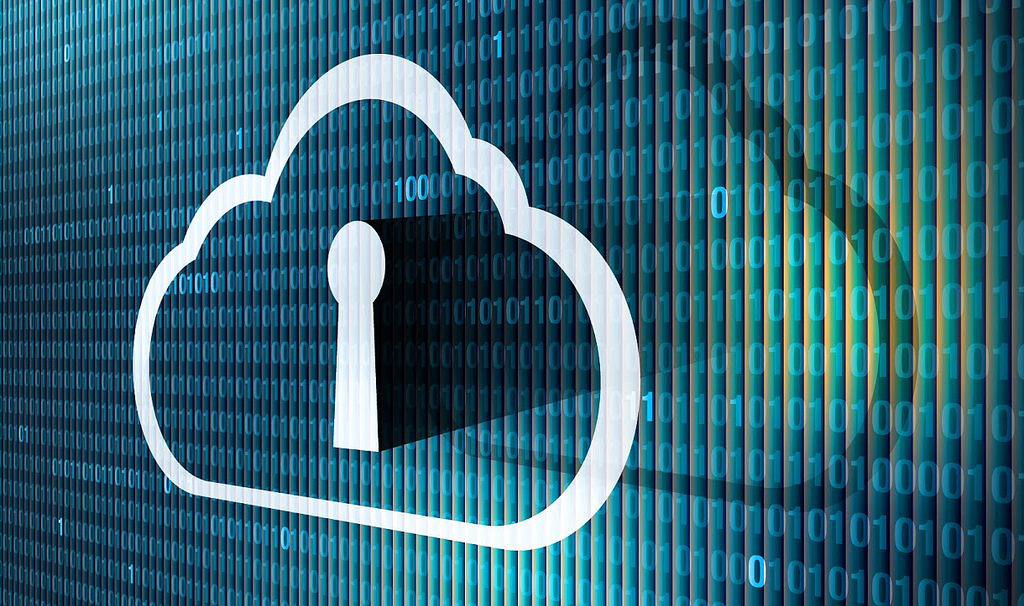 Reforms, Election and Cyberspace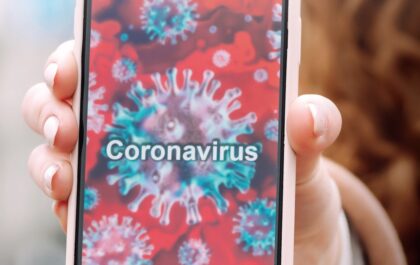 Immunity passports, a looming election, digitizing, and diversity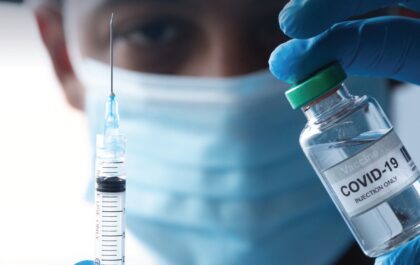 Leadership, Strategy and COVID-19 vaccines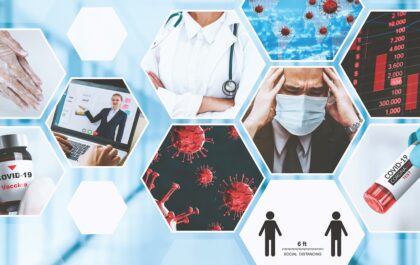 Public trust and infodemics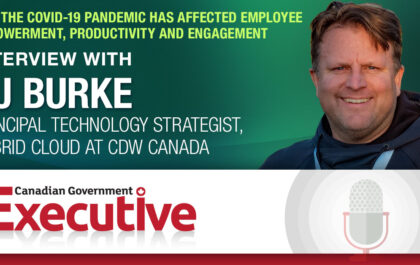 How the COVID-19 pandemic has affected employee empowerment, productivity and engagement
In this episode of CGE Radio, host J. Richard Jones and CGE Deputy Editor Dr. Lori Turnbull explore how the…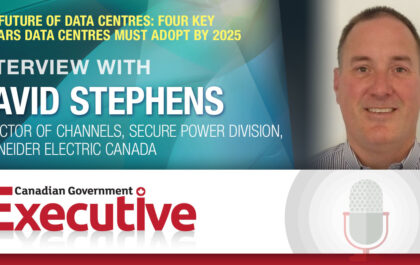 The Future of Data Centres: Four Key Pillars Data Centres Must Adopt by 2025
In this episode, we talk about the growing demand placed on data centres worldwide. Leveraging the sponsored content article, "The…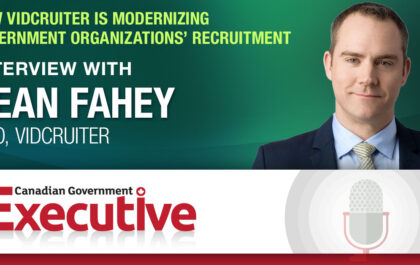 How VidCruiter is Modernizing Government Organizations' Recruitment
In this episode of CGE Radio, we look at how government organizations can use technology to automate their hiring process….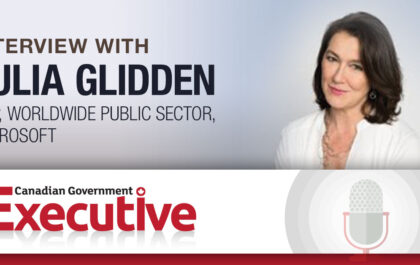 Data-driven government implementation
Full data-driven government implementation has been an ongoing goal for many years. But human obstacles, the unwillingness to collaborate, cybersecurity…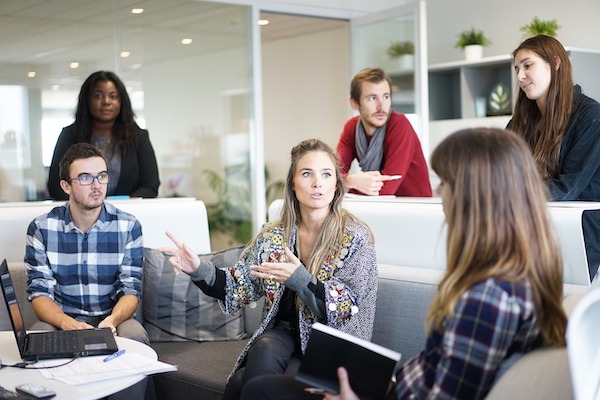 Diversity and inclusion in the federal government: a double-edged sword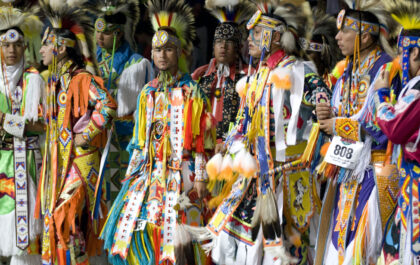 Learning diversity and inclusion from Indigenous leadership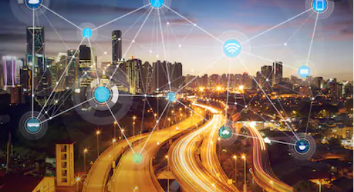 Reshaping digitized public service delivery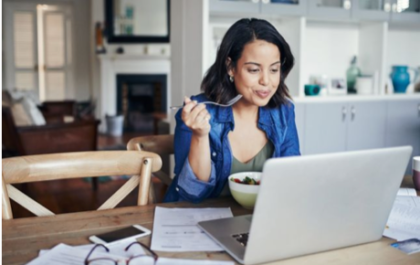 Right to disconnect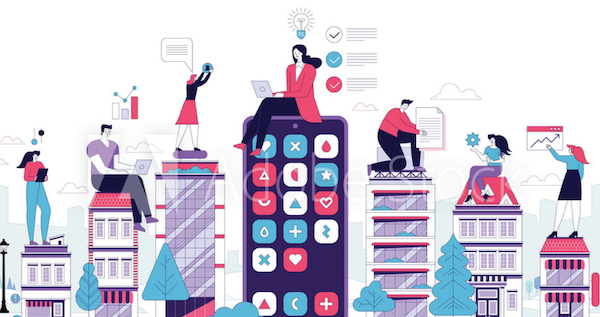 COVID-19: Uprooting and Transforming Work in Canada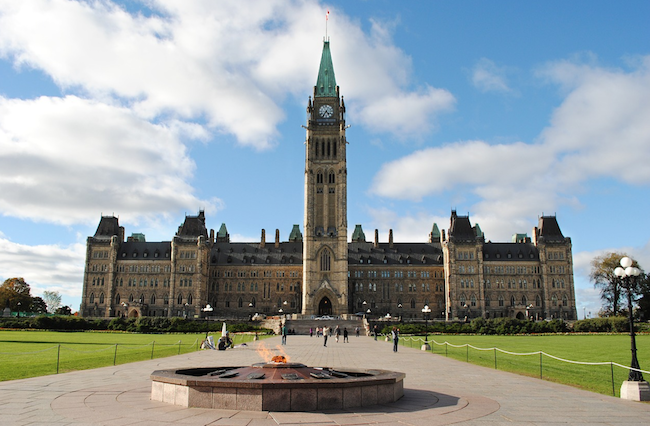 Inter- and Intrastate Politics and Governance in Canada