Can working from home boost productivity?
Have you ever thought about working from home? Now that most people have computers and the Internet in their private residences, there is less need for them to go into the office every day – they have everything they need right at their disposal.
The roadmap for public safety communications
Many emergency responders in Canada, including members of the Canadian Forces, continue to have significant challenges to talk to each other via radio on a daily basis. This fact has been readily apparent in a number of recent disasters ranging from the terrible floods in Alberta to the massive tragedy in Lac Mégantic, Quebec.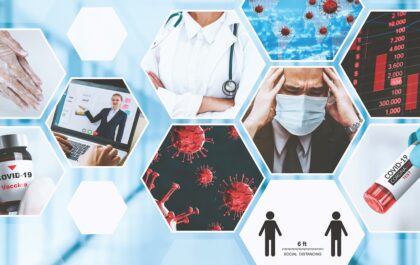 Public trust and infodemics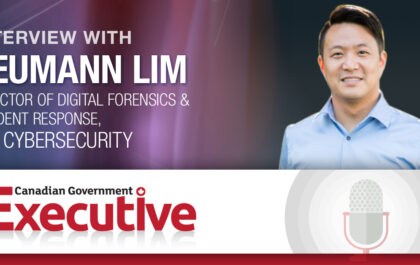 The next big thing in cybersecurity
Cybersecurity, especially in this time is critical to ensure that systems, data and private information are kept safe. In this…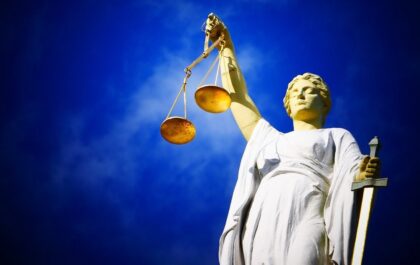 Think twice before acting: The Legal Aid dilemma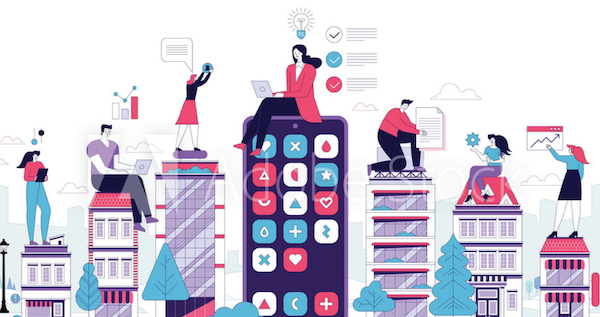 COVID-19: Uprooting and Transforming Work in Canada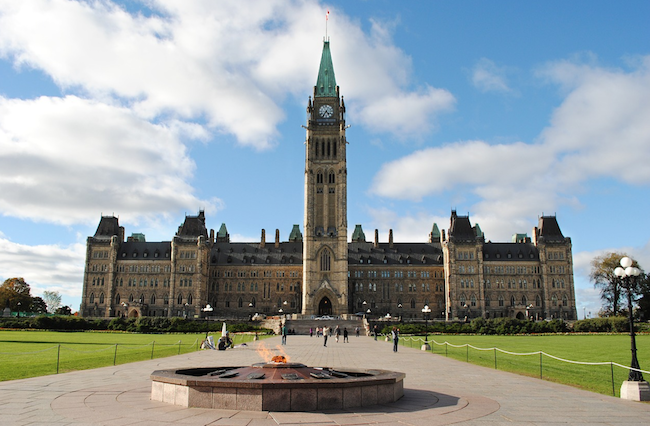 Inter- and Intrastate Politics and Governance in Canada