Observing the obvious: the Holmes method
Today, when emotional intelligence is treasured, Sherlock Holmes would seem like a poor role model for government executives. The man lived in his mind and seemed remote from humanity. He could get enmeshed in a drug stupor or sidetracked by some obscure experiment or offbeat intellectual interest. Definitely not the model for modern, progressive governance.
New Brunswick's enterprise view of IM/ICT
Governments have a historical and natural propensity to manage organizations in silos. Management has often found innovative ways to reduce costs and maintain or augment services. But public servants now understand that whatever was asked of us yesterday may pale in comparison to what may be expected tomorrow.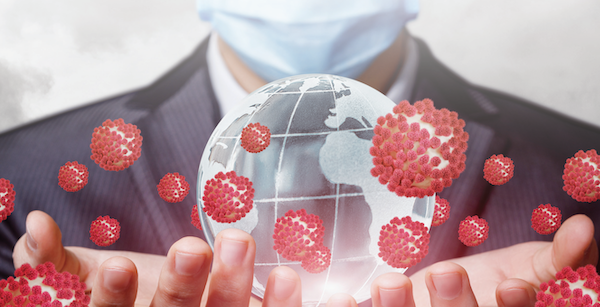 Post-COVID-19 and the Future of Work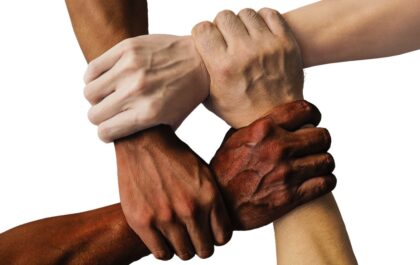 Leading inclusion and diversity in the OPS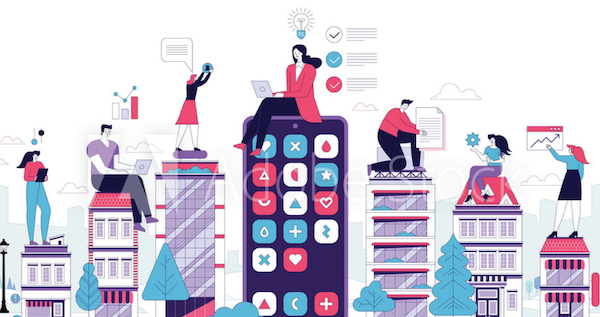 COVID-19: Uprooting and Transforming Work in Canada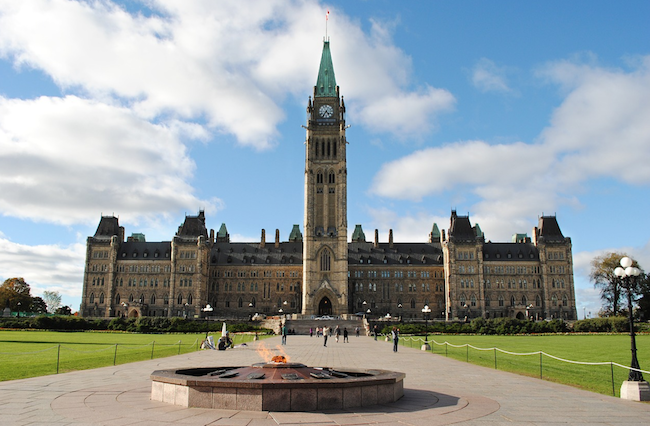 Inter- and Intrastate Politics and Governance in Canada