Reinventing government and democracy for the Digital Age
The push for government cutbacks is running up against growing public expectations about what government should be and do. They should offer better services, healthcare, safety and provide stability for our troubled economies. So while cost-control measures may be necessary they are clearly insufficient. We can no longer tinker with government – we need to reinvent it.
CGE Summit: Change for the future
It should come as no surprise that citizens who suffered the most in the 2008 financial crisis have a diminished faith in government. With that goes a growing lack of political engagement, according to a recent OECD report. Mind you, you don't need to be a citizen of Greece to feel badly toward the public sector.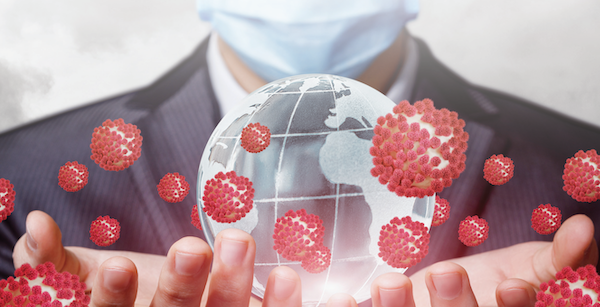 Post-COVID-19 and the Future of Work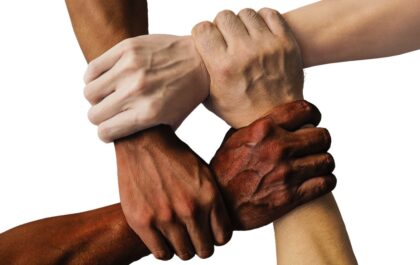 Leading inclusion and diversity in the OPS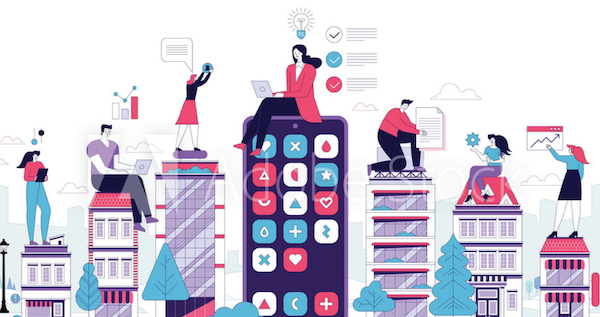 COVID-19: Uprooting and Transforming Work in Canada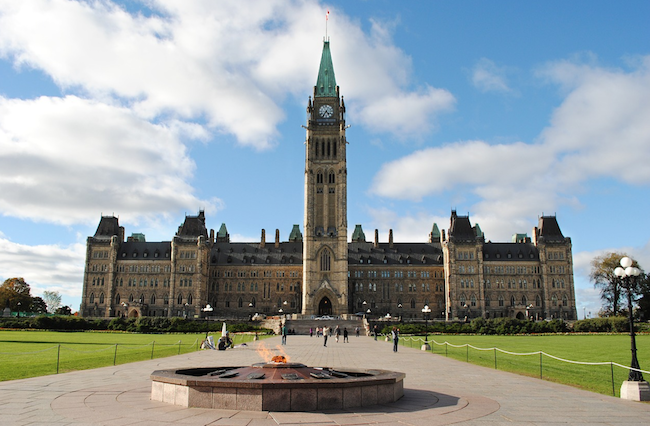 Inter- and Intrastate Politics and Governance in Canada