The tyranny of technology on leadership
Tom Peters said in an interview that today technology gives leaders the chance to do "73 things at a time or at least delude yourself that you are." That resonates even in my humdrum life, where I find myself constantly jumping back and forth between screens, documents, telephone calls and meetings…not to mention issues, decisions and outputs.
Learn for today, help shape tomorrow
Looking for new ideas to enhance your leadership skills? Draw lessons from leaders across multiple sectors? Maybe even have a hand in shaping the development of tomorrow's leaders? The second annual Northern Leadership Summit, sponsored by Canadian Government Executive, is an opportunity to immerse yourself in real conversations with other leaders representing multiple sectors and perspectives.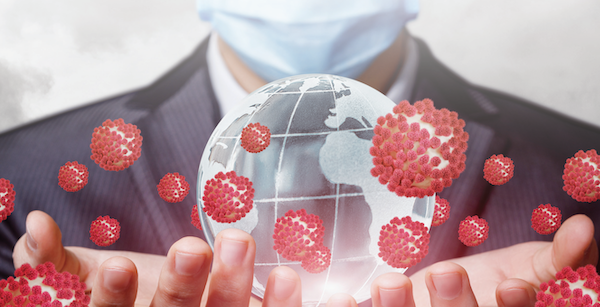 Post-COVID-19 and the Future of Work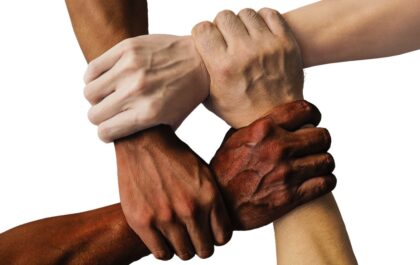 Leading inclusion and diversity in the OPS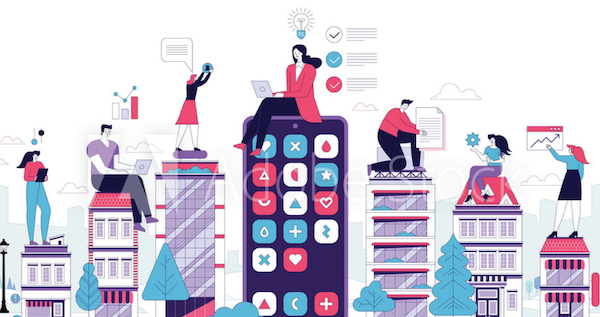 COVID-19: Uprooting and Transforming Work in Canada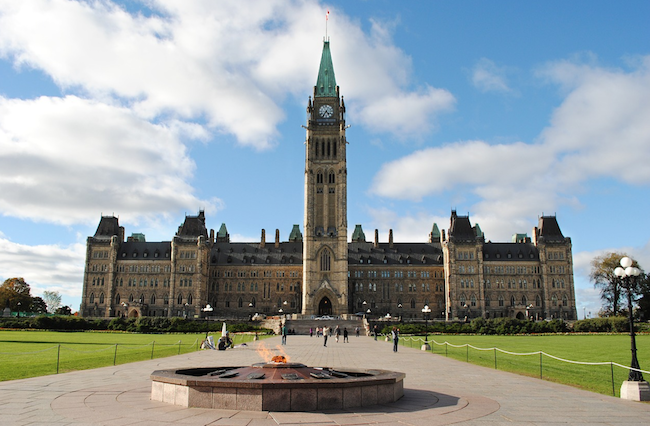 Inter- and Intrastate Politics and Governance in Canada