The numbers debate
The public service strives to achieve positive outcomes with appropriately targeted policies and services. With increasing demand for accountability, there is mounting emphasis on measurable results.
A place for program evaluation
As the global economy struggles to regain some forward momentum, Canadian governments are looking for ways to limit government spending in light of reduced revenues, increasing demands for services and soaring deficits.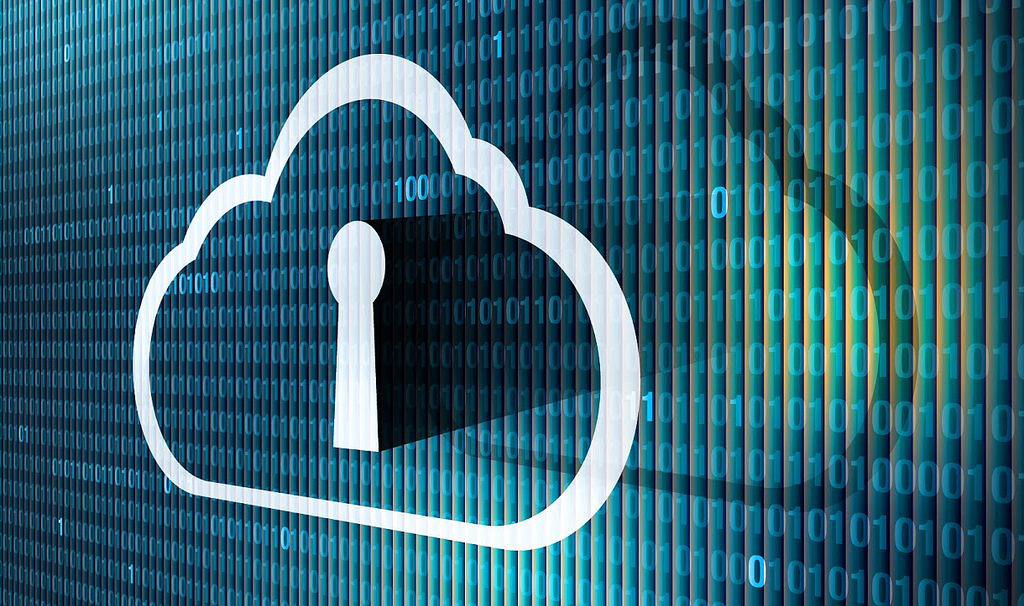 Reforms, Election and Cyberspace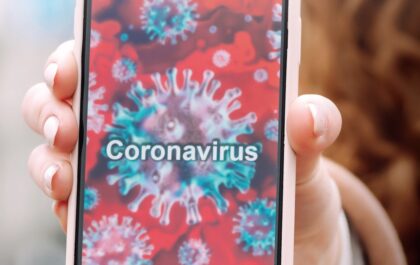 Immunity passports, a looming election, digitizing, and diversity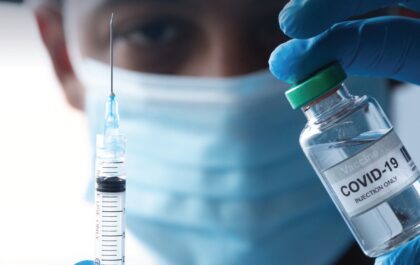 Leadership, Strategy and COVID-19 vaccines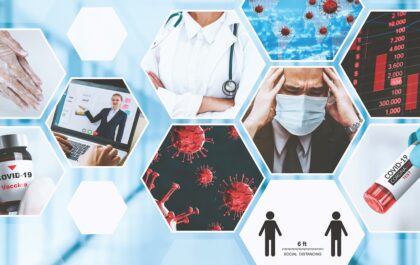 Public trust and infodemics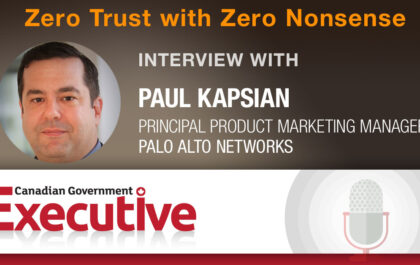 Zero Trust with Zero Nonsense
Digital transformation is accelerating with key shifts such as the expanding Hybrid Workforce and the continued migration of applications and…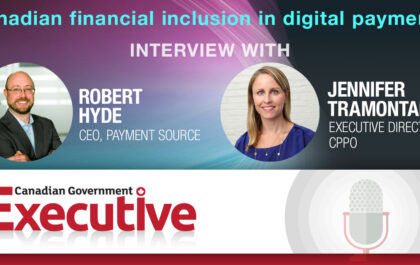 Canadian financial inclusion in digital payments
In this episode of CGE Radio, hear about digitizing government payments. Robert Hyde, CEO at Payment Source and Jennifer Tramontana,…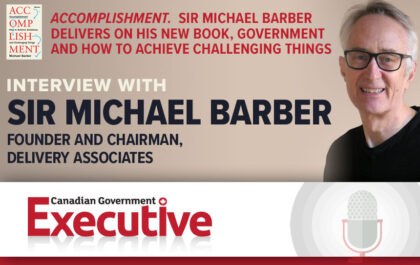 Accomplishment: Sir Michael Barber delivers on his new book, government and how to achieve challenging things
In this episode of CGE Radio, we catch up with Sir Michael Barber to discuss his new book, the state…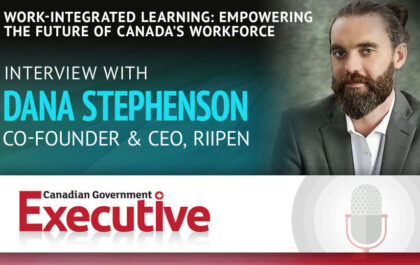 Work-integrated learning: Empowering the future of Canada's workforce
In this episode of CGE Radio, we will get into work integrated learning. We will talk about what works and…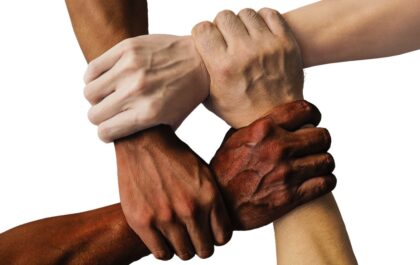 Build relationships, not regimes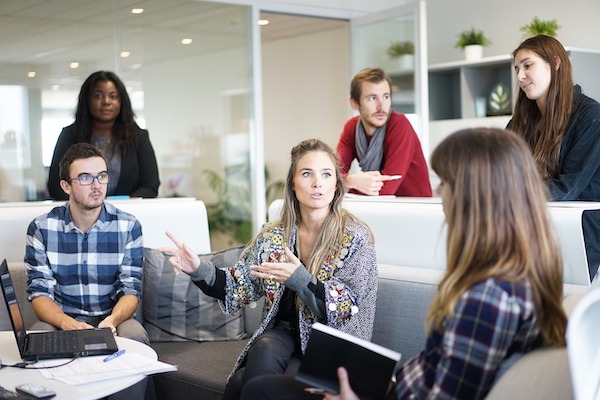 Diversity and inclusion in the federal government: a double-edged sword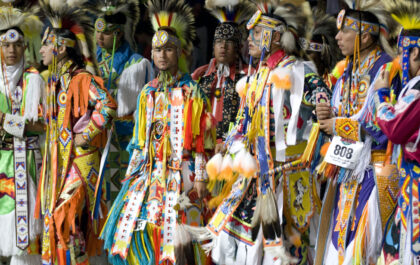 Learning diversity and inclusion from Indigenous leadership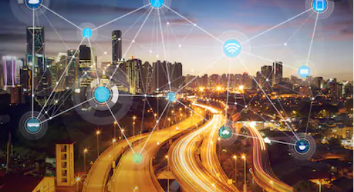 Reshaping digitized public service delivery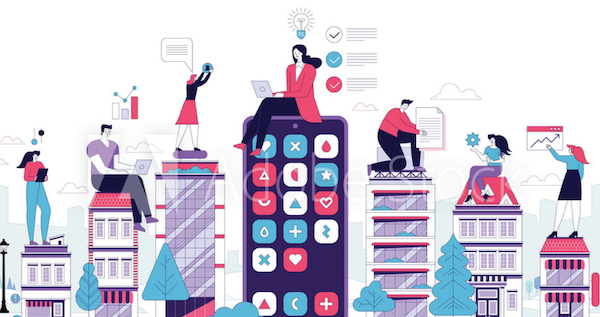 COVID-19: Uprooting and Transforming Work in Canada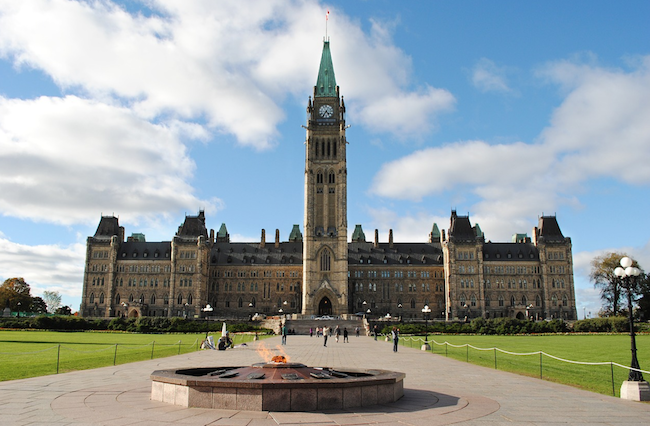 Inter- and Intrastate Politics and Governance in Canada