Le renversement des rôles
Ne vous fiez à personne de plus de 30 ans, déclarait Jerry Rubin en 1967. Jerry, chef du Parti Jeunesse internationale, les Yippies, demandait aux baby-boomers, qui amorçaient alors leur entrée sur le marché du travail,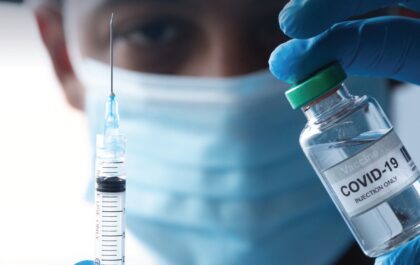 Leadership, Strategy and COVID-19 vaccines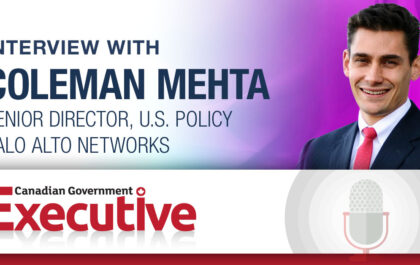 Supply chain attacks
Supply chain attacks are not common, and the SolarWinds Supply-Chain Attack is one of the most potentially damaging attacks we've…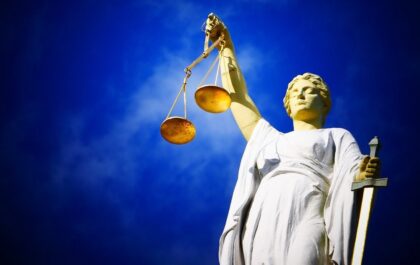 Think twice before acting: The Legal Aid dilemma
There is no Justice without access to Justice.   ̶ BEVERLEY MCLACHLIN (2011), FORMER CHIEF JUSTICE OF THE SUPREME COURT OF CANADA Tim Hortons, hockey, igloos, and the long-awaited NBA championship……....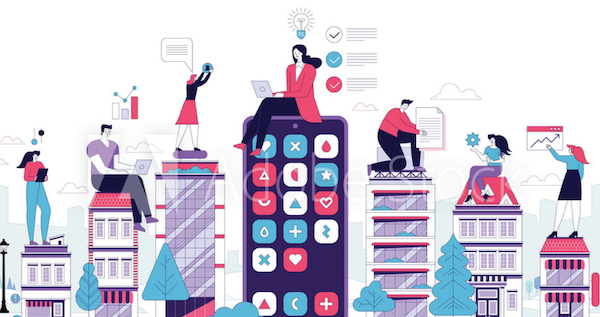 COVID-19: Uprooting and Transforming Work in Canada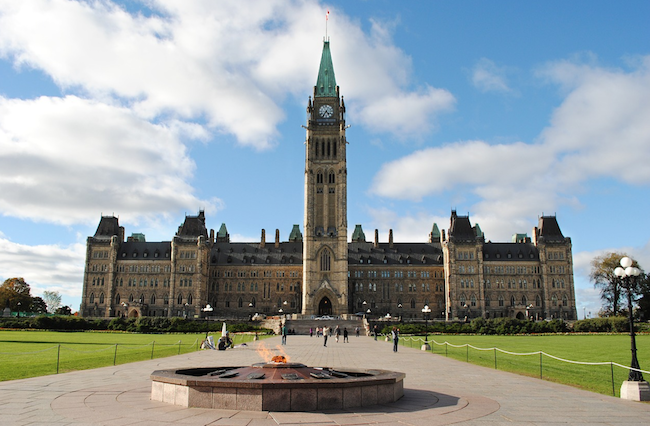 Inter- and Intrastate Politics and Governance in Canada