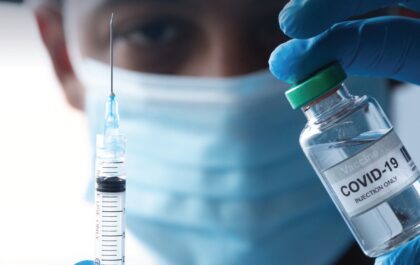 Leadership, Strategy and COVID-19 vaccines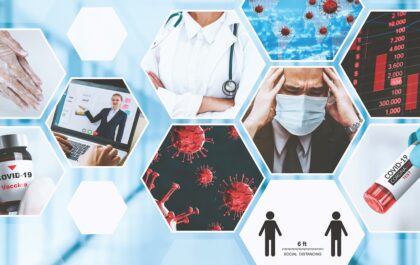 Public trust and infodemics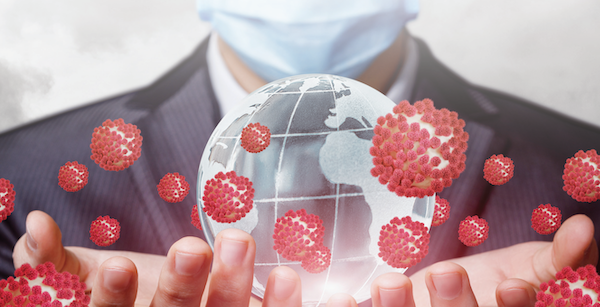 Post-COVID-19 and the Future of Work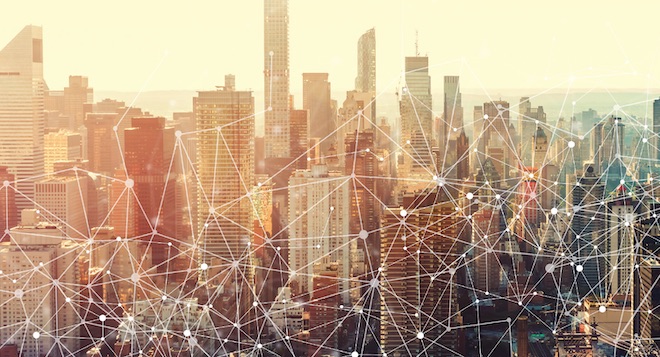 Operating in the digital environment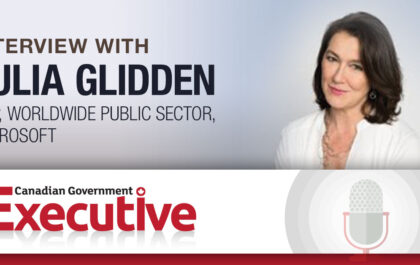 Data-driven government implementation
Full data-driven government implementation has been an ongoing goal for many years. But human obstacles, the unwillingness to collaborate, cybersecurity…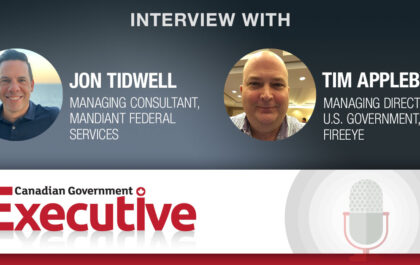 Deploying critical assets to the cloud
In this episode, J. Richard Jones talks with two experts from FireEye about cloud. FireEye is the intelligence-led security company….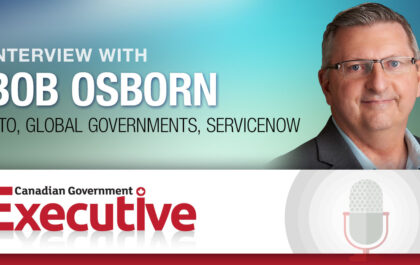 Meeting new demands and citizens expectations
The year 2020 will be remembered as a time when the world as we knew came to a halt. But…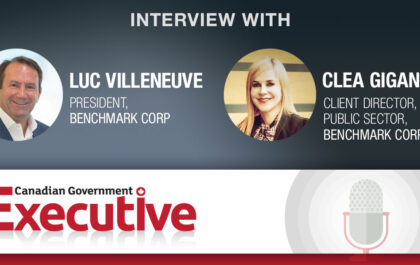 Benchmark shares how they are helping government accelerate their digital transformation
In this episode, hear about an organization – Benchmark Corp – and how they can help government accelerate their digital…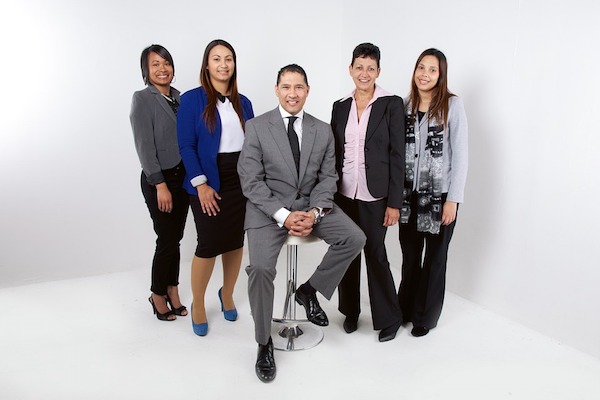 Actions speak louder than words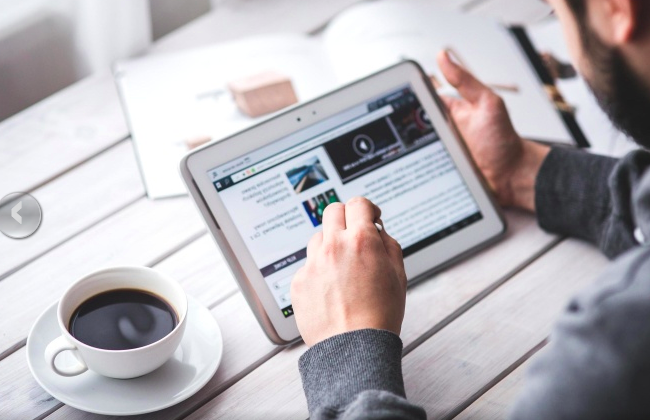 Mastering the art of remote management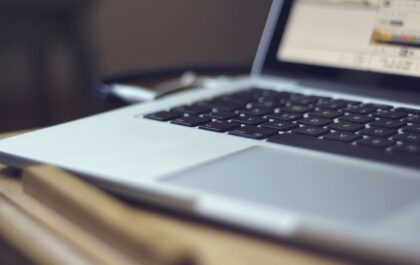 Going the extra mile, remotely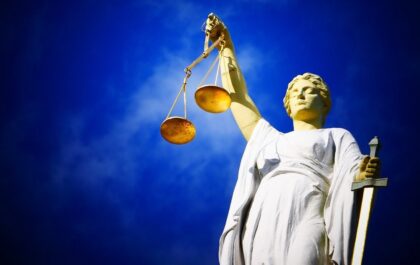 Think twice before acting: The Legal Aid dilemma
There is no Justice without access to Justice.   ̶ BEVERLEY MCLACHLIN (2011), FORMER CHIEF JUSTICE OF THE SUPREME COURT OF CANADA Tim Hortons, hockey, igloos, and the long-awaited NBA championship……....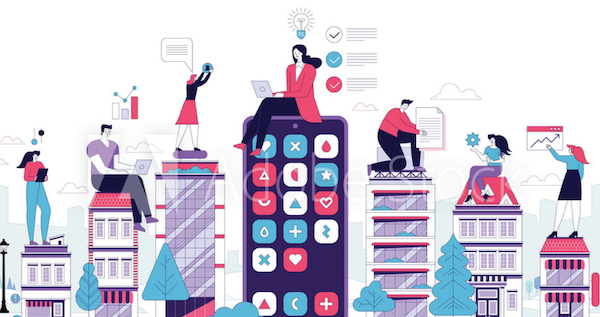 COVID-19: Uprooting and Transforming Work in Canada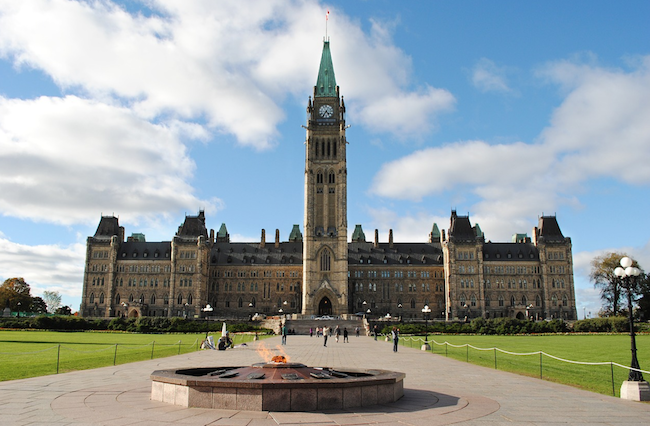 Inter- and Intrastate Politics and Governance in Canada