What we have here is failure to motivate
Leaders motivate. They nudge and cajole staff into inspired work, wielding monetary incentives when required, at least in the private sector. Without motivation, employees might wither and certainly wouldn't shine. That's a basic premise of leadership and managerial thinking. And it's dead wrong...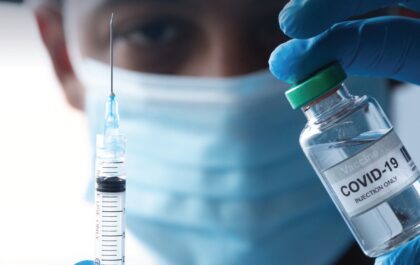 Leadership, Strategy and COVID-19 vaccines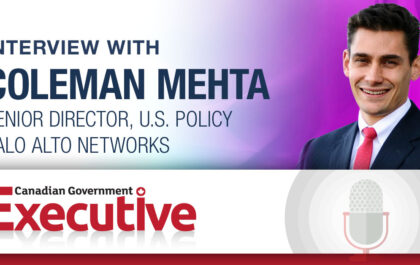 Supply chain attacks
Supply chain attacks are not common, and the SolarWinds Supply-Chain Attack is one of the most potentially damaging attacks we've…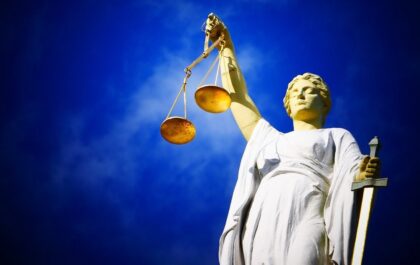 Think twice before acting: The Legal Aid dilemma
There is no Justice without access to Justice.   ̶ BEVERLEY MCLACHLIN (2011), FORMER CHIEF JUSTICE OF THE SUPREME COURT OF CANADA Tim Hortons, hockey, igloos, and the long-awaited NBA championship……....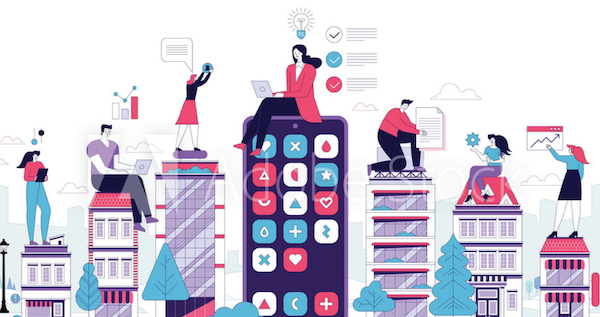 COVID-19: Uprooting and Transforming Work in Canada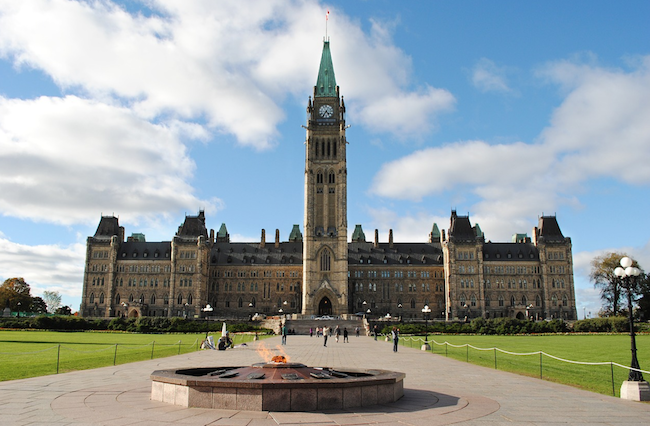 Inter- and Intrastate Politics and Governance in Canada