We tend to talk a lot about partnership here at Canadian Government Executive. If you look at our website, you'll find a panoply of stories on the topic – because we believe partnership is necessary to everything from sound decision-making to the provision of services.
A story out of New Brunswick this week is a great example of partnership between agencies. WorkSafeNB, the Department of Education and Early Childhood Development, and the Department of Post-Secondary Education, Training and Labour have banded together to ensure that schools within the province provide the safest possible learning environment for New Brunswick students.
"Studies show that young workers are at greater risk of injury than their more senior colleagues," said Gerard Adams, president and CEO, WorkSafeNB, in a statement. "Reaching students at an early age can ingrain safety behaviours that will promote a stronger workplace culture for future generations. We are proud to be a part of this important partnership that will not only benefit our children, but all New Brunswickers."
According to the terms of the agreement drawn up by the three parties, WorkSafeNB will be responsible for developing safety resources, helping teachers and schools develop safety procedures for handling classroom equipment, and providing learning opportunities for teachers and students.
The Department of Education and Early Childhood Development, meanwhile, will be responsible for providing WorkSafeNB with curriculum expertise for the development of safety practices and collaborating with WorkSafeNB to develop classroom learning opportunities.
Do you think this partnership is a step in the right direction? Are these strategies that could be adopted for your province or city? Let us know in the comments.
---

Amy Allen is a staff writer with Canadian Government Executive magazine. You can connect with her at newsdesk@netgov.ca.
Related posts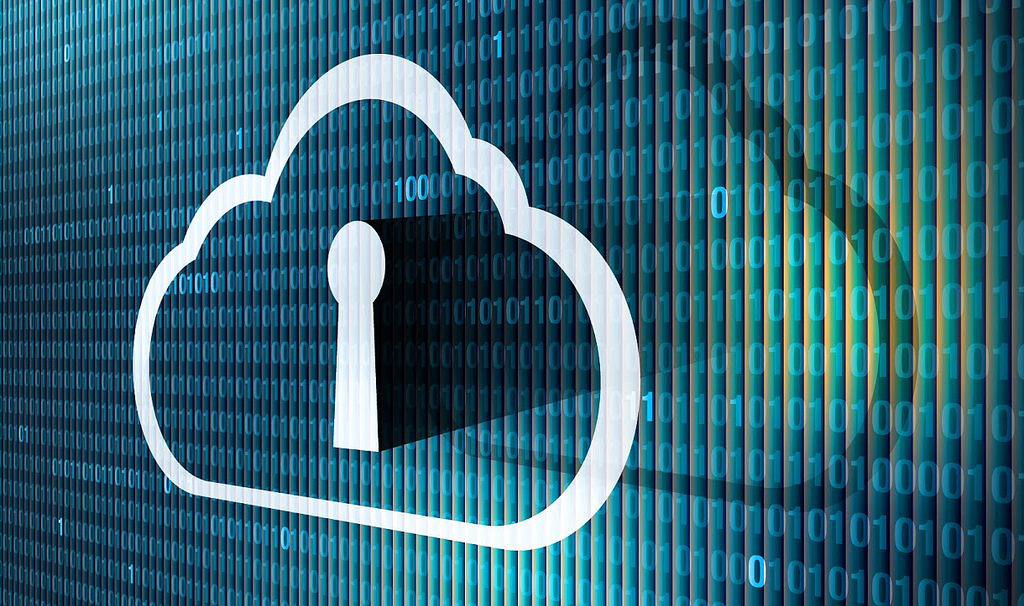 Reforms, Election and Cyberspace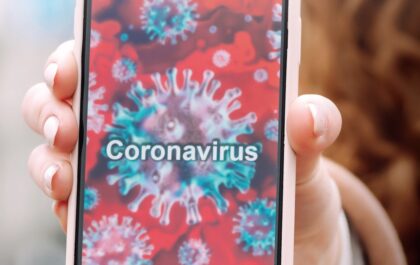 Immunity passports, a looming election, digitizing, and diversity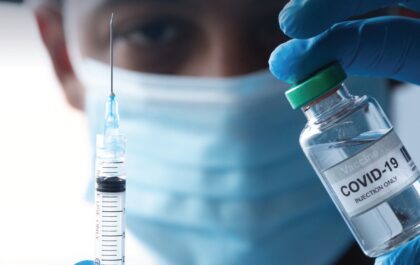 Leadership, Strategy and COVID-19 vaccines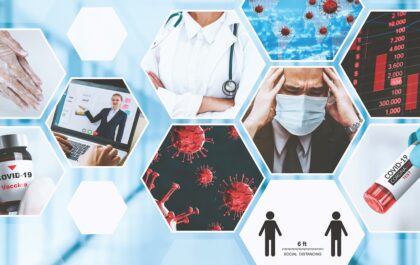 Public trust and infodemics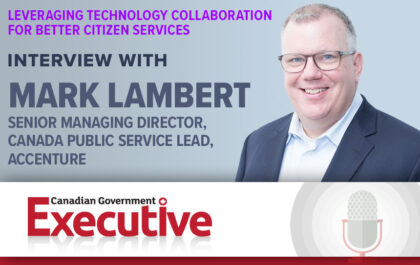 Leveraging Technology Collaboration for Better Citizen Services
In this episode of CGE Radio, host J. Richard Jones sits down with Mark Lambert, Senior Managing Director, Canada Public…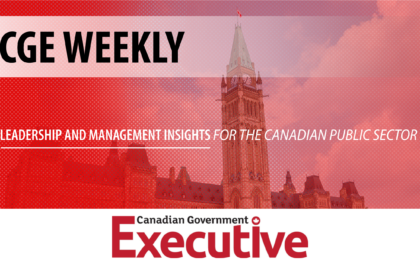 CGE Weekly – episode 11
The CGE Leadership Series Host, J. Richard Jones and CGE editor-in-chief, Dr. Lori Turnbull, once again weigh in on the…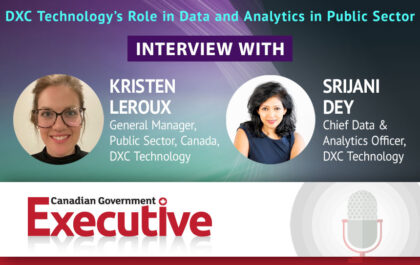 DXC Technology's Role in Data and Analytics in Public Sector
Welcome back to another episode of CGE Radio with host, J. Richard Jones. This week we talk to Kristen Leroux,…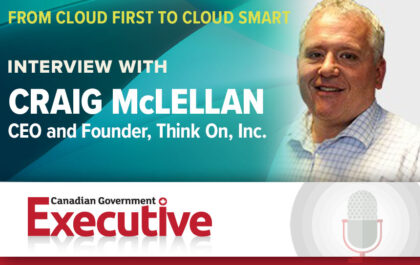 From Cloud First to Cloud Smart
Join host J. Richard Jones for the latest episode of CGE Radio. He speaks with Craig McLellan, Chief Executive Officer…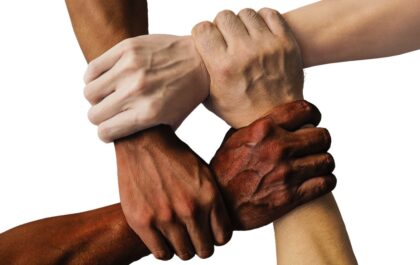 Build relationships, not regimes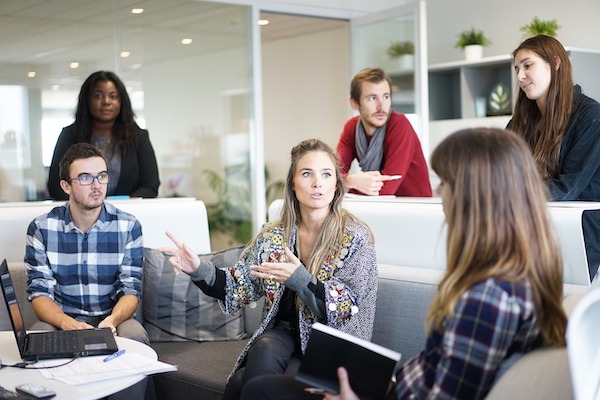 Diversity and inclusion in the federal government: a double-edged sword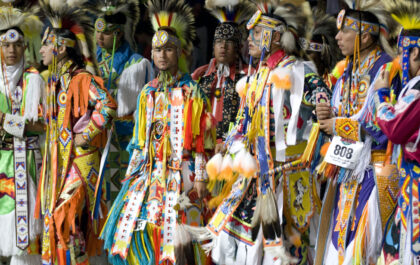 Learning diversity and inclusion from Indigenous leadership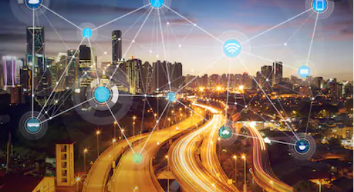 Reshaping digitized public service delivery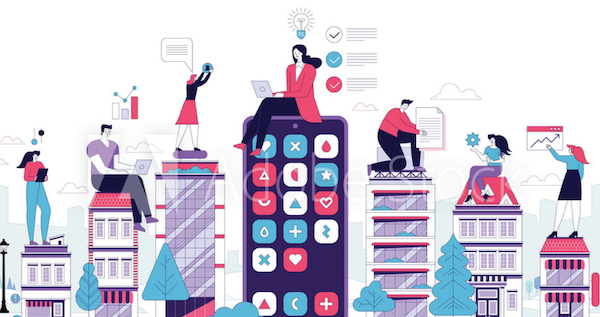 COVID-19: Uprooting and Transforming Work in Canada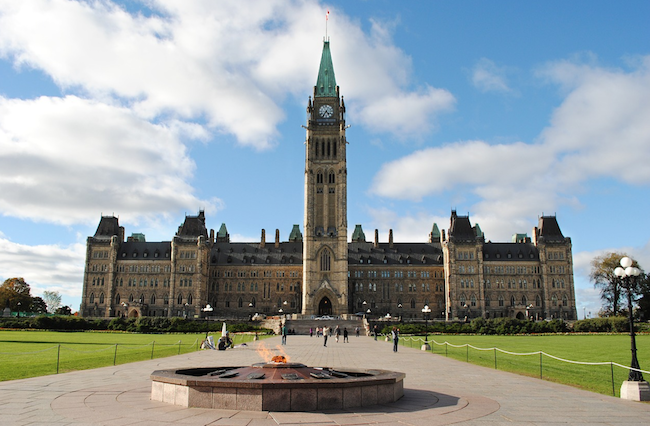 Inter- and Intrastate Politics and Governance in Canada