Engaging Canadians and veterans with social media
As the social media field changes and expands, Veterans Affairs Canada embraces and employs popular new channels that continue to allow it to engage Canadians as it works to inform, serve and honour veterans and their families.
Information exchange 3.0: The benefits of a new model
As governments seek to improve service delivery for citizens, it is increasingly common to have multiple departments and agencies as well as other levels of government involved in initiatives. Effective decision-making, programs and services require the sharing of information.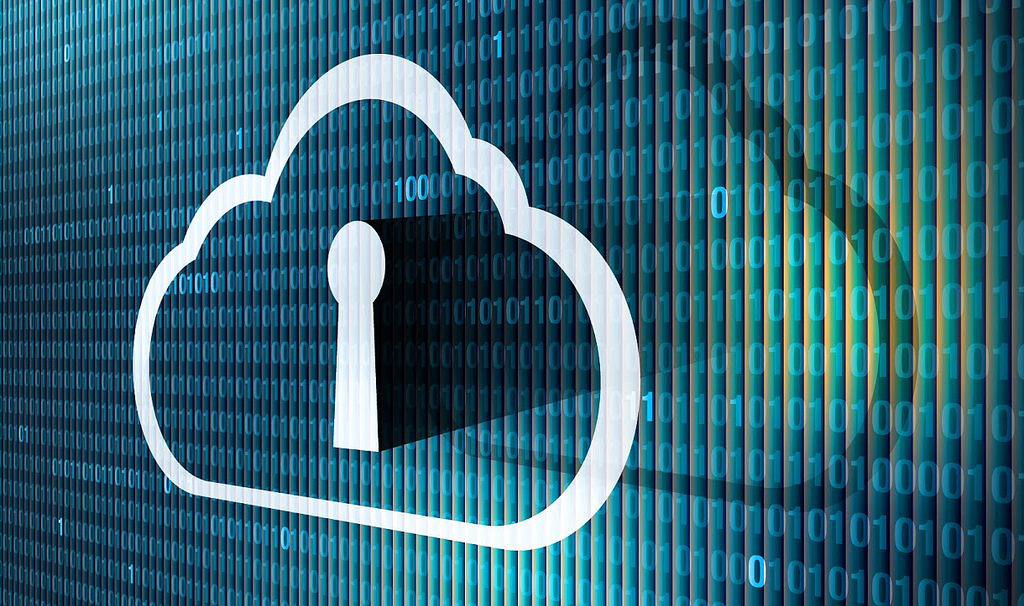 Reforms, Election and Cyberspace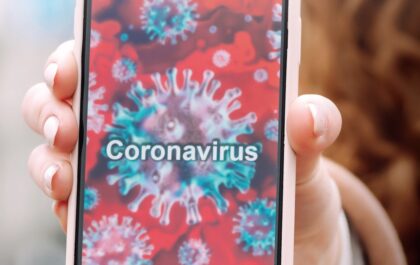 Immunity passports, a looming election, digitizing, and diversity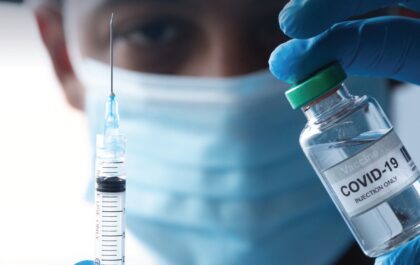 Leadership, Strategy and COVID-19 vaccines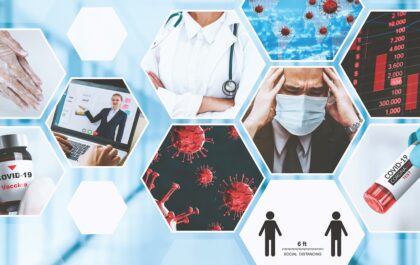 Public trust and infodemics
Futureproofing for the Strategic Review
Guest host, Lori Turnbull, Deputy Editor, Canadian Government Executive welcomes very special guest Michael Wernick, former clerk of the Privy…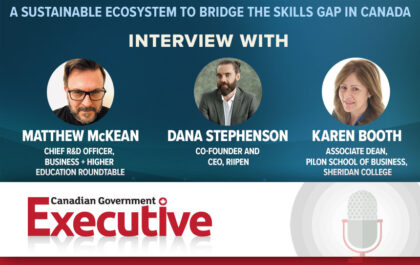 A Sustainable Ecosystem to Bridge the Skills Gap in Canada
Tune in to co-hosts, J. Richard Jones and Lori Turnbull, Deputy Editor, Canadian Government Executive and Director, School of Public…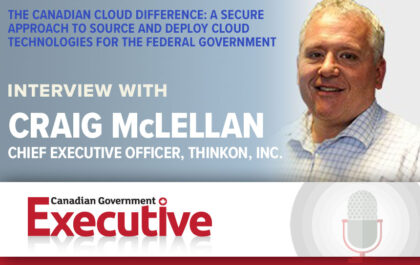 The Canadian Cloud Difference
In this episode of CGE Radio, J. Richard Jones chats with Craig McLellan, Chief Executive Officer of ThinkOn about the…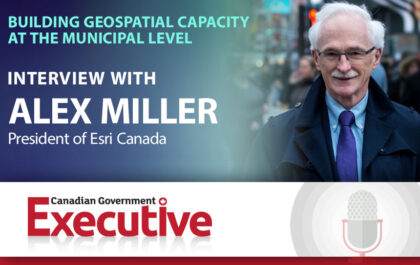 Building Geospatial Capacity at the Municipal Level
In this episode J. Richard Jones chats with Alex Miller, President of Esri Canada about a joint research initiative between…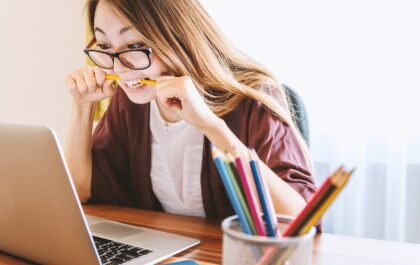 Studying public management in dangerous times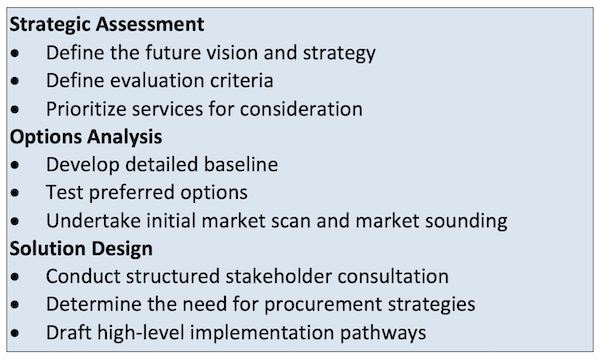 Decisions, decisions, decisions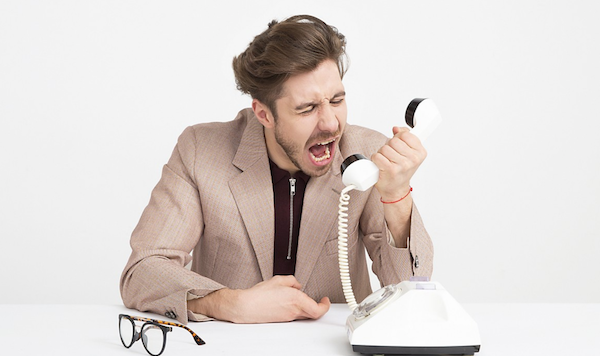 Manners maketh the person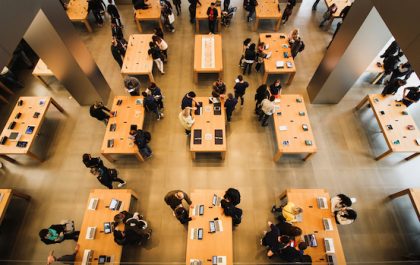 Let's get physical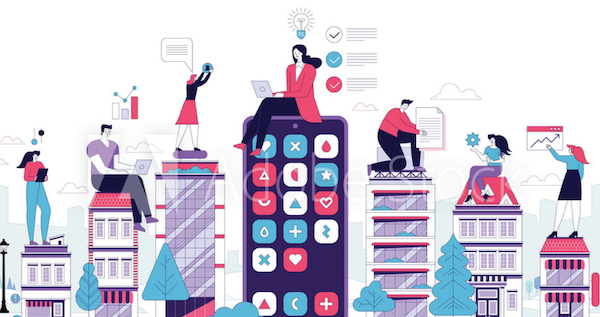 COVID-19: Uprooting and Transforming Work in Canada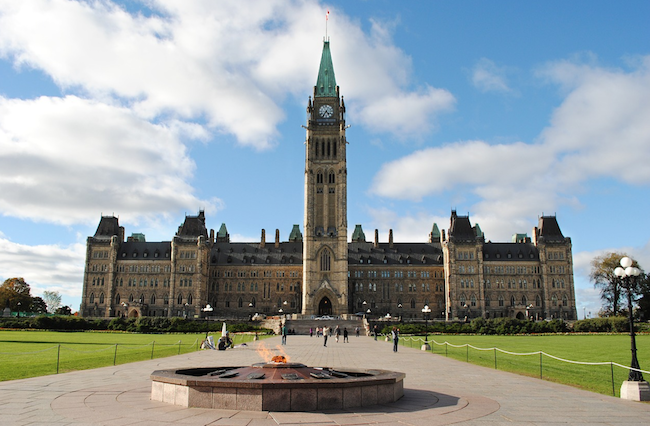 Inter- and Intrastate Politics and Governance in Canada