Canada Health Infoway has been awarded the Global Project Management Office of the Year Award (PMO), making it both the first Canadian organization as well as the first government funded recipient in the award's history.
The PMO, given by the Project Management Institute (PMI), recognizes one organization each year for its accountability to taxpayers.
Infoway is a federally funded, not-for-profit organization that helps improve health care by collaborating with provinces and territories as they transfer from paper to digital health.
Infoway was founded in 2001 and, between the years of 2007 and 2012 alone, the organization has accrued an estimated $8.6 billion in benefits for Canadians and the health care system. These efficiencies were possible thanks to investments in areas like electronic medical records, telehealth, drug information systems and diagnostic imaging solutions.
"Infoway uses a phased and gated funding model, which allows for the release of funding only when pre-set conditions are met," said Richard Alvarez, President and CEO of Canada Health Infoway. " Our project Management Office is central to ensuring transparency and accountability remains at the forefront of every project we invest in."
The prestigious award even caught the attention of federal Health Minister Rona Ambrose.
"Our Government is committed to fostering research and innovation that will help make health care more efficient and more effective," said Ambrose. "Congratulations to Mr. Alvarez and the entire team at Canada Health Infoway for receiving this award."
Canadian health care has always faced a real challenge when it comes to delivering services due to the sheer size of the country. Many communities are remote and long distances between even major cities makes a streamlined system difficult to implement.
"Delivering improved health care across a country as vast as Canada, particularly under such tightly controlled regulations, is a monumental task," said Mark A. Langley, President and CEO of PMI. "Canada Health Infoway's role and its business model make it a unique organization within Canada and possibly the world."
"Organizations can, and should, learn from Canada Health Infoway's success and mirror its best practices to achieve their own success," continued Langley.
---
Jeff Mackey is an intern with Canadian Government Executive, Vanguard and WRLWND magazines. Before joining us, Jeff worked with the Canadian Press in Toronto and Metro News in Regina. Now, back in his native Ottawa, Jeff is excited to cover everything from the public service and the military to today's modern technology.
Related posts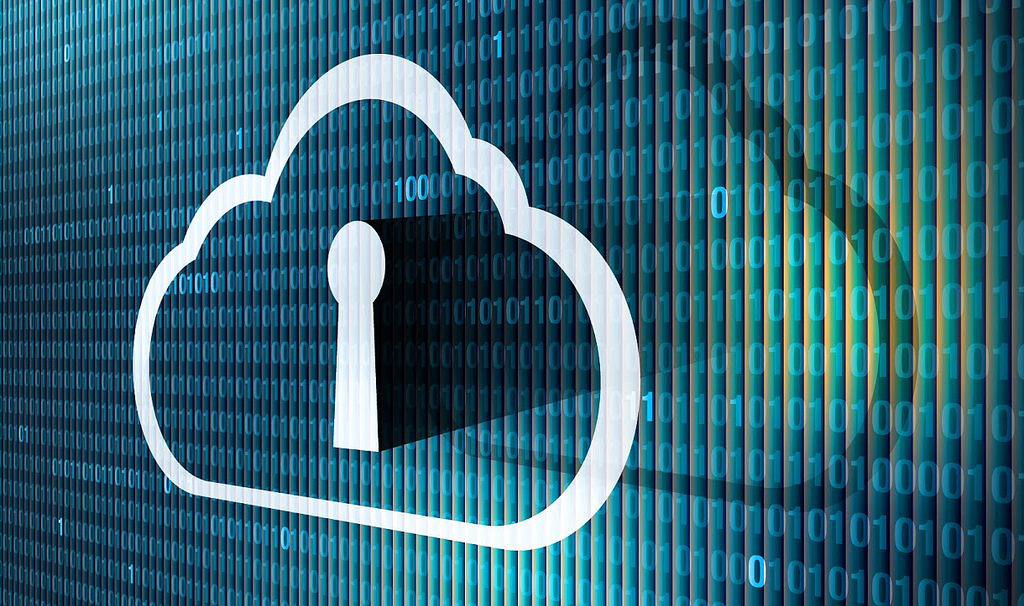 Reforms, Election and Cyberspace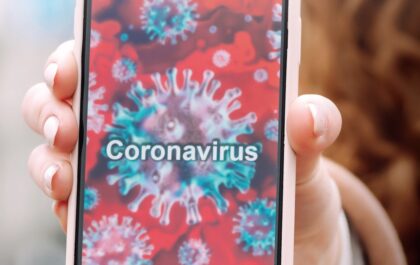 Immunity passports, a looming election, digitizing, and diversity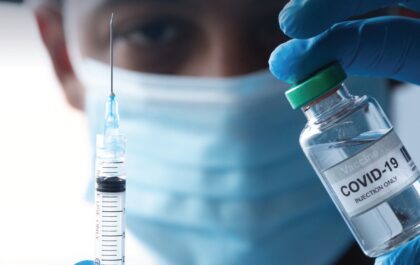 Leadership, Strategy and COVID-19 vaccines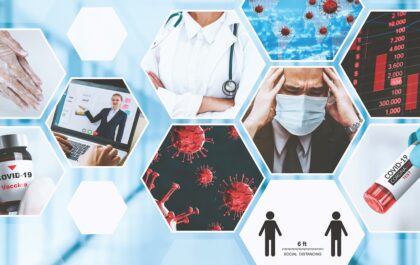 Public trust and infodemics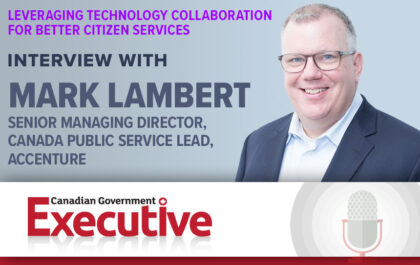 Leveraging Technology Collaboration for Better Citizen Services
In this episode of CGE Radio, host J. Richard Jones sits down with Mark Lambert, Senior Managing Director, Canada Public…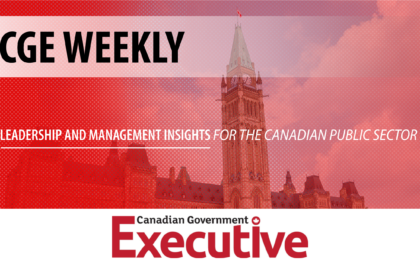 CGE Weekly – episode 11
The CGE Leadership Series Host, J. Richard Jones and CGE editor-in-chief, Dr. Lori Turnbull, once again weigh in on the…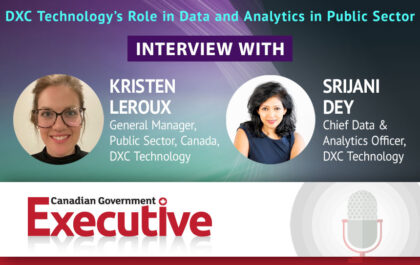 DXC Technology's Role in Data and Analytics in Public Sector
Welcome back to another episode of CGE Radio with host, J. Richard Jones. This week we talk to Kristen Leroux,…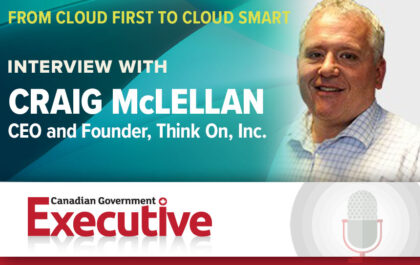 From Cloud First to Cloud Smart
Join host J. Richard Jones for the latest episode of CGE Radio. He speaks with Craig McLellan, Chief Executive Officer…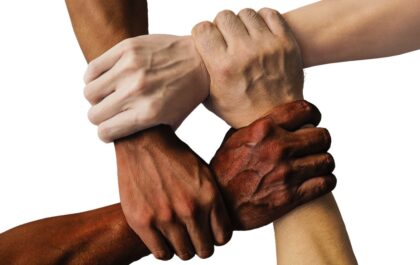 Build relationships, not regimes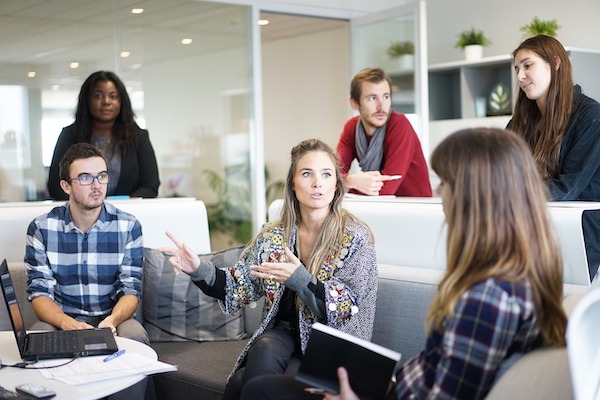 Diversity and inclusion in the federal government: a double-edged sword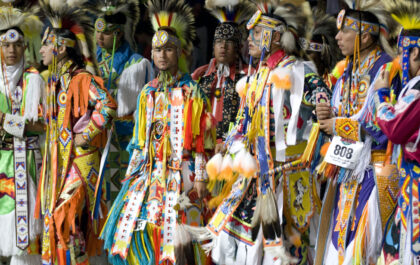 Learning diversity and inclusion from Indigenous leadership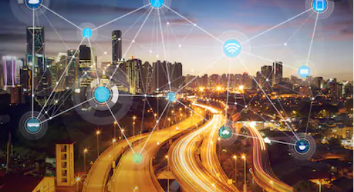 Reshaping digitized public service delivery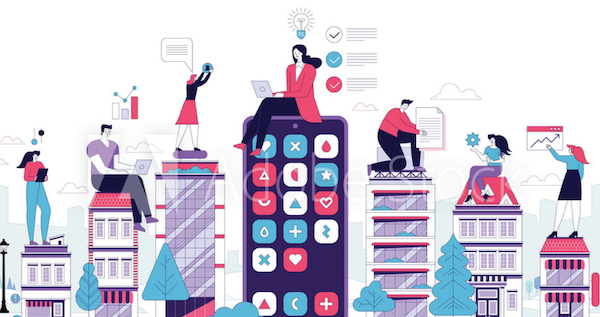 COVID-19: Uprooting and Transforming Work in Canada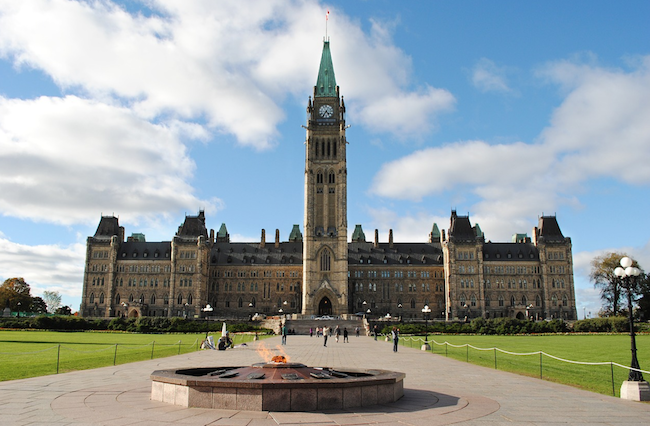 Inter- and Intrastate Politics and Governance in Canada