Clerk of the Privy Council Wayne Wouters advocates the need for "… a clear and shared vision of what Canada's Public Service should become in the decades ahead."  Dubbed Blueprint 2020, senior leaders developed and are marketing the vision of a revitalized, world-class public service through employee engagement and public consultation.  Cynics might ask if this is just another in a long line of public service renewal efforts, admirable in word but short on deeds.
The timing is curious.  It follows hard upon federal budget cuts and downsizing in an environment characterized by top-down compression of policy, budget, program, and communication decisions.  The Prime Minister's Office often eschews analysis and advice from public servants in favour of external sources.  Is Blueprint 2020 a grudging response to placate a battered and disconsolate public service?
If the roundtable at the recent IPAC National Conference is any indication, the motives and prospects are doubtful.  Andrew Treusch (Revenue) and Louise Levonian (Finance) seemed constrained in 'selling the goods' by their bureaucratic gatekeeper roles.  Like a gunslinger with nothing to lose, Ken Rasmussen (University of Regina) prodded and provoked, but to little avail.
The real stars were the audience and tweeters who asked tough questions like:
Why is Blueprint 2020 a top-down initiative?
How do you plan for the future if the present is not convincing?
How will Deputy Ministers report to public servants in their departments?
How will 'heretics' be indemnified for their views?
Is Blueprint 2020 mostly capturing good ideas dismissed over the past decade?
It was clear from comments that legislation and the private sector do not hold the answers.  To promote cultural change, authentic public service renewal is required.  This calls for a bottom-up approach, top-level commitment, and continuous improvement.
---

John Wilkins was a Commonwealth diplomat and a career public servant in Canada. He is Associate Director with the Public Management Program in the Schulich School of Business at York University (jwilkins@schulich.yorku.ca or johnkwilkins@gmail.com).
Related posts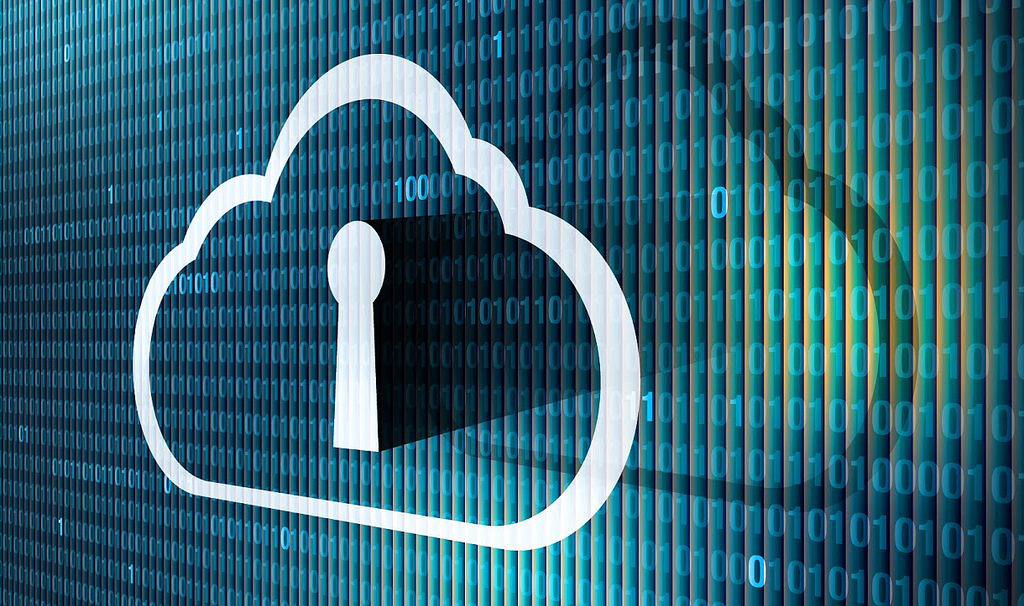 Reforms, Election and Cyberspace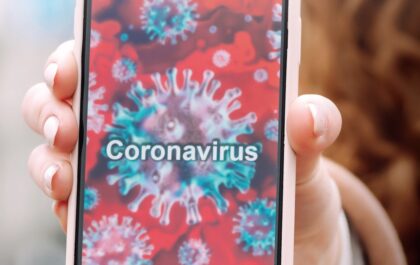 Immunity passports, a looming election, digitizing, and diversity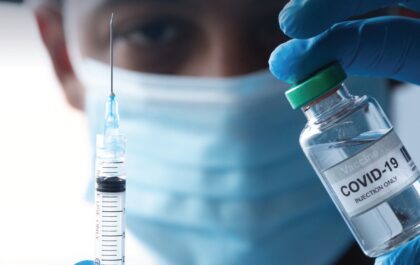 Leadership, Strategy and COVID-19 vaccines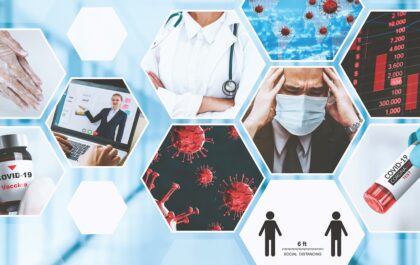 Public trust and infodemics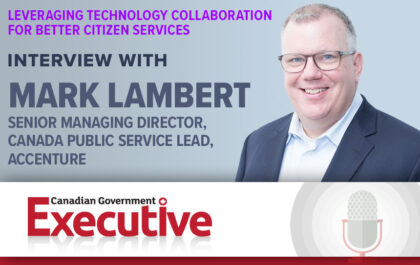 Leveraging Technology Collaboration for Better Citizen Services
In this episode of CGE Radio, host J. Richard Jones sits down with Mark Lambert, Senior Managing Director, Canada Public…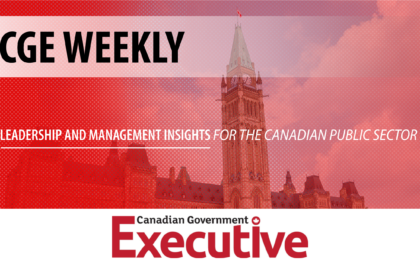 CGE Weekly – episode 11
The CGE Leadership Series Host, J. Richard Jones and CGE editor-in-chief, Dr. Lori Turnbull, once again weigh in on the…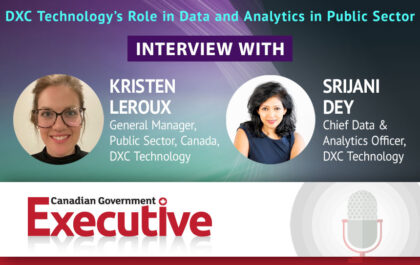 DXC Technology's Role in Data and Analytics in Public Sector
Welcome back to another episode of CGE Radio with host, J. Richard Jones. This week we talk to Kristen Leroux,…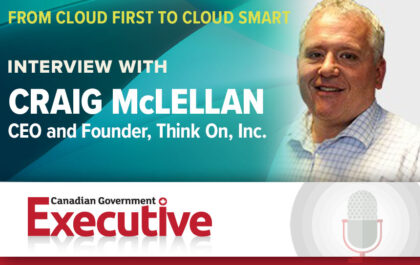 From Cloud First to Cloud Smart
Join host J. Richard Jones for the latest episode of CGE Radio. He speaks with Craig McLellan, Chief Executive Officer…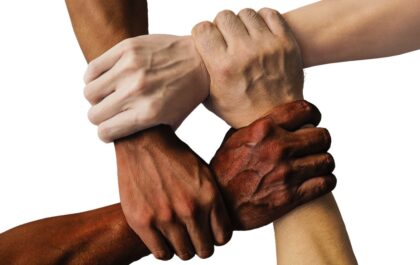 Build relationships, not regimes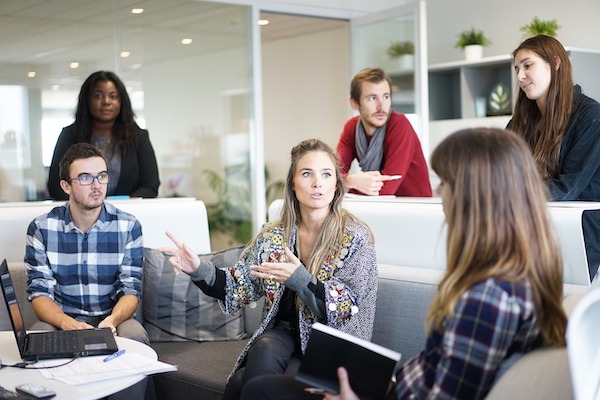 Diversity and inclusion in the federal government: a double-edged sword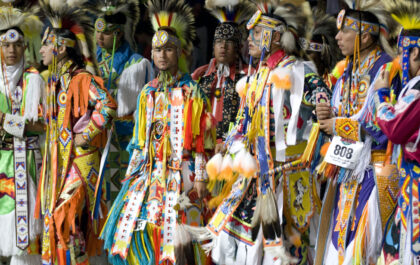 Learning diversity and inclusion from Indigenous leadership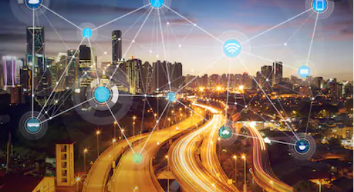 Reshaping digitized public service delivery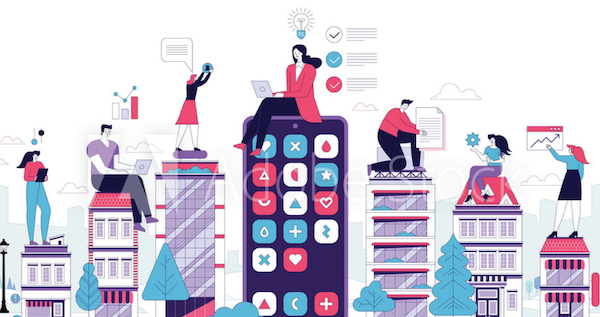 COVID-19: Uprooting and Transforming Work in Canada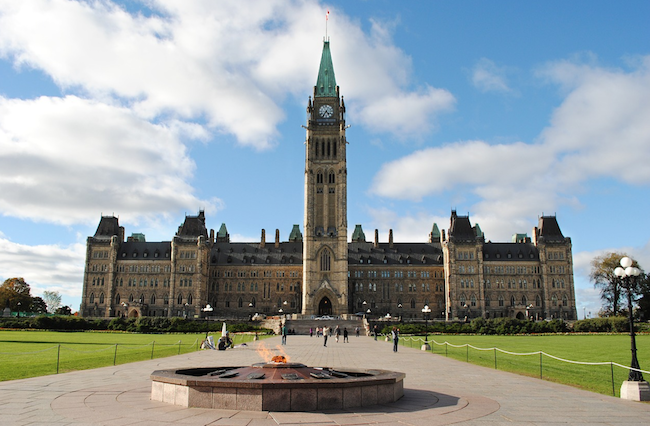 Inter- and Intrastate Politics and Governance in Canada