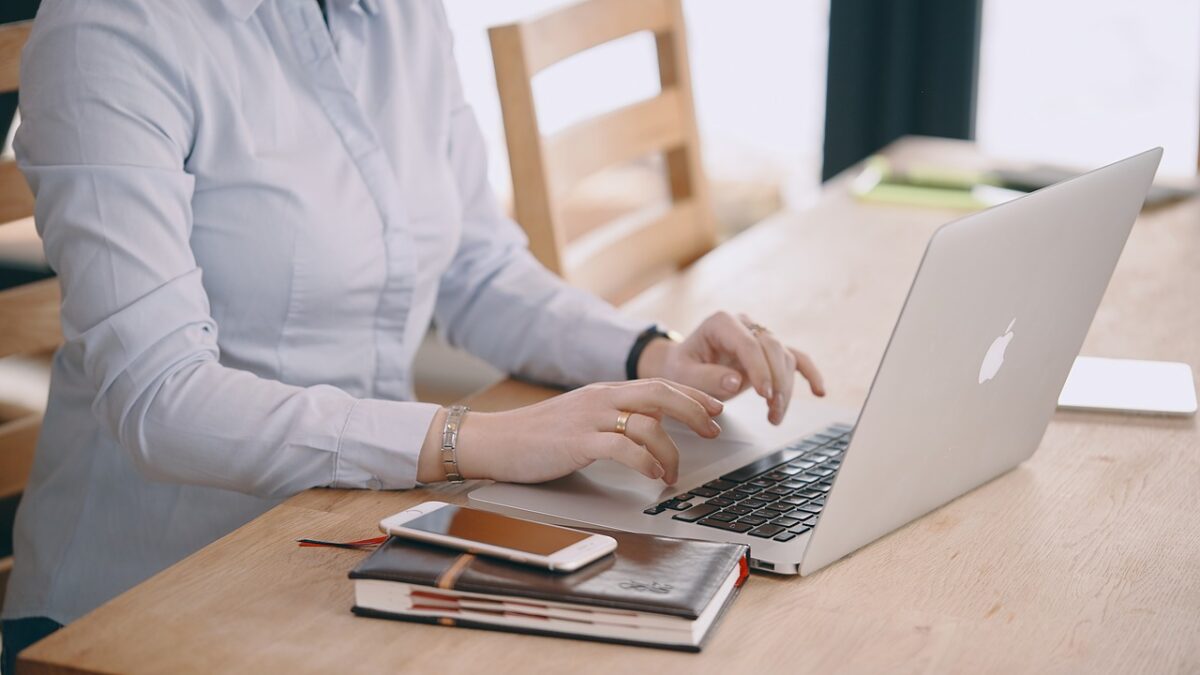 Digital transformation is in hyper-drive due to COVID-19 and is greatly impacting government agencies and department in how operations are implemented, conducted, and executed to achieve intended results. The future requires management to fully embrace digital transformation.
What does it mean to embrace digital transformation, how to embrace it and lead it so it becomes part of the fabric of every department?
What does it take to get there? Evidence, Leadership and Trust. That is the topic up for discussion at DX Summit, a two day virtual event taking place on May 27-28.
Evidence, Leadership and Trust
Effective communication to citizens and workforce is essential. How do we effectively use social media, data and other sources in developing trust? What can be done to build leadership skills, fortify trust, and enable institutions and organization to change for the better? What are the conditions that have to be met for meaningful change to occur? Are there best practices that we can learn from?
The following panel participants will delve into this trending topic: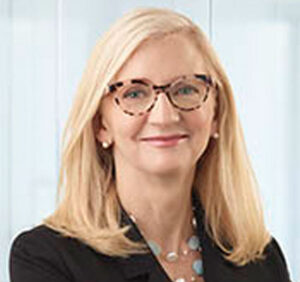 Kathy Parker is a Consulting Partner and the leader of PwC's Workforce of the Future practice in Toronto. For the past 24 years, she has helped clients to deliver major transformations across a variety of industries by ensuring that people, culture, structures, and HR practices are aligned with changes in business goals and direction. Much of her more recent work focuses on helping clients plan for and build their workforces of the future, with a focus on specific people needs such as new ways to engage employees, understanding needed new skills, and upskilling and reskilling to support digitization.
A frequent speaker, Kathy has presented on topics ranging from engagement strategies for millennials and Gen Zs to harnessing your organizational culture as a competitive advantage, to the hybrid work and the future of work.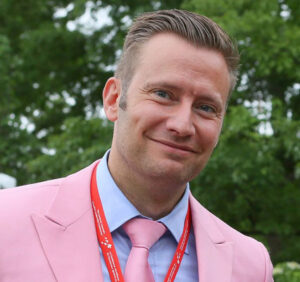 Christian is the Regional Director of the Canadian Coast Guard's new Arctic Region where he has the privilege of working with Inuit & other northerner partners to create a region that serves residents and conducts operations in the North, by the North, for the North.
To play a part in building the Canada of tomorrow, Christian has previously led federal efforts to implement a new whole-of-government model of project assessment and consultation across the North. In March 2016, he chaired a Northern Governance Conference in Yellowknife that offered a view of what successful partnership and collaboration between governments and Indigenous Peoples can be going forward. In 2018, as A/Regional Director of the Canadian Wildlife Service's Northern Region of Environment and Climate Change Canada, Christian had the honour of serving as Canada's first Senior Representative on the Edéhzhíe Management Board – the body responsible for managing the first new Indigenous Protected and Conserved Area in Canada, created in partnership with the Dehcho First Nations.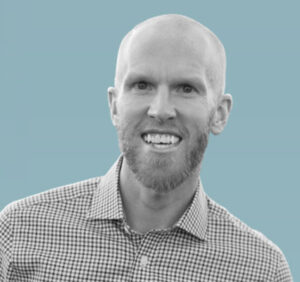 Brian Chidester is the Head of Worldwide Industry Strategy for Public Sector at OpenText and the host of "The Government Huddle with Brian Chidester" podcast from Government Marketing University. He is responsible for growing OpenText's Public Sector practice while also ensuring the success of their public sector customers.
Formerly, Brian served as the Industry Marketing Lead for Public Sector at Appian. He also has held product marketing roles with Monster Worldwide, Arrow ECS and IHS Markit, where he was awarded Best in Show – Lead Generation at the 2014 MarketingSherpa Email Awards.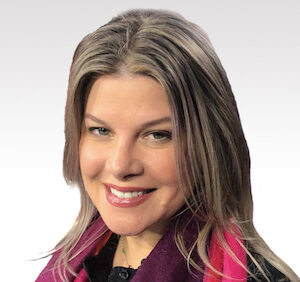 Dr. Lori Turnbull is the Director of the School of Public Administration at Dalhousie University and Deputy Editor of Canadian Government Executive.
To register for this event, go here.
Related posts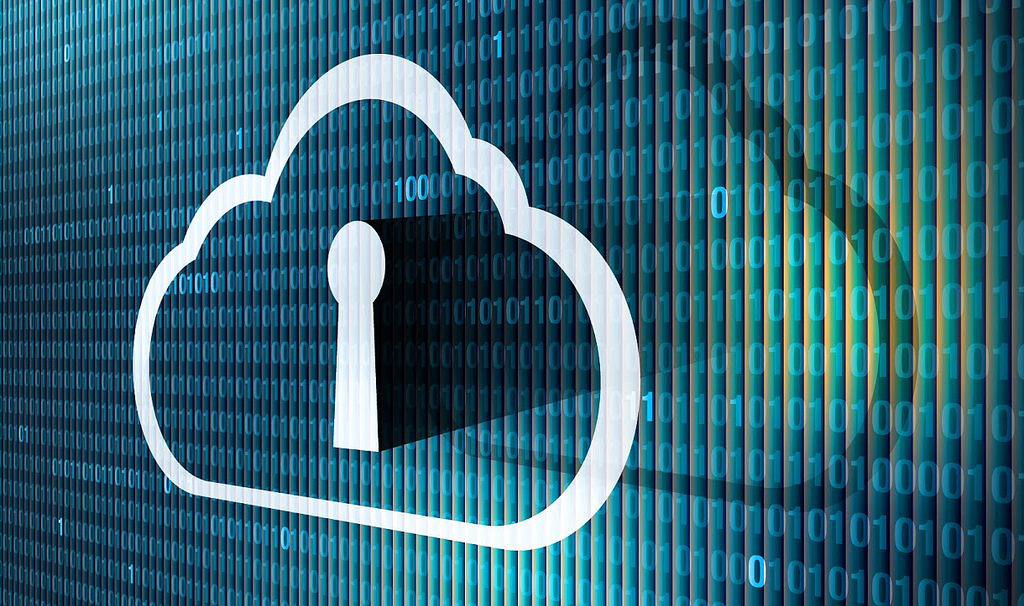 Reforms, Election and Cyberspace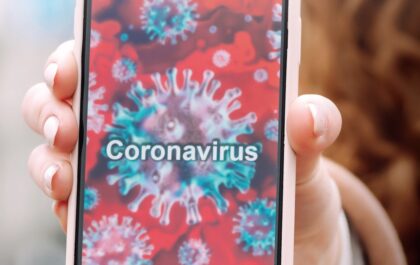 Immunity passports, a looming election, digitizing, and diversity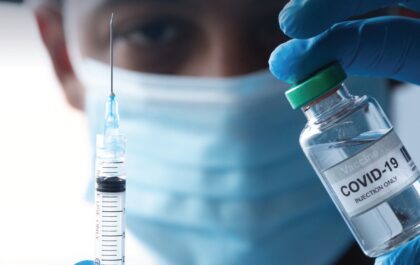 Leadership, Strategy and COVID-19 vaccines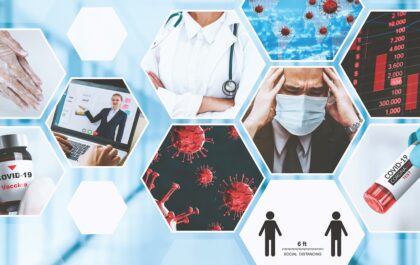 Public trust and infodemics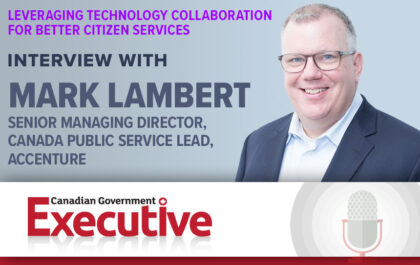 Leveraging Technology Collaboration for Better Citizen Services
In this episode of CGE Radio, host J. Richard Jones sits down with Mark Lambert, Senior Managing Director, Canada Public…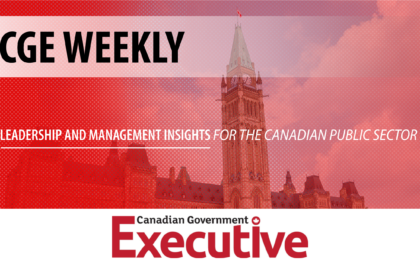 CGE Weekly – episode 11
The CGE Leadership Series Host, J. Richard Jones and CGE editor-in-chief, Dr. Lori Turnbull, once again weigh in on the…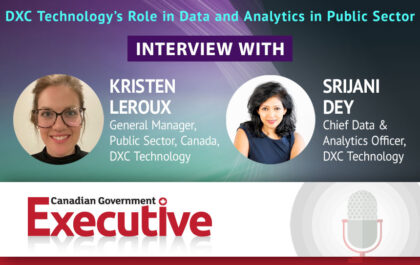 DXC Technology's Role in Data and Analytics in Public Sector
Welcome back to another episode of CGE Radio with host, J. Richard Jones. This week we talk to Kristen Leroux,…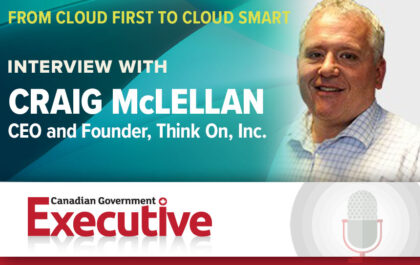 From Cloud First to Cloud Smart
Join host J. Richard Jones for the latest episode of CGE Radio. He speaks with Craig McLellan, Chief Executive Officer…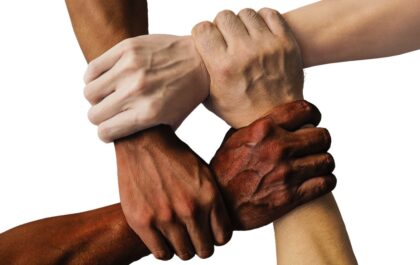 Build relationships, not regimes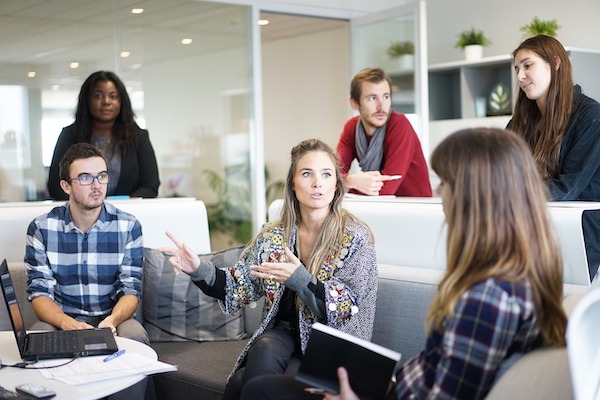 Diversity and inclusion in the federal government: a double-edged sword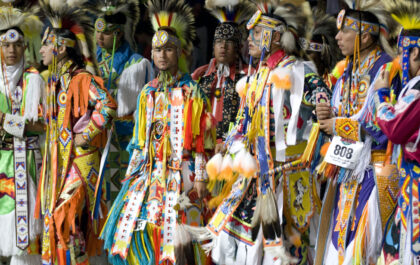 Learning diversity and inclusion from Indigenous leadership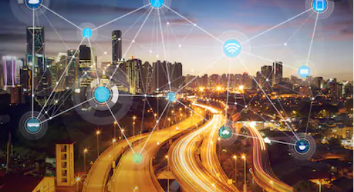 Reshaping digitized public service delivery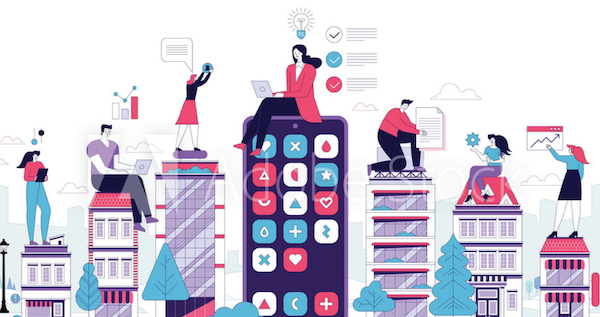 COVID-19: Uprooting and Transforming Work in Canada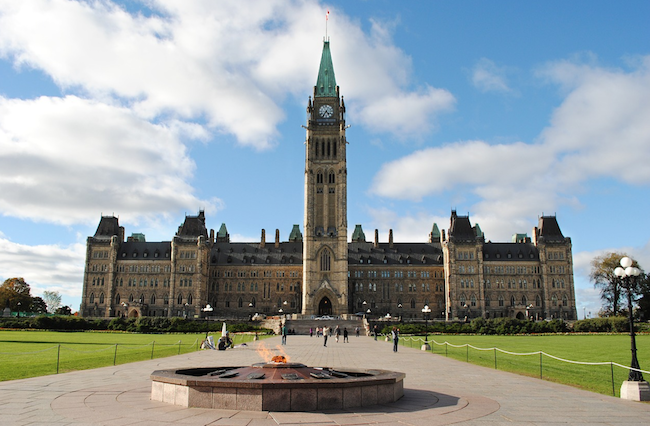 Inter- and Intrastate Politics and Governance in Canada