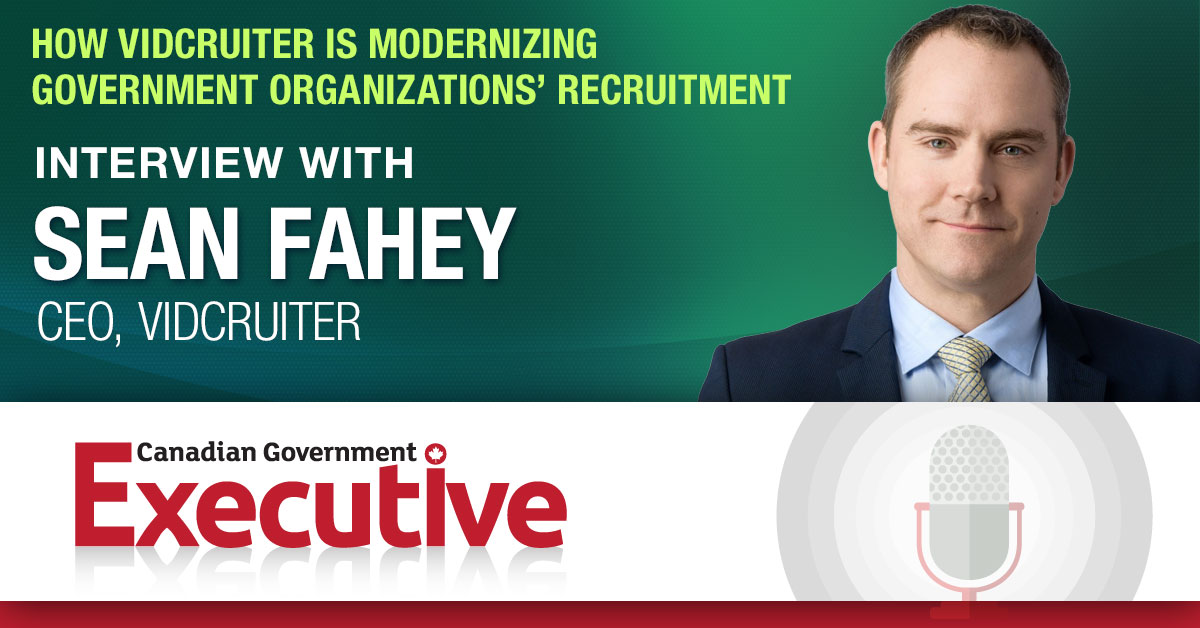 In this episode of CGE Radio, we look at how government organizations can use technology to automate their hiring process.
Joining J. Richard Jones and Lori Turnbull to discuss this topic is Sean Fahey, CEO of VidCruiter. Sean is an award-winning business leader, serial entrepreneur, and strategic recruitment advisor who is eager to share his expertise and help people solve hiring problems.
VidCruiter is a company that helps HR teams worldwide modernize their recruiting efforts by providing video recruitment and online hiring solutions. The company's software can be implemented and used by government to recruit and hire talent in an innovative, cost-effective and user-friendly way, providing benefits to both the recruiters and the candidates.
Hear an overview of the work they've done with Canadian and international governments, the benefits of an automated solution in helping candidates and hiring agencies, how VidCruiter work to accommodate government needs when it comes to hiring and recruitment, being compliant with government organizations' regulations, confronting data security risks, and what government agencies like about this solution.
Related posts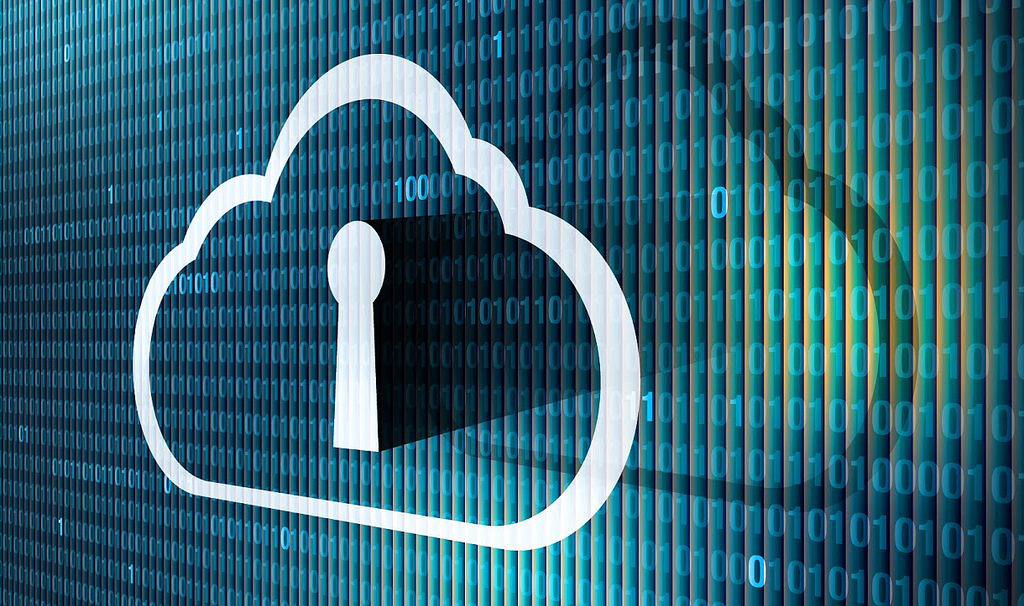 Reforms, Election and Cyberspace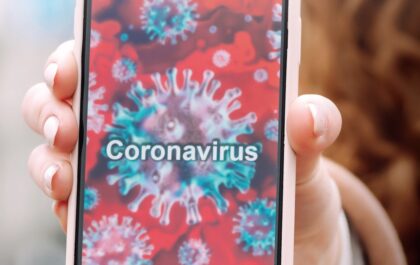 Immunity passports, a looming election, digitizing, and diversity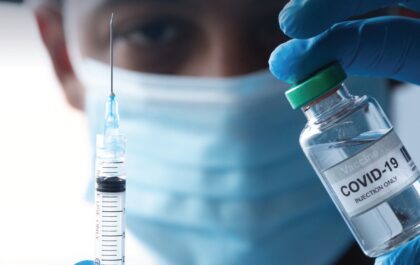 Leadership, Strategy and COVID-19 vaccines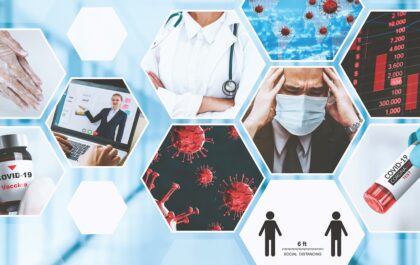 Public trust and infodemics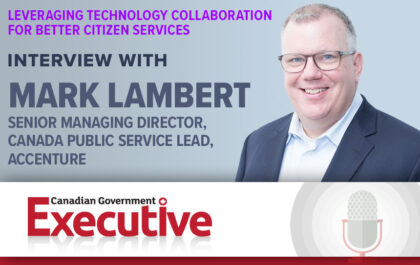 Leveraging Technology Collaboration for Better Citizen Services
In this episode of CGE Radio, host J. Richard Jones sits down with Mark Lambert, Senior Managing Director, Canada Public…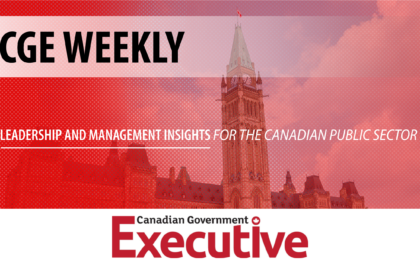 CGE Weekly – episode 11
The CGE Leadership Series Host, J. Richard Jones and CGE editor-in-chief, Dr. Lori Turnbull, once again weigh in on the…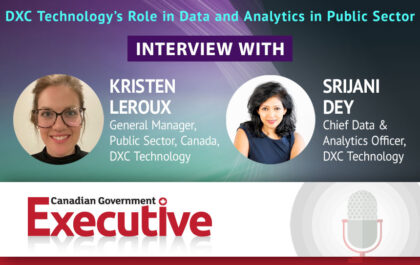 DXC Technology's Role in Data and Analytics in Public Sector
Welcome back to another episode of CGE Radio with host, J. Richard Jones. This week we talk to Kristen Leroux,…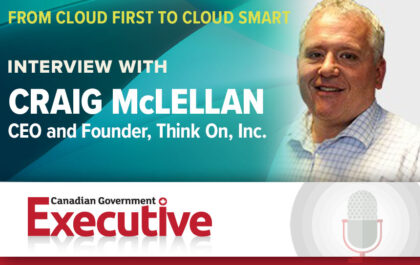 From Cloud First to Cloud Smart
Join host J. Richard Jones for the latest episode of CGE Radio. He speaks with Craig McLellan, Chief Executive Officer…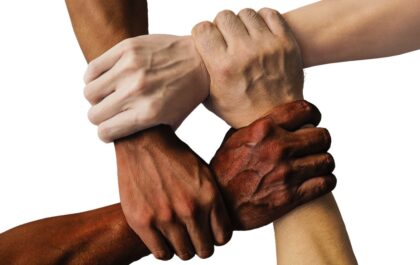 Build relationships, not regimes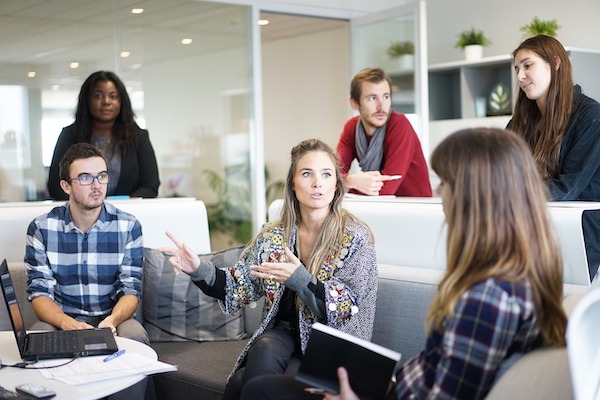 Diversity and inclusion in the federal government: a double-edged sword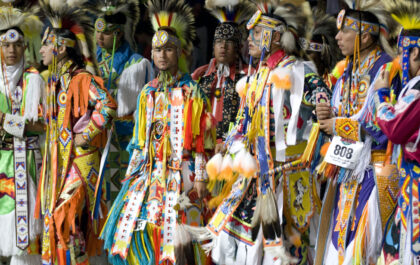 Learning diversity and inclusion from Indigenous leadership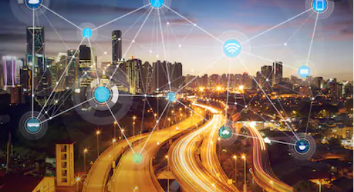 Reshaping digitized public service delivery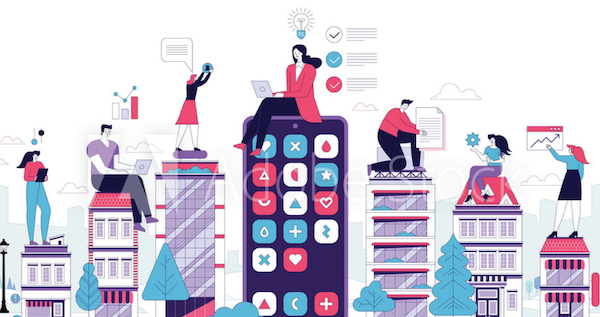 COVID-19: Uprooting and Transforming Work in Canada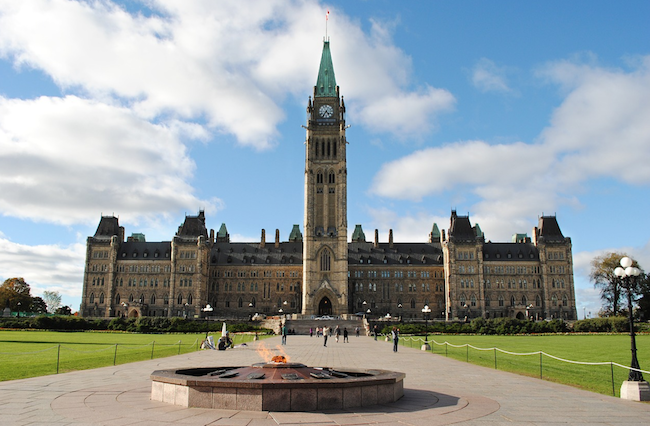 Inter- and Intrastate Politics and Governance in Canada